— -- It's hard to believe, but it's been 30 years since the classic "The Breakfast Club" hit theaters in 1985.
The story of five students with nothing in common having to spend a Saturday in detention still rings true today.
To celebrate the anniversary the film's stars Molly Ringwald, 47, and Ally Sheedy, 52, spoke to Reuters in Austin, Texas, as the movie was screened on Monday at South by Southwest.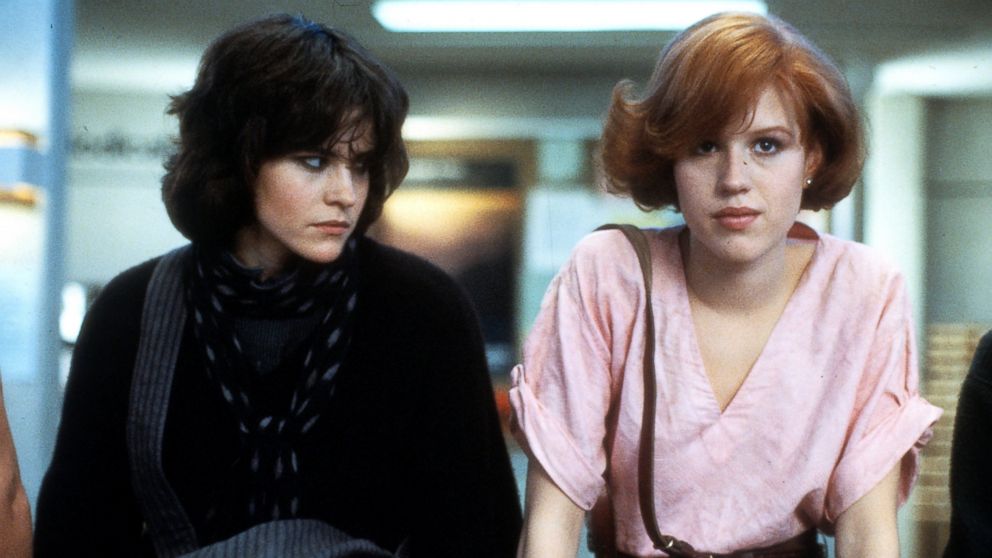 "Nobody's really managed to make a movie, I think, as good as what this movie was for the time," Ringwald told Reuters. "Until something comes along to replace it, I think it's firmly entrenched in movie classic history."
Sheedy, who was joined in the movie by Emilio Estevez, Anthony Michael Hall and Judd Nelson, added, "I don't think we had any idea that it was going to have this kind of longevity and resonate."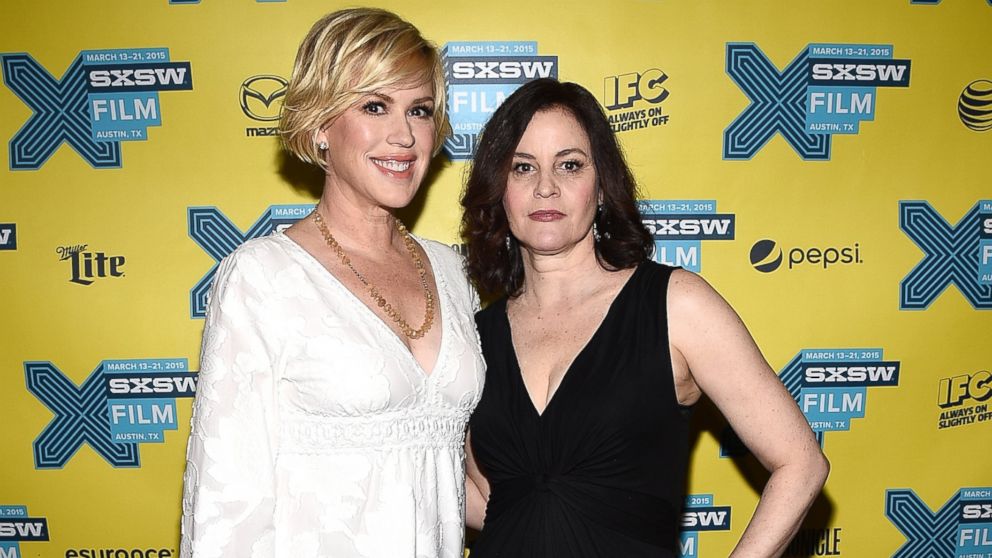 The five stars of the film were eventually dubbed the "Brat Pack" and starred together in other classic high school dramas.
Sheedy said the feeling of being an outcast in school and separated into jocks and nerds, for example, may be a thing of the past. She said teens today are "more open-minded."