— -- The 1980s were a painful time for some of Bruce Jenner's older children, who told Diane Sawyer in an exclusive interview that their father, an Olympic icon and international celebrity, seemed to vanish during those years.
Three decades later, they finally understand why.
"We have a very complex relationship," said Jenner's daughter, Cassandra Marino, told Sawyer. "He's disappeared out of our lives, especially out of my life. So ... I'm looking forward to this next chapter."
That next chapter emerged with Jenner embarking on a transition to life as a woman, which Jenner discussed in a two-hour interview with Sawyer during a special edition of "20/20" that aired Friday. In previously unseen remarks from that interview, Jenner's children discussed the pain that their father's absence caused -- and how their relationships have since improved.
"Us missing, you know, a time of our lives is still probably the hardest thing for us to deal with," Brandon Jenner said. "We're trying not to look back. We're just looking forward."
Bruce Jenner admitted that he was too often absent from his children's lives during the 1980s, a period of depression and isolation as he faced an identity crisis. During the interview, Jenner referred to himself using male pronouns and ABC News has chosen to follow his lead, though he also referred to himself as "Bruce" and "her."
"The big formative years for them, I was really struggling with these issues," Jenner said. "I talked to all the boys about this after the fact, that, yeah, I didn't do a good job. And I apologized to my kids for that."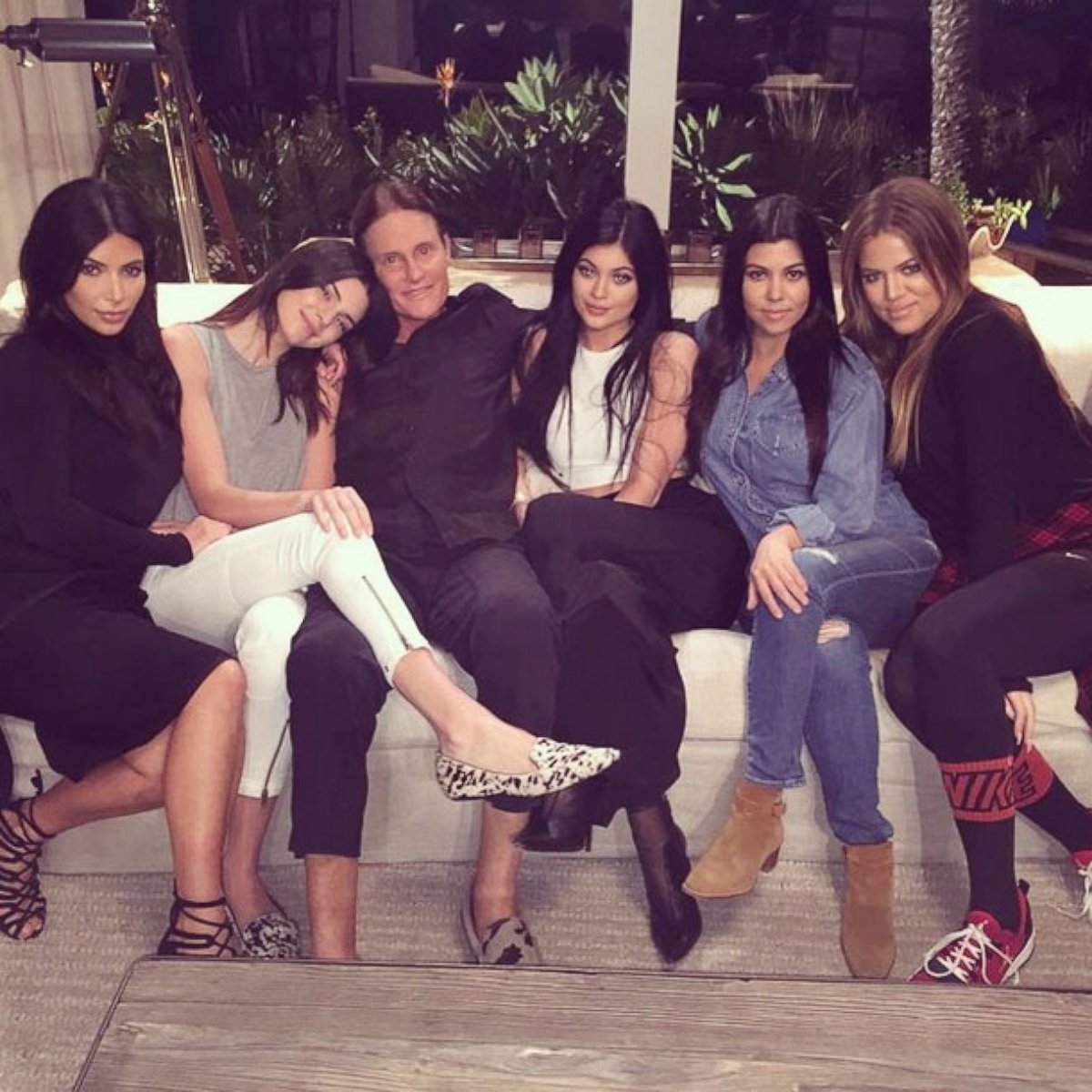 Jenner's children have a message: All is forgiven.
"In seeing him come out to me and explain his true self, I was more proud right there to carry the last name Jenner and to be part of the family than at any time before," said Brandon Jenner.
Burt Jenner, the former Olympian's first child, agreed.
"The one thing, I think, that we have gained that means more to us than anything is the honesty," Burt Jenner said.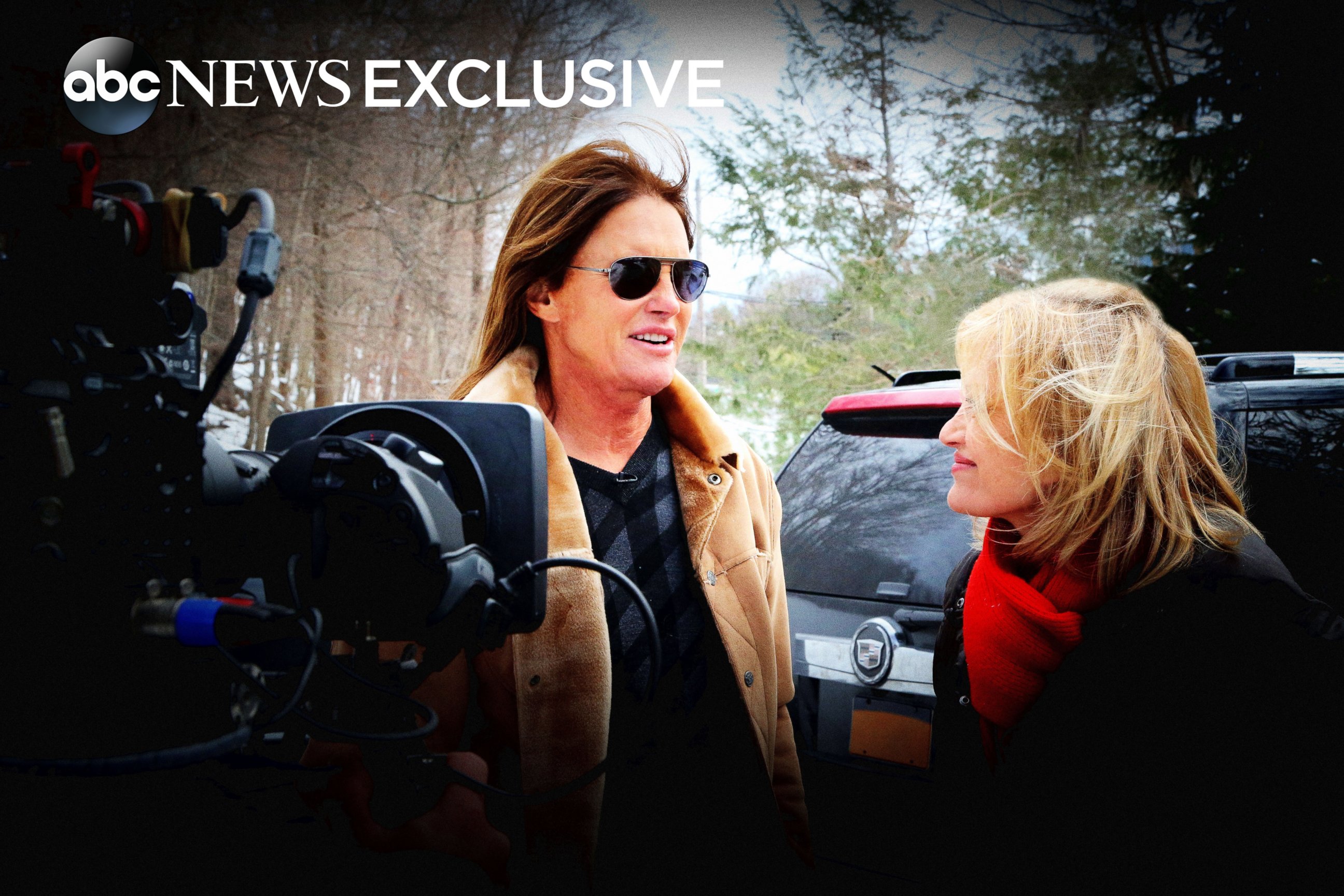 The Kardashian-Jenner posse, Bruce Jenner's reality TV cohorts, expressed support on social media -- Kris and their two daughters, Kendall and Kylie, each called Jenner "my hero" on Twitter.
Khloe Kardashian deployed an old family nickname -- "Bruzer" -- in a tweet during the broadcast.
Kourtney Kardashian was also supportive.
"Woke up with a smile on my face knowing this will change lives," she wrote.
Jenner's journey carries special resonance for the transgender community. Transgender model Arisce Wanzer told ABC News that Jenner's declaration is a major flashpoint.
"This is huge. It is going to change TV, it is going to change people's minds, it is going to change the fans' minds, and everyone is going to have to open their minds," Wanzer said.
Arin Andrews and Katie Rain Hill, both transgender authors, said this is just the beginning.
"This is going to help people," Hill said. "I know, right now, someone watched this special and it clicked. It suddenly made sense to them."
"When it all comes down to it, we all bleed red, and we are all human, and we are all trying to be happy," Andrews said.
Get real-time updates as this story unfolds. To start, just "star" this story in ABC News' phone app. Download ABC News for iPhone here or ABC News for Android here.