— -- Many in the cast and crew of the former CW show "One Tree Hill" have stepped up to support one of the show's writers after she accused showrunner and creator Mark Schwahn of past sexual harassment.
Over the weekend, writer Audrey Wauchope, tweeted that Schwahn harassed her in a number of ways when she worked on the show, which ran from 2003 to 2012, including unwanted touching.
"He pet hair, he massaged shoulders," she wrote.
In response to that accusation, the female cast of the show, including stars Sophia Bush, Danneel Harris, Jana Kramer and Hilarie Burton, along with female crew members, released a unified statement to ABC News.
"All of the female cast members of 'One Tree Hill' have chosen this forum to stand together in support of Audrey Wauchope and one another. To use terminology that has become familiar as the systemic reality of sexual harassment and assault has come more and more to light, Mark Schwahn's behavior over the duration of the filming of One Tree Hill was something of an 'open secret,'" the letter reads.
It continued, "Many of us were put in uncomfortable positions and had to swiftly learn to fight back, sometimes physically, because it was made clear to us that the supervisors in the room were not the protectors they were supposed to be ... And a few of us were put in positions where we felt physically unsafe. More than one woman on our show had her career trajectory threatened."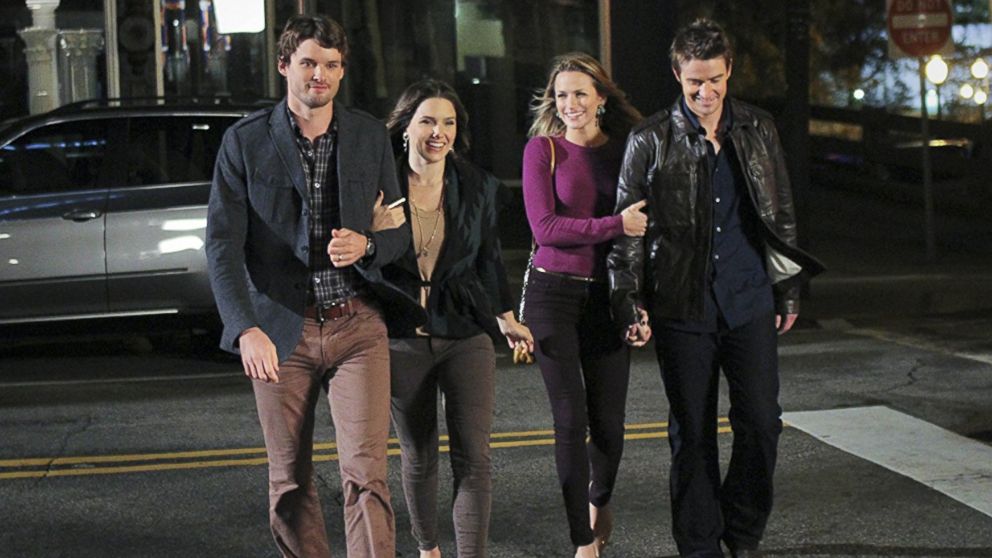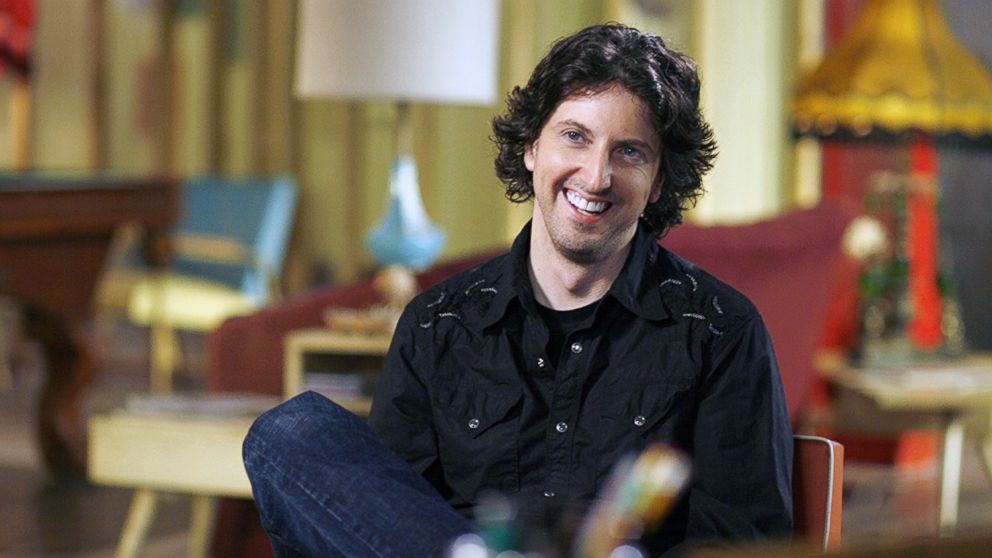 The letter goes on to say the women protected each other on set from Schwahn's alleged behavior, even setting up "safe spaces to talk about his behavior and how to handle it. To warn new women who joined our ranks."
"Many of us were told, during filming, that coming forward to talk about this culture would result in our show being canceled and hundreds of lovely, qualified, hard-working, and talented people losing their jobs," it continued.
A rep for Schwahn told ABC News, "Mark is speaking with his attorney and will decide soon if he is making a statement."
E!, the network that currently hosts Schwahn's show "The Royals," also released a statement, writing, "We are monitoring the information carefully. E!, Universal Cable Productions and Lionsgate Television are committed to providing a safe working environment in which everyone is treated respectfully and professionally."
The CW, which aired "One Tree Hill" from 2006 to 2012, did not immediately return ABC News' request for comment.
Some men who starred on the show have also spoken out in support of the women, including Chad Michael Murray and James Lafferty, the main male leads.
Murray posted a letter on Twitter, writing, "I stand with all the (sic) those who have suffered & pray that this evil will meet its demise in the strength of this movement. OTH Women -- I'm so dang proud of you."
Lafferty also took to Twitter to post a full statement on how he applauds "every woman on OTH ... who stands up to a system that has failed them."
Some other actors on the show have also taken to social media to support their fellow co-stars.
Wauchope wrote on Twitter today that she's "completely humbled by the unwavering support of the women of One Tree Hill. It turns out my story was a catalyst for others and I stand by them as they continue to speak."