"The View" returns to ABC on Monday and the new panel is set.
Interested in
?
Add as an interest to stay up to date on the latest news, video, and analysis from ABC News.
Rosie Perez, Rosie O'Donnell, Whoopi Goldberg and Nicolle Wallace will host the show, which has changed dramatically since Barbara Walters stepped behind the scenes, and Jenny McCarthy and Sherri Shepherd left for other ventures.
Rosie Perez and Nicolle Wallace the New Co-Hosts of 'The View'
The show tweeted a back shot of the new cast on Thursday, hinting at the humor that the ladies will bring to the 18th season.
"The View's back! Here's your first official look at the new cast. #TheView," the post read. Get it -- back!
Today, they have shared a picture of the ladies from the front.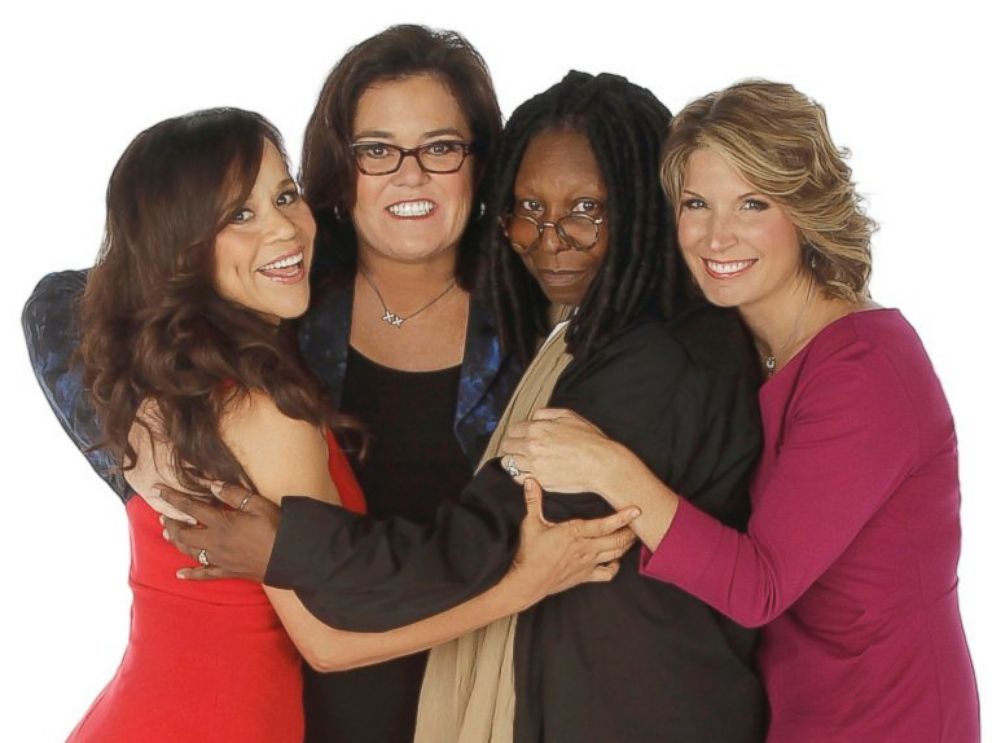 Perez, 49, and Wallace, 42, were announced as co-hosts on Sept. 3, and O'Donnell comes back to the show after her stint from 2006 to 2007.