— -- Chris Martin is opening up about his current relationship with Gwyneth Paltrow, revealing how he dealt with the aftermath of their "wonderful separation-divorce."
In an interview yesterday with U.K. magazine, The Sunday Times, Martin revealed what helped him get through a dark period he faced after he and Paltrow decided to end their marriage.
Martin, 39, and Paltrow, 43, announced that they were "consciously uncoupling" in March 2014 after 10 years of marriage.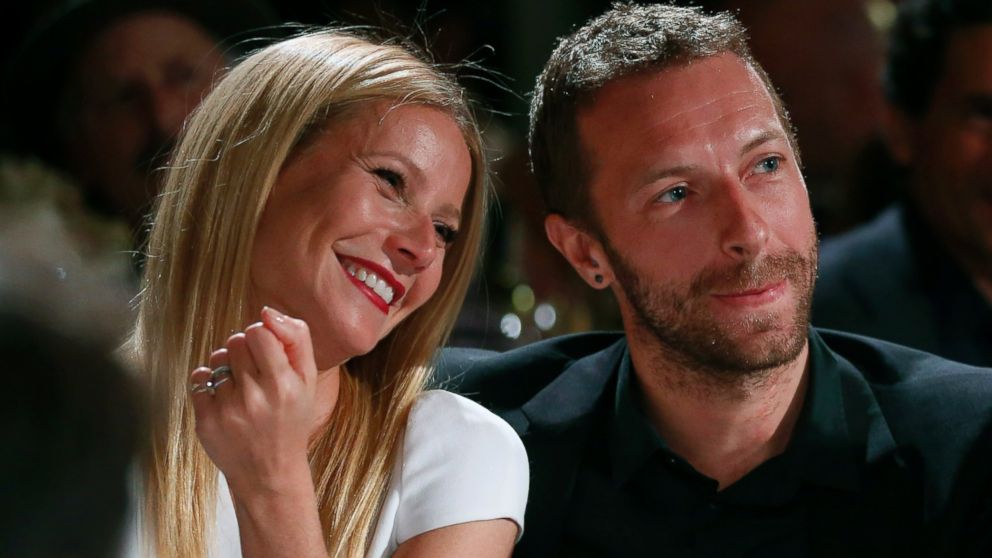 "I still wake up down a lot of days," Martin said. "But now I feel like I've been given the tools to turn it around."
The Coldplay front man revealed that even though the split is amicable, he has still struggled with the separation. Martin credited a poem titled, "The Guest House," by Persian poet Rumi, with giving him a new perspective on his situation.
"That one Rumi poem changes everything," Martin said. "It says that even when you're unhappy, it's good for you. It took me a year to get it. A year of depression and all that."
Although they announced their separation in 2014, Martin and Paltrow are still not officially divorced. In fact, the "Sky Full of Stars" singer says that he does not look at the couple's split as a divorce at all.
"I have a very wonderful separation-divorce," Martin said. "It's a divorce, but it's a weird one. It's funny. I don't think about that word very often--divorce. I don't see it that way."
Paltrow has also commented on their close relationship despite their separation; the couple often spend the night in the same home and celebrate holidays together as a family. She and Martin vigorously work on maintaining a friendly relationship for the sake of their children--Apple, 11, and Moses, 9--she says.
"I see it more like you meet someone, you have some time together and things just move through," Martin said. "I've lived a lot of life since then."
"You can come at it very aggressively and blame and blame," he added. "Or you can put yourself in the garage, so to speak. Take yourself apart and clean off the bits. Reassemble."