— -- Before they became some of country music's biggest stars, Dierks Bentley, Brett Eldredge and many others had to start somewhere.
During this year's CMA Music Festival, these country artists shared what it was like before they were headlining their own concerts and having number 1 singles on the radio as part of the ABC News special, "Countdown to the CMA Awards: Country's Greatest Crossover Hits with Robin Roberts."
Here's what they had to say:
Dierks Bentley
"I was working for the CMA as an intern, and driving a golf cart around and walkie talkie on, and I remember driving Sammy Kershaw around and Jodi Messina," Bentley said. "I know what it's like to walk around, be backstage and just trying to get an understanding of how the whole town works, and one of the best ways to do that is just to be here, you know, with your feet on the ground and being around it."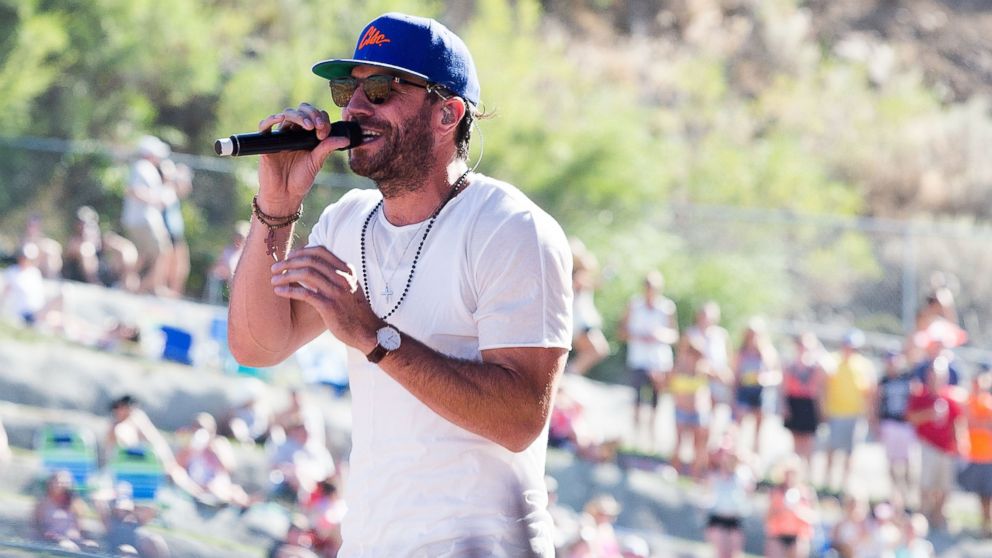 Sam Hunt
"One of my first visits to Nashville as a fan ... was about six years ago," Hunt said. "And at that point, I was, I mean, I wanted to get into the music business. But that trip actually inspired me to move to Nashville. So at the time, I didn't know for sure that I wanted to get into this whole world, and I didn't know much about it, but I learned a lot that trip about Nashville and about the music business, and how, kind of, this whole thing works, and just about a year later I made the move."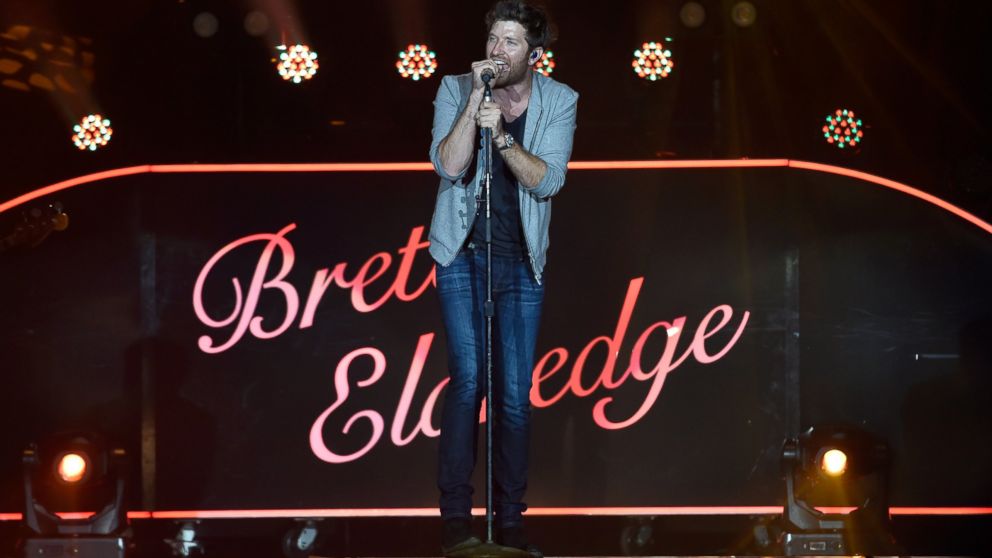 Brett Eldredge
"I toured with Willie Nelson when I first started," Eldredge said. "I got to open up for Willie Nelson. I was like, I have a song out that was barely out and I got to play theaters and all these beautiful places, and Willie Nelson was the coolest guy, still is one of the coolest guys on the planet to me."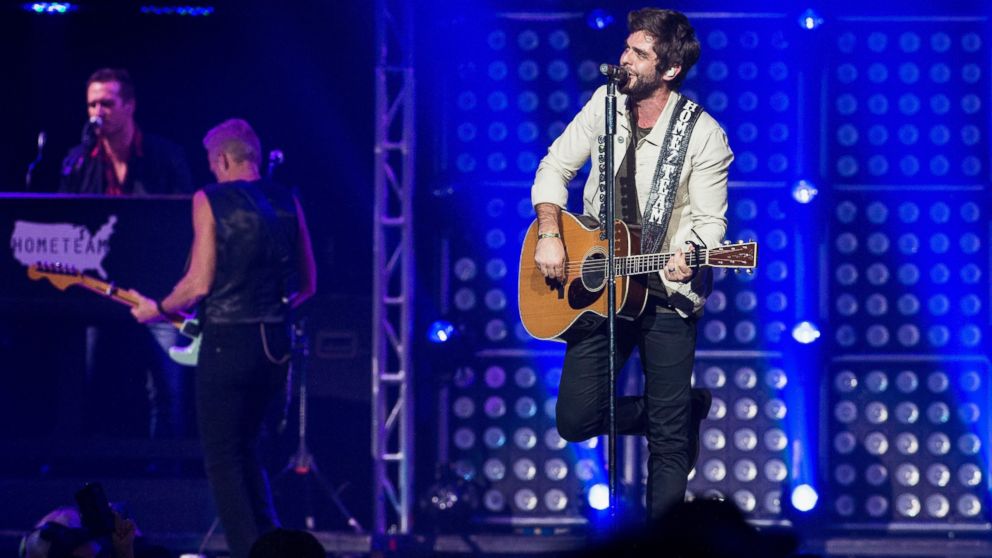 Thomas Rhett
"Last year when I was playing here [at CMA Fest in Nashville] I looked up in the nosebleeds and remember sitting in that exact spot, you know, when I was in high school," Rhett said. "My 16-year-old self in nosebleeds looking down and seeing my idols like Eric Church and Jason Aldean ... I'd wonder what it's like to be up there, you know, playing for 50,000 people and I think last year, when I walked on the stage, I think that's why I was so terrified and nervous ... I was like, man, I used to be up there looking at me right now."