Dakota Fanning: You Watched Me Grow Up, But You Don't Own Me
"People don't know me as much as they think they do," the actress said.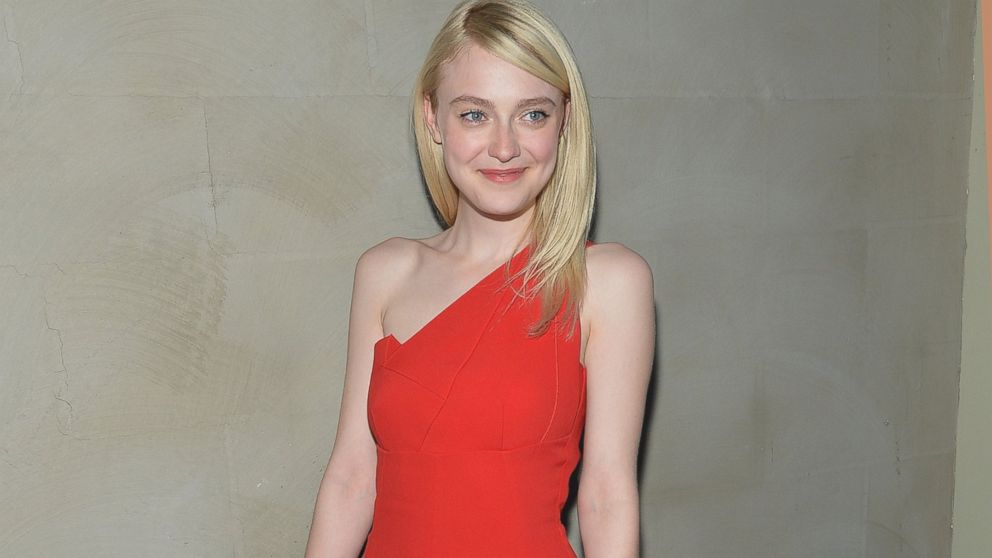 — -- Dakota Fanning has been famous for practically her entire life.
However, she's not entirely comfortable with the trappings of being a former child star.
"Because people saw me grow up, there's this weird sort of ownership that they feel for me and that is... difficult. Because it's not real; it's in their minds. People don't know me as much as they think they do," she told Town and Country magazine. "I'll be walking down the street and someone will say hello, and I'll go, 'Oh, hi!' I'll think I must know this person if they said hello, but then you realize, you don't know them."
Elle Fanning Calls It 'Crazy' Being Related to Kate Middleton
Dakota Fanning Defends Going Nude in New Film
Fanning, 20, said that it was her decision to be an actress -- "I was an exceptionally mature child," she said -- but it's difficult for her to deal with the pressure to reveal aspects of her life off-screen. To that end, she refuses to do it.
"I'm just never going to parade my personal life. If you choose to not do it, it's not hard to not do it," she said. "Any part of an artistic business is made better by there being a little mystery. That's what movies are about."
To that end, Fanning hopes that the next chapter of her career will include directing and acting. In doing so, she hopes to find projects that involve powerful females.
"It's very hard to find a movie about a strong woman – one that doesn't have anything to do with a guy or the love of a guy or the heartbreak of a guy," she said. "Is that the only crisis that women deal with: love and loss of love and sadness? There's more to life than that."