— -- Former "Pretty Little Liars" actress Sasha Pieterse is the latest celebrity to be eliminated from season 25 of "Dancing With the Stars."
"I'm so bummed," Pieterse, 21, said today on "Good Morning America." "Like uncontrollably bummed."
Pieterse went public on the show with her battle with polycystic ovary syndrome, or PCOS, a hormonal disorder that caused her to gain 70 pounds. She said the reaction to her revelation has been "awesome."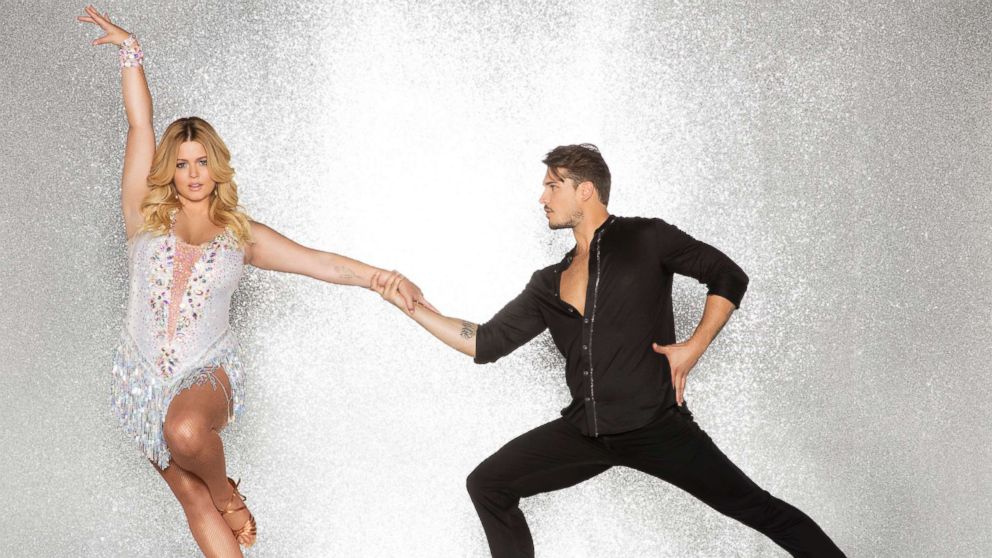 "People have been sharing their stories. It's not taboo anymore," she said. "That was my whole point, just to get people talking about it."
Pieterse said the show also helped in her recovery from the health problem, which she has struggled with for the past two years.
"It's been amazing to feel like myself again," she said. "To have that recovery and have people supporting me is, honestly, more than I can ask for."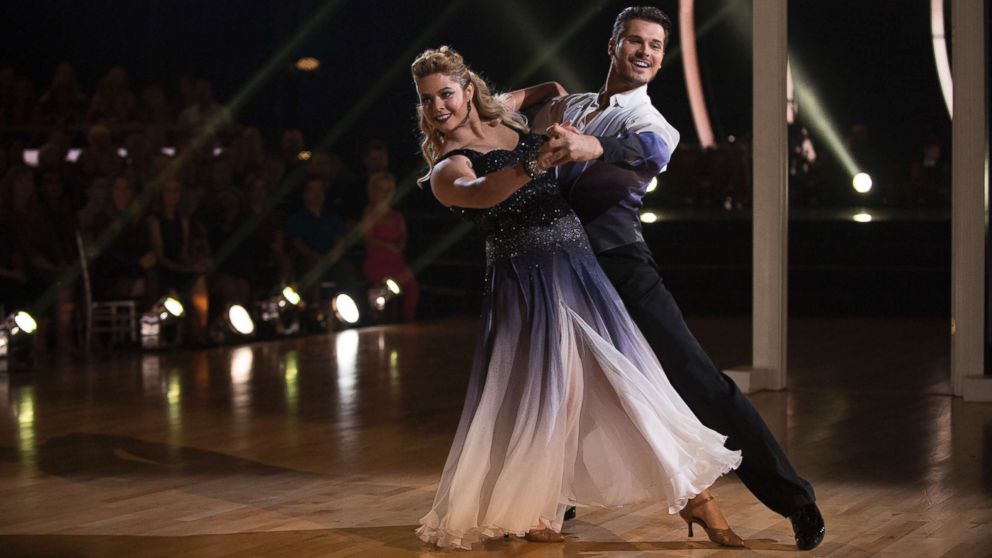 The collaboration between Pieterse and her pro partner, Gleb Savchenko, is not over, even though their time on the dance floor has come to an end. Savchenko confirmed he will help choreograph a wedding dance for Pieterse and her fiance, Hudson Sheaffer."It's going to be a combination of different styles," Savchenko said. "I'll teach him."
Savchenko and Pieterse agreed that Frankie Muniz could go on to win it all. Muniz, 31, is partnered with pro dancer Witney Carson.
"Every week he is improving, and I feel like they might go all the way and get that Mirror Ball [Trophy]," Savchenko said. "You never know."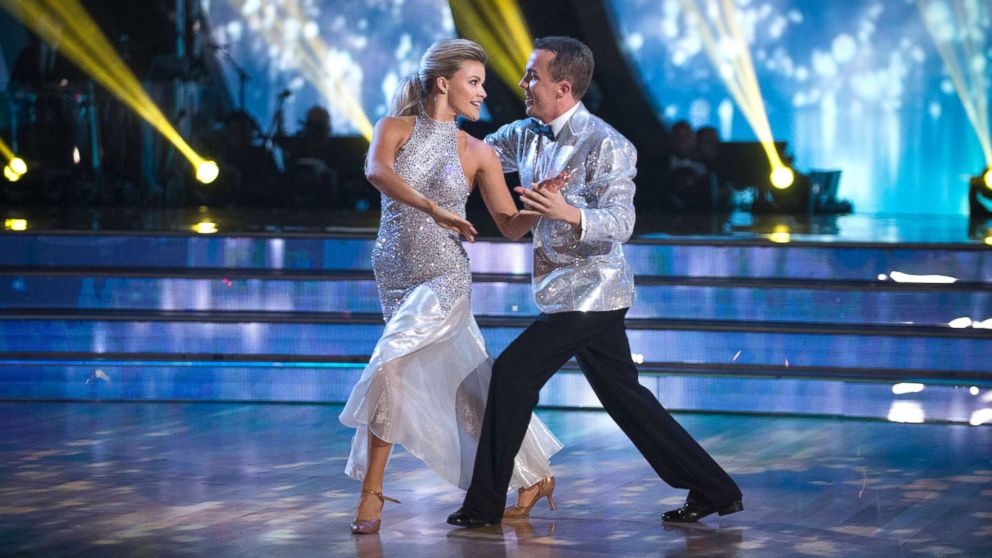 Monday night's theme on "DWTS" was Disney through the ages, and the 10 remaining celebrities transformed into characters from their favorite Disney films.
Broadway star Jordan Fisher danced a foxtrot to "You're Welcome" from "Moana." The judges were united in their admiration. As Bruno Tonioli pointed out, "This is how you would dance the foxtrot in the 21st century."
The night kicked off with a salute to Disney and a full-cast performance of "It's a Small World." The next two hours featured beloved Disney characters, from Mickey Mouse to Tinker Bell, and the show highlighted songs from the vast archive of Disney films, from 1928 to the 21st century.
Victoria Arlen and Valentin Chmerkovskiy performed a jazz dance inspired by "Steamboat Willie," the 1928 cartoon that introduced Mickey Mouse. The Paralympian was decked out in full mouse regalia, complete with painted-on whiskers. She impressed the judges for a score of 27.
Vanessa Lachey looked every inch a princess as she waltzed to a French version of "Someday My Prince Will Come" from "Snow White," for a score of 24.
Lindsey Stirling dazzled with her foxtrot to the Oscar-winning song "When You Wish Upon a Star" from "Pinocchio" as the night moved into the 1940s, earning a score of 28.
Nick Lachey's quickstep with Peta Murgatroyd to "The Bare Necessities" from "The Jungle Book" was fun but pulled in a score of 22, the lowest of the night.
Kermit the Frog appeared to cheers as a guest judge when Drew Scott finished his Viennese waltz to "Rainbow Connection" from "The Muppet Movie" and impressed the judges for a score of 25. Kermit awarded him a 10, but host Tom Bergeron said his vote didn't count.
Nikki Bella and Artem Chigvinstev performed a Mexican-themed jazz dance to the song "Remember Me" from the forthcoming Disney Pixar animated feature "Coco," which hits theaters Nov. 22. Bella, who is Mexican-American, was ravishing in her take on traditional garb and sizzled in her routine, bringing in a 27.
The final scores:
Jordan Fisher and Lindsay Arnold: 30 out of 30
Frankie Muniz and Witney Carson: 29
Lindsey Stirling and Mark Ballas: 28
Nikki Bella and Artem Chigvintsev: 27
Victoria Arlen and Val Chmerkovskiy: 27
Drew Scott and Emma Slater: 25
Terrell Owens and Cheryl Burke: 25
Vanessa Lachey and Maks Chmerkovskiy: 24
Sasha Pieterse and Gleb Savchenko: 24
Nick Lachey and Peta Murgatroyd: 22
Next week's theme will be a night at the movies and will feature music from special guest judge Shania Twain.
"Dancing With the Stars" airs Monday nights at 8 p.m. ET on ABC. Disney is the parent company of ABC News.