— -- David Cassidy passed away Tuesday at the age of 67, surrounded by his loved ones. And now his daughter is revealing the "Partridge Family" star's final words.
"My father's last words were 'so much wasted time,'" Katie Cassidy revealed on Twitter Friday. "This will be a daily reminder for me to share my gratitude with those I love as to never waste another minute....thank you."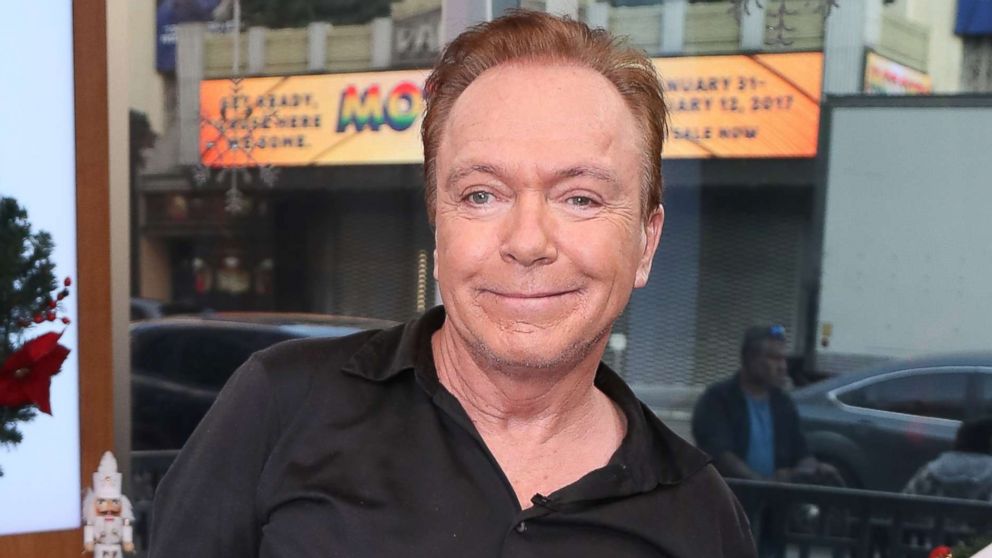 The younger Cassidy, 31, added, "Words cant express the solace our family's received from all the love & support during this trying time."
Katie Cassidy, who stars on "Arrow," is the actor's daughter with former model Sherry Williams.
Days before he died, David Cassidy's rep told ABC News that he had been hospitalized with organ failure and was in critical condition.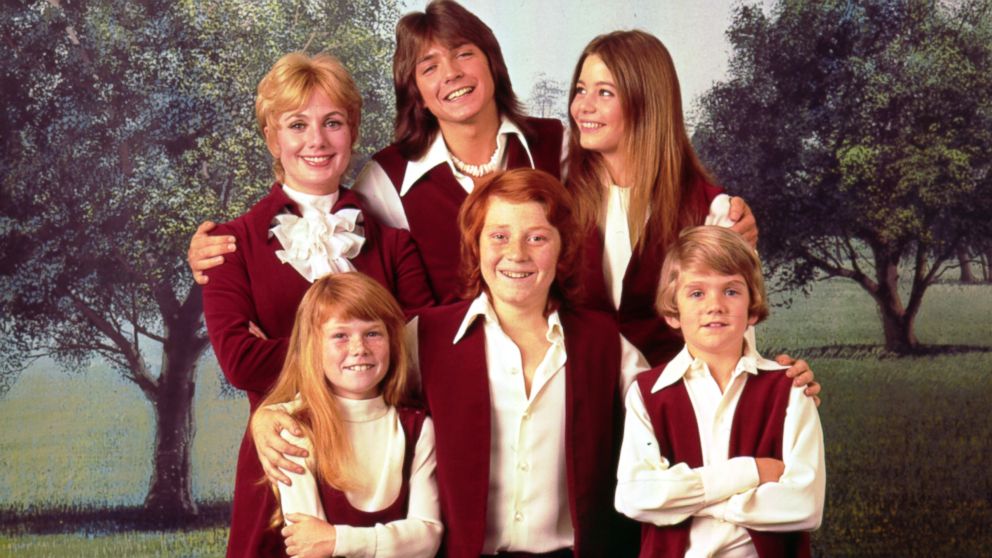 His rep added that Cassidy was in an induced coma but that he was "currently conscious and surrounded by family."
David Cassidy was best known for starring in "The Partridge Family," playing heartthrob Keith Partridge. The sitcom, which centered on a widow raising five children who eventually form a traveling band, ran from 1970 to 1974. He sold millions of records as the musical group's lead singer.