David Copperfield was found not liable late Tuesday in a civil case filed by a fan who said he was injured participating in the magician's Las Vegas act in 2013. Copperfield was found negligent by the jury, but the tourist was held responsible for his injuries.
The trial garnered international attention because Copperfield was required to reveal the secrets behind his famous illusions.
Gavin Cox, a British tourist who took part in the magician's signature disappearing trick, said he suffered brain and body injuries when he fell during the performance. But in the ruling, the jury ruled the five parties sued -- including Copperfield -- were all 0 percent responsible and Cox was "100 percent" responsible for the injuries.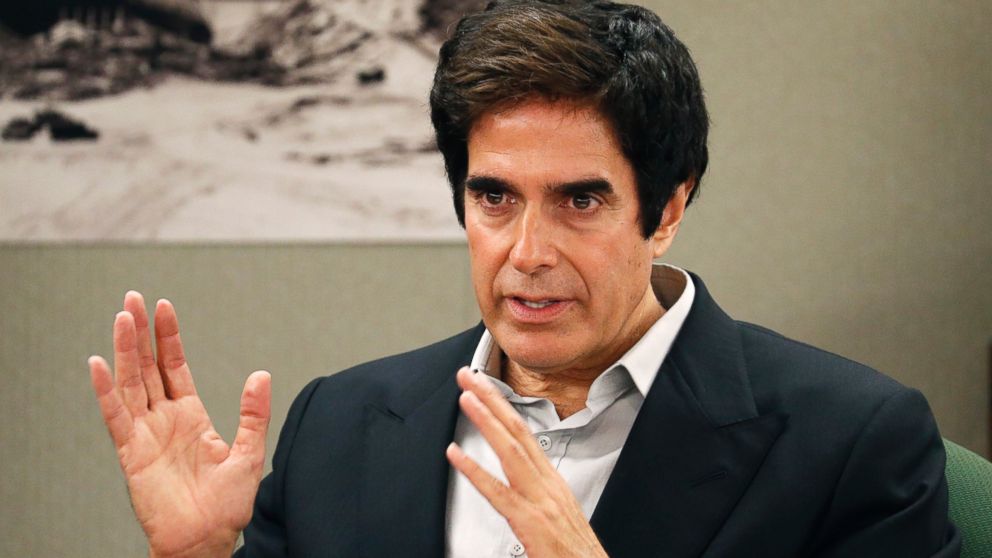 The ruling means Cox will not be able to receive any monetary damages, according to Mary Ann Price, court information officer for the 8th Judicial District. Cox's attorneys had estimated he paid $400,000 in medical costs resulting from the injuries, according to The Associated Press.
Cox and his wife, Minh-Hahn Cox, had sued Copperfield, real name David S. Kotkin; MGM Grand Hotel; two of Copperfield's companies, Backstage Employment and Referrel, Inc. and David Copperfield's Disappearing, Inc.; and Team Construction Management, Inc., a construction firm working on the hotel.
The jury ruled MGM Grand Hotel, Copperfield and his company David Copperfield's Disappearing, Inc. were negligent. But none were found to be responsible for his injuries.
"We are obviously very happy with the jury's verdict," Elaine Fresch, Copperfield's attorney, said. "This was a long trial and we felt the jury remained attentive throughout and we respect the work the jury did."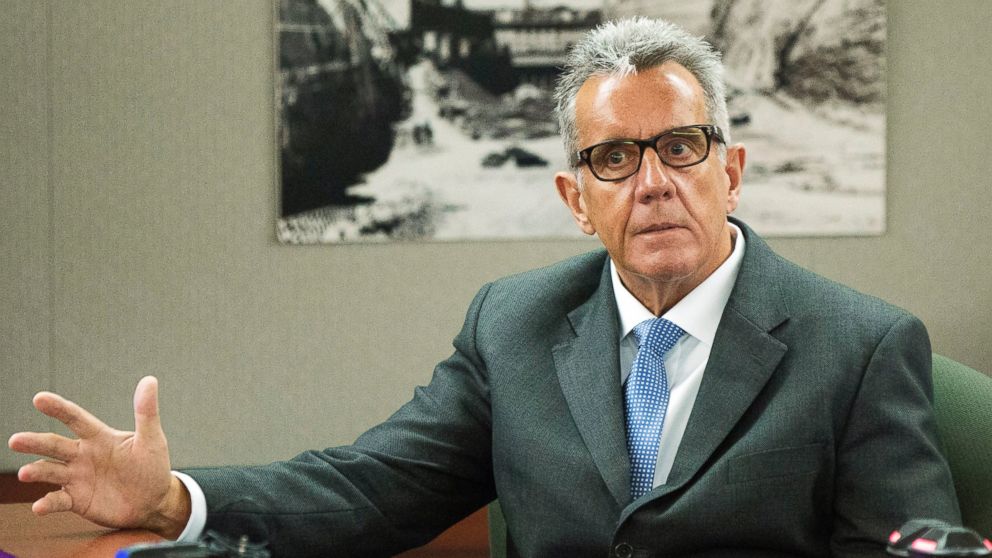 Cox was also found negligent in his actions by the jury and that Cox's negligence "was a proximate cause of the accident." Copperfield testified in court that he knew of no one ever being injured in the particular trick before despite tens of thousands having taken part over the years.
Cox needed assistance to walk while in the courtroom, but Copperfield's attorneys aired video during the trial showing he was caught on camera walking unassisted outside of court.
"In addition to the facts and evidence presented during the trial, in the courtroom, Mr. Cox needed assistance to walk from his wife, his sons and even his attorney," Fresch said. "We showed surveillance videos to the jury from the last two years wherein Mr. Cox was caught on tape, able to walk on his own, needing no assistance. We felt that the videos of Mr. Cox walking unassisted outside of court were important. After these were shown to the jury during trial and in closing arguments, Mr. Cox no longer needed assistance."
The jury deliberated for just two hours before making its ruling.
Price tweeted photos of the jury's full verdict.
An attorney for the MGM Grand Hotel said they were "thrilled" with the verdict.
ABC News' Shahriar Rahmanzadeh contributed to this report.