— -- Back in the late 1990s, David Spade was dating Lara Flynn Boyle -- that's until Jack Nicholson showed up.
Spade, 51, spoke to Details magazine for its September issue and revealed how he found out that his girlfriend had been spending time with the acting icon, even while they were supposed to be dating.
"Nicholson asked Lara Flynn Boyle out in front of me," Spade told the magazine, adding that his then girlfriend was angry that "I didn't stick up for her."
"I said, 'I've been in this town long enough to know when I'm outranked. You're either gonna go out with him or you're not,'" he continued, saying she said Nicholson had no chance.
But after Nicholson, 78, and Flynn Boyle, 45, were spotted together, Spade said the National Enquirer called, asking for a comment.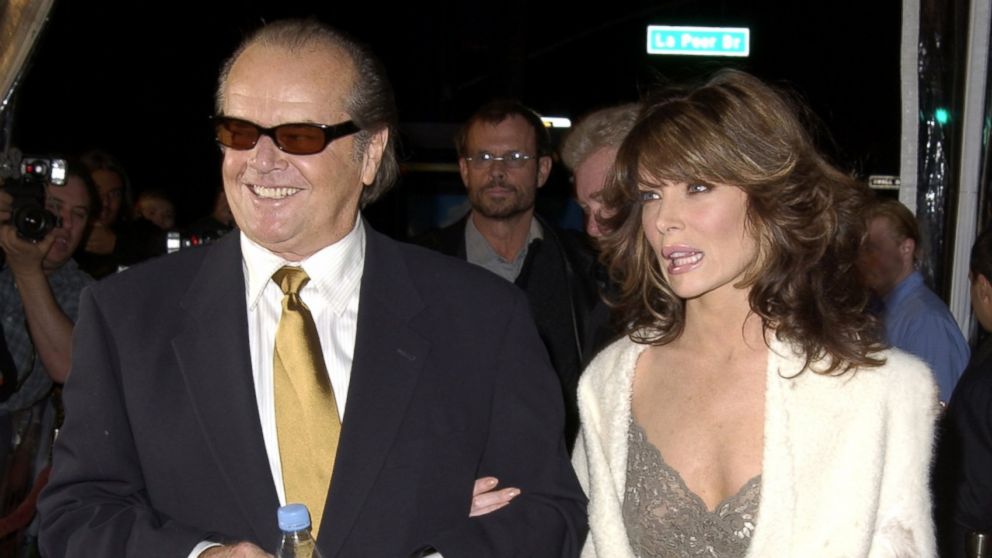 "That's how I found out," he said. "She and I didn't talk too much after that."
After Spade and Flynn Boyle broke up, she dated the Oscar winner for a couple years, going public at the Emmy Awards.
In the interview, Spade also spoke about his late, great friend Chris Farley.
"It is a little hard," he said of watching his past movies with Farley like "Tommy Boy."
"There's an undercurrent of sadness. Chris' stuff is so funny, but there's not enough of it," he said.