Singer George Michael is giving fans a rare glimpse into his life nearly 10 months after his death.
A new documentary, called "George Michael: Freedom," is narrated, edited and co-directed by Michael, who died last Christmas at the age of 53.
Michael's directing partner and longtime friend, David Austin, said the Michael known by his fans was not the whole person.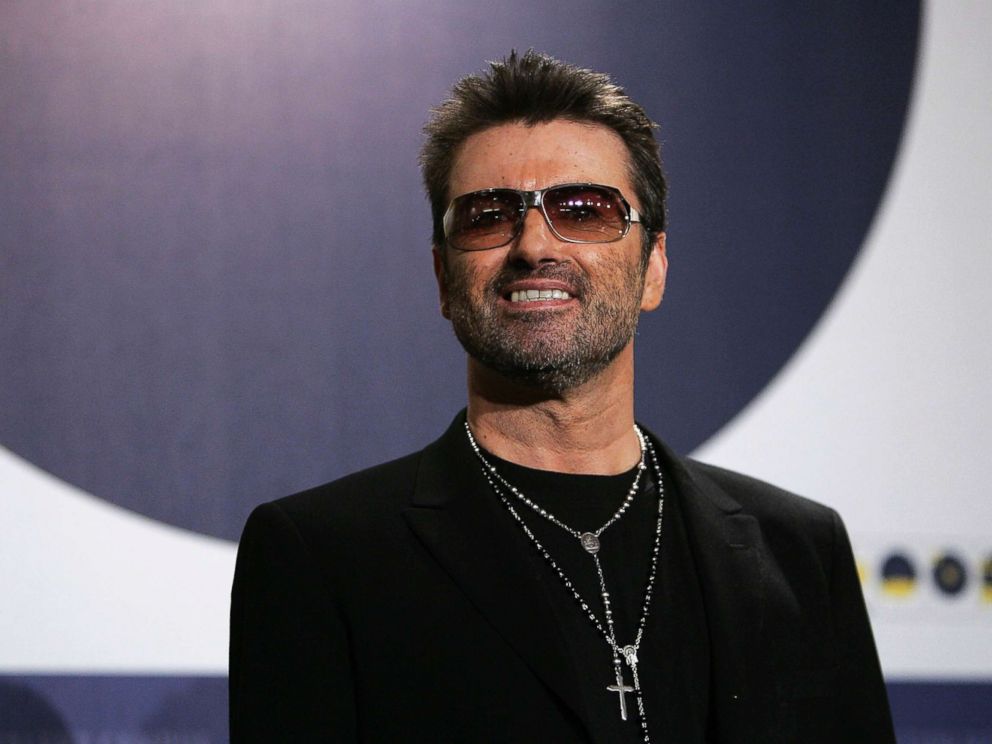 "They're going to see George in his own words, never seen before, never talked about before," Austin, who produced and directed the documentary, told ABC News. "You'll see a side of George that nobody's ever seen before."
The former Wham! singer died on Dec. 25 "peacefully at home," his representative told ABC News at the time. The coroner from Oxfordshire in southern England later ruled that Michael died of natural causes.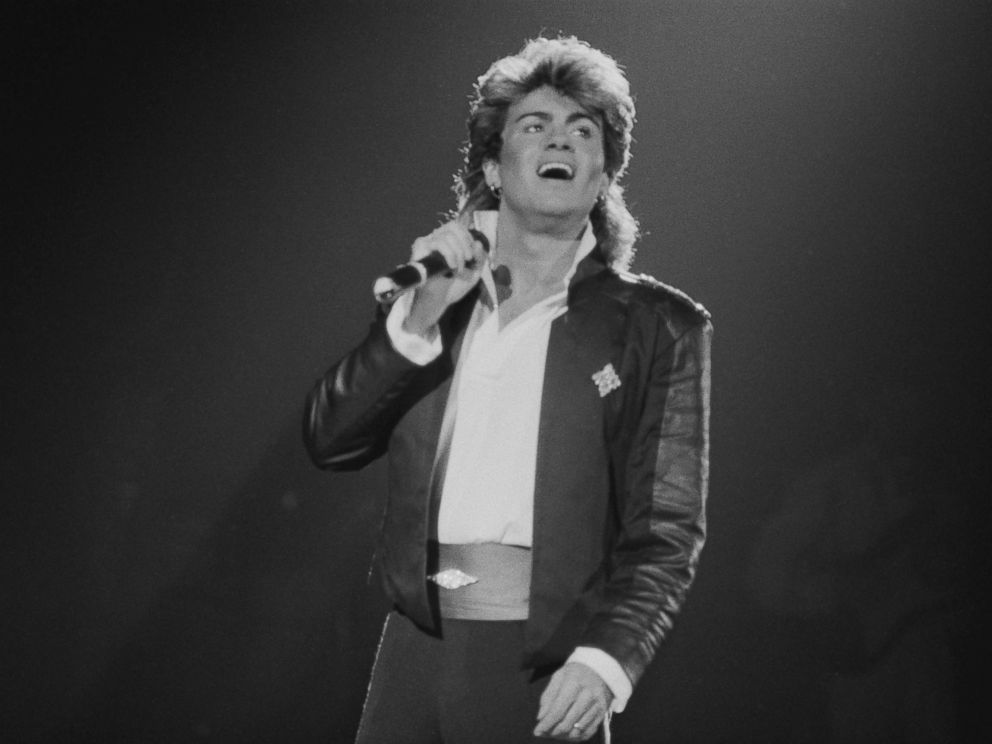 ABC News today aired an exclusive clip of the documentary, which premieres Oct. 21 on Showtime. The clip goes behind the scenes of Michael's most iconic music video, "Freedom! '90" that starred five of the most famous supermodels of the 1990s.
"It's something we can all look back on, 'my girls' as I call us, and look at that with great memories," one of the supermodels, Naomi Campbell, says in the documentary.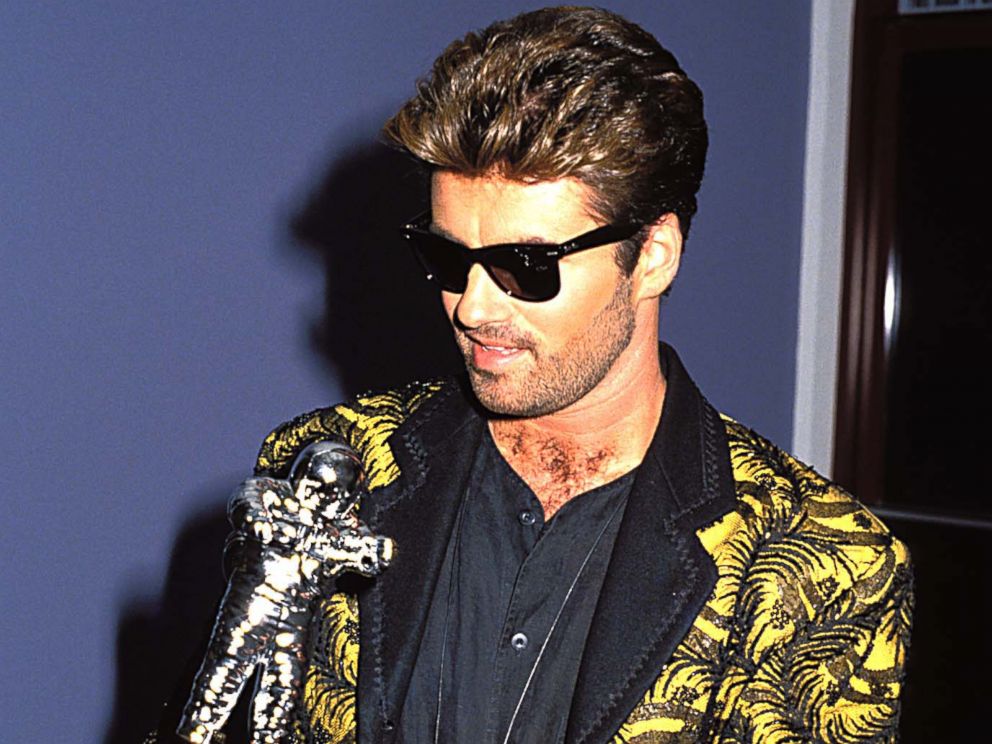 Supermodel Cindy Crawford says of the iconic video, "If that song ever comes on anywhere, in the car, on the radio, it transports me back to that time."
"Freedom" marked a career high for Michael but also the beginning of the singer's exit from the spotlight. Michael later refused to promote his 1990 album "Listen Without Prejudice Vol. 1."
That choice led to a highly-publicized battle with his record label, Sony.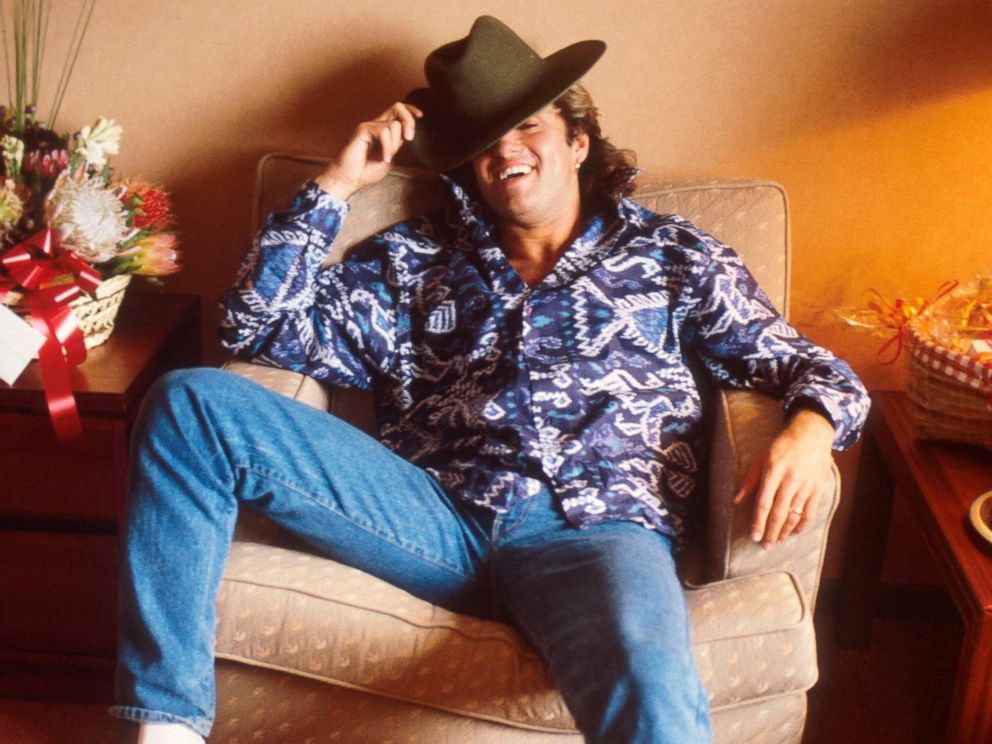 Austin said that in the documentary, Michael was very honest about his court case with Sony.
"There's a massive reveal in it (the film) that he, you know, he says he wished he'd never done it. You know, he wished he'd never gone to court with Sony in the first place," Austin said.
The Showtime documentary also looks at the questions of race and music raised by Michael's work after his debut album "Faith" won in the soul/R&B categories of the American Music Awards.
"You know, he picked up these two awards in categories that were traditionally for black artists," Austin said. "And, you know, the problem with our industry, they do love to pigeonhole people -- and that's the downside of [the] music industry."
"He uniquely achieved breaking into the R&B [and] soul charts that very few white performers ever got," music legend Clive Davis said.
Sony recently announced it will re-release "Listen Without Prejudice Vol. 1." on Oct. 20. The album was produced, arranged and written almost entirely by Michael, according to Sony.
Austin said he does not believe Michael would have stepped back into the spotlight to promote the documentary.
"No chance," he said. "He made the film. He edited the film. And, he narrated the film and that's about as far as he got. ... Celebrity wasn't for him."
Behind the scenes, Austin said Michael was a "good sport" who could always laugh at himself.
"That's what people loved," he said.
ABC News' Eric Jones, Enjoli Francis and Michael Rothman contributed to this report.