Dua Lipa, the 23-year-old British-Albanian singer and songwriter has taken the world of pop by storm. Her self-titled debut album blasted out no less than six hit singles.
With over 1.4 billion views to date, the music video for her song "New Rules" is one of YouTube's most watched videos of all time, and she was Spotify's most streamed female artist in 2017.
"It's terrifying! I can't even say it myself. I don't even want to say it out loud!" Lipa told ABC News' "Nightline." "It's really exciting but it's also crazy as a new artist to have that happen because artists that are much bigger in the industry have a lot more leverage. They release a song and they already have the subscribers. They already have the followers. They already have something that will instantly put them up on the biggest playlists, and their songs will be known. As a new artist, I feel like you have to graft a lot more, put a lot more songs out, and just kind of work it out in a different way, and understandably so."
The pop music star has toured in five continents over the past 12 months.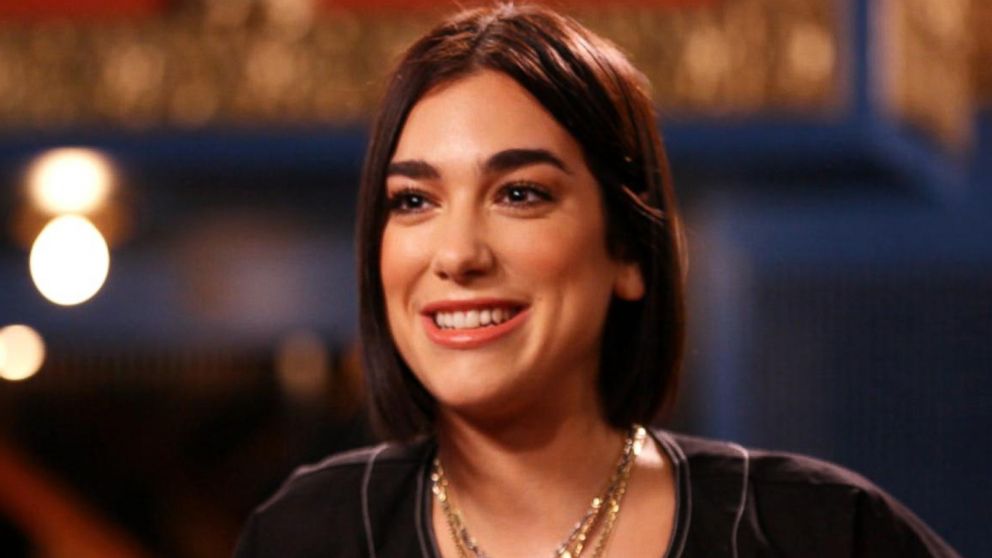 "I've been really fortunate to have such amazing fans [who are] really kind and very supportive and really look out for me. I've done a lot of my learning on the job because everything has happened so fast," Lipa said. "It was quite daunting and quite scary but amazing at the same time. Sometimes you really have to get thrown into the deep end and you do it to just get the best out of yourself."
You could make the argument that music is in Lipa's genes — her father was a musician in Kosovo.
"He [sang] in a band called Oda. I think [how] I benefited from that was the music was always played in the house," she recalled.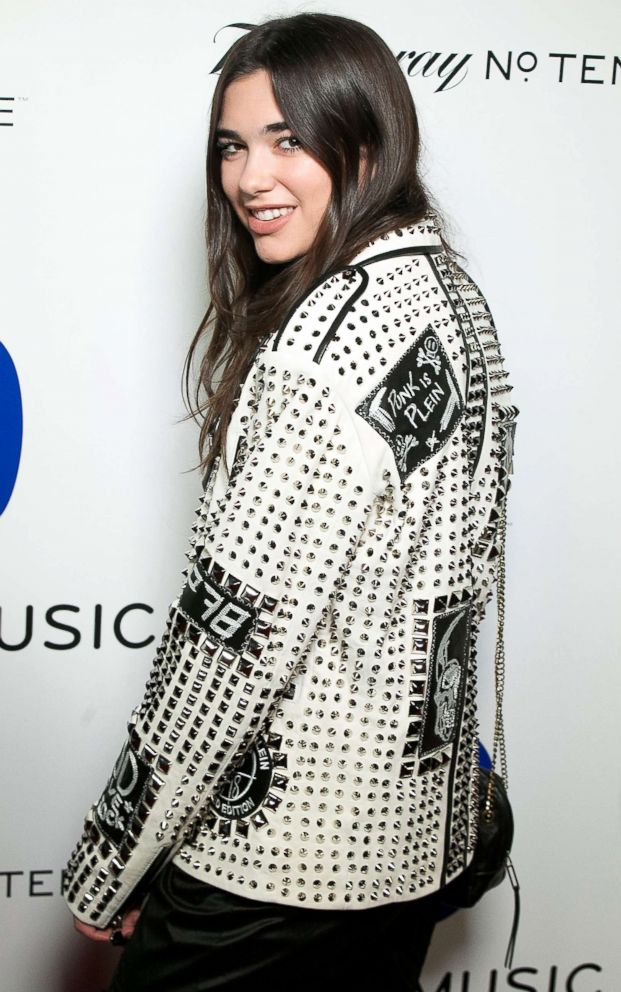 Though her father encountered substantial national fame in Kosovo, he relocated before the Kosovo War to England, where Lipa and her siblings were born.
"My parents worked in restaurants and bars, and my dad kind of went to university in the evening and worked through the day," Lipa said. "Watching them work so hard has really been a big part of why I am who I am. And how my dad would always say, 'You need to work really, really hard to get a little bit of luck.'"
Dua's attachment to her heritage runs deep. "My parents have always made sure that I never forget the place where I'm from. They've always kept the language alive at home. They've made me embrace where I'm from." She and her father, Dukagjin Lipa, created a three-day music festival called "Sunny Hill," in her hometown of Prishtina, Kosovo, to raise money for the Sunny Hill Foundation, a youth center offering creative arts.
Lipa herself has been an aspiring artist since childhood, though she was told early on that she didn't have the voice. But she went all in with training and studying, and eventually posted videos of herself covering songs on YouTube.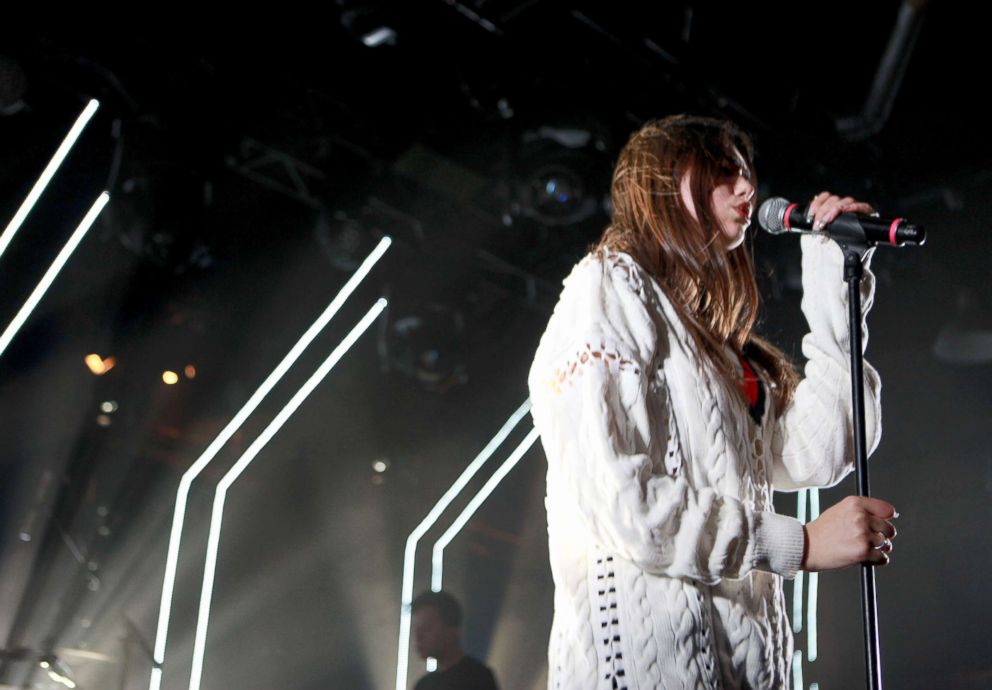 "I thought that was the easiest thing I could reach out to — social media and YouTube. It never had that kind of Justin Bieber effect I was hoping for," Lipa said. "But it created a formal portfolio for me, and then I started getting some messages from producers and people being like, 'Hey if you want to come and use the studio you can come and just write.' And that's how I started."
"I had no idea what genre or what sound I wanted to have, but I just went in and I just wrote and I had all these songs — I had a collection of songs," Lipa said.
For Lipa, songwriting is a therapeutic process.
"When I started writing, I was really figuring out who I was and what I wanted it to sound like," she said. "It's a form of a 'Dear Diary' for me. At least, it starts that way, and then you kind of jiggle it around. Turn it into a song."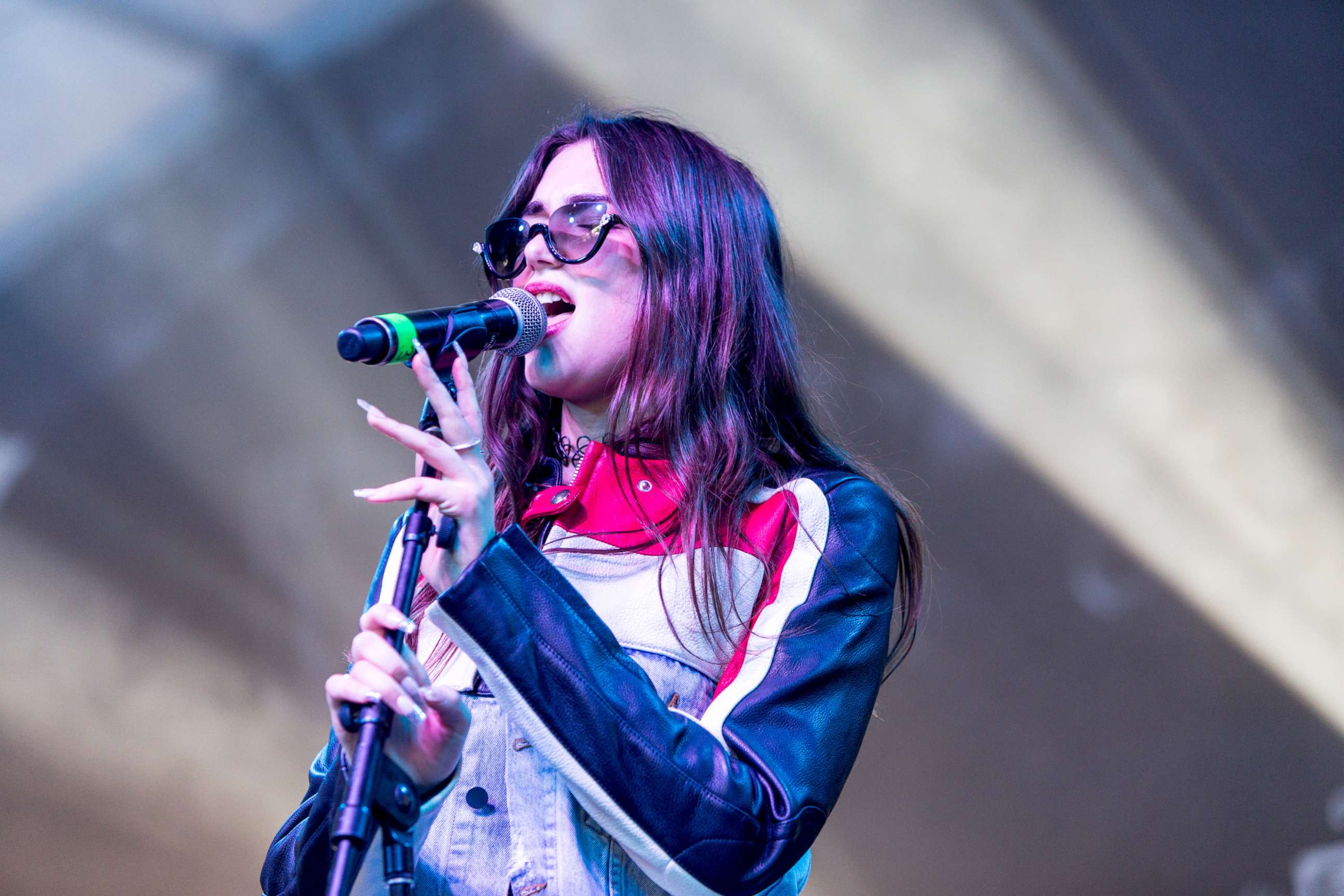 And getting to see her fans sing those same lyrics has made her journey to where she is today all worth it.
"It never gets old, that feeling," she said. "Even when I first started, people were like, 'What's your favorite thing about touring?' I was like, 'It's seeing people sing those songs back to me.' And that feeling never, ever gets old. That's why I love what I do."