How the Duggars Celebrate Valentine's Day
Yes, there's romance, but you won't believe the sweet way they give back too.
February 14, 2014, 5:31 PM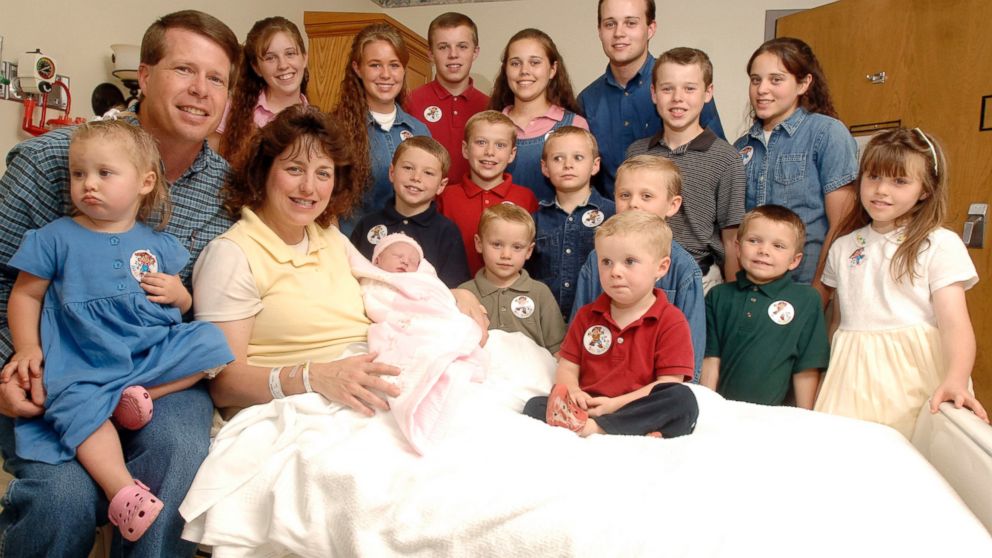 Feb. 14, 2014 -- We already know the Duggars' rules of courting, courtesy of the family's matriarch, Michelle.
Now, the star of the TLC reality series "19 Kids & Counting" is opening up about her Valentine's Day plans.
"We often celebrate Valentine's Day as a family," she wrote on her blog. "It's a really special time with the whole family getting around the table and spending time together."
Jim Bob and Michelle Duggar Trying for Baby Number 20
Last year, Duggar explained that her oldest daughter, Jana, threw a Valentine's banquet for the family, complete with a pink, red and white spread. Calling it a "special event," the Duggars used the occasion as "our way of expressing our gratefulness and our love for each other."
"It's so important to nurture that relationship," she said. "It was a day of love and fun and fellowship for the whole family."
And though she said that sometimes she uses the day as an excuse to go on a date with her husband, Duggar added that the family also pitches in on a Valentine's Day banquet for single mothers thrown by their friend whose husband died in a car accident.
"The children set the tables and serve as the waiters. They'll put on black bowties, white shirts, black pants, and serve the meal," she said. "Sometimes we'll have harpists or other musicians play beautiful music during the banquet. It's very special."