— -- "Dancing With the Stars" season 25 winner Jordan Fisher can't wait to show off his sparkly new Mirror Ball Trophy when he heads home for the holidays, and said he will display it on his family's Thanksgiving table.
"Hey guys, this is what I've been doing," he said with a laugh on "Good Morning America" today while holding the trophy.
Fisher and the remaining contestants -- Lindsey Stirling and Mark Ballas, Frankie Muniz and Witney Carson and Drew Scott and Emma Slater -- all traveled from Los Angeles overnight to join "GMA" in Times Square Wednesday morning for an energy-filled after party.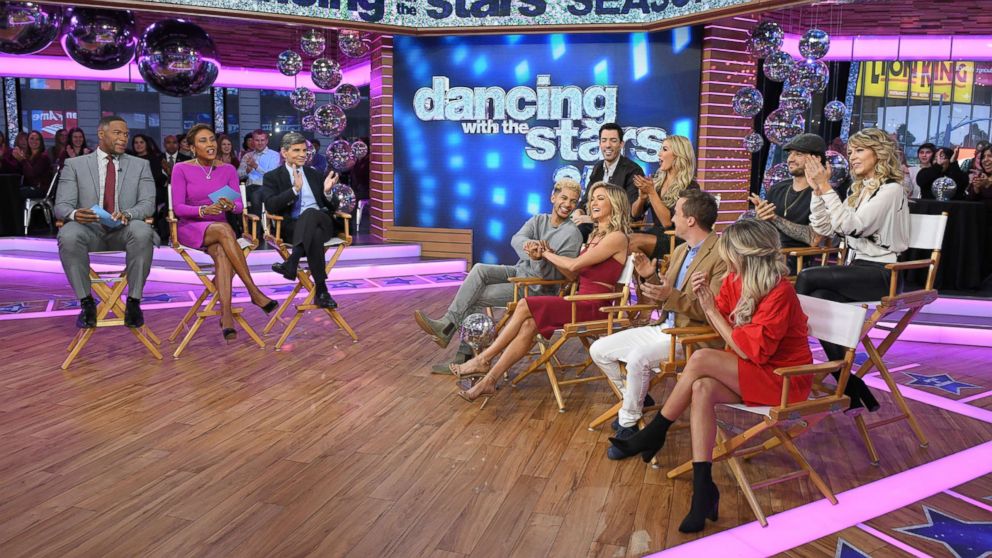 "We both took a cumulative two-hour nap I think on the flight over and we both woke up and were like, 'Ahhh, it's happening. It's done, it's crazy,'" Fisher said.
The Disney channel star it was "funny" being back at "GMA" because the last time he was in the studio was right before "DWTS" rehearsals began.
"There's the naïveté of the child that you once were before you start the rehearsal process of the show," he said. "It is rig-or-ous. It's unbelievable. The feeling is amazing, putting in all the work and the blood and the sweat and the tears, and to be rewarded for that, especially with somebody that is so deserving, it's been the most amazing process. I would do it all over again in a heartbeat."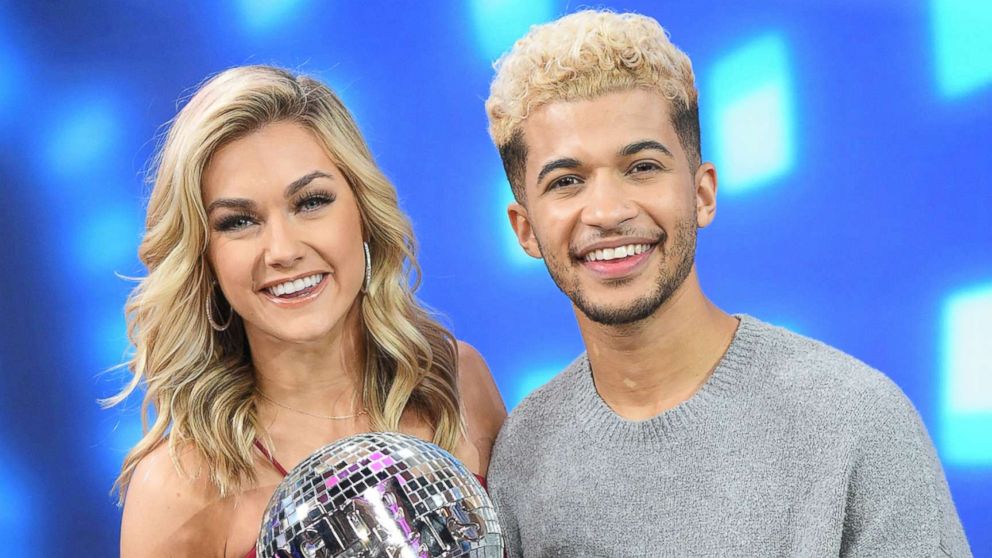 This is the first win for his professional partner, Lindsay Arnold, who said she immediately felt a spark with Fisher.
"We immediately became friends and that, to me, is the most important thing," said Arnold. "The thing that excited me most about Jordan is week after week, I expected a lot from him and he always delivered. He's probably the only partner I've ever had that never said he couldn't do something, he always went for it, and I asked a lot of him and he never said 'no' and I appreciate that because I was able to do things this season that I never thought I could do."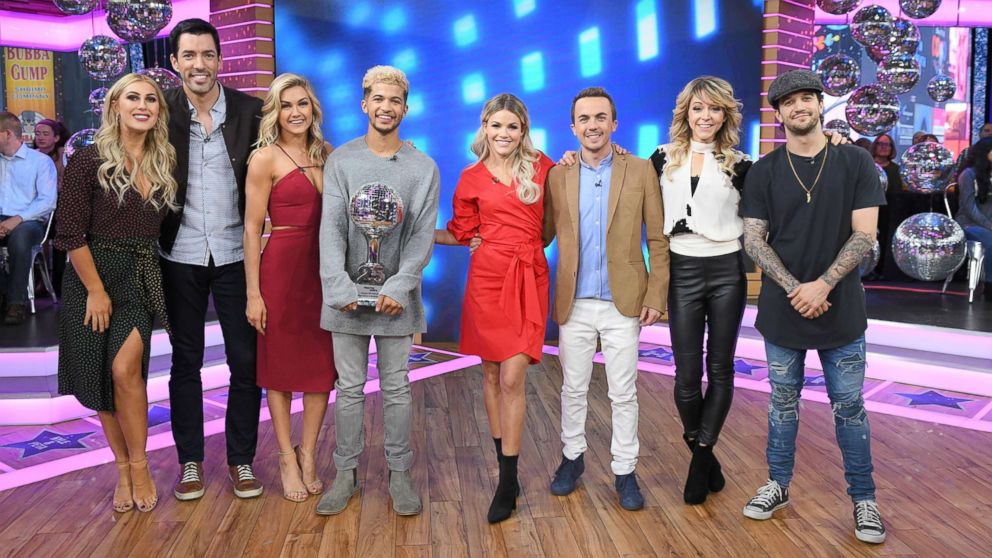 HGTV star Drew Scott joked that performing on "Dancing With the Stars" was "self-torture," adding that he dropped a whopping 34 pounds during the process.
"You can tell Jonathon and I apart now," he said of his twin brother and fellow "Property Brothers" star.
Fisher and Muniz aren't done with their time on the dance floor just yet, though. They will be headlining the upcoming "Dancing With the Stars: Light Up the Night" tour, which kicks off Dec. 30 in Charlotte, North Carolina.
"Dancing With the Stars" will return in the spring of 2018 with a special four-week long, all-athlete edition of the show, featuring 10 athletes from the sports world.