— -- It looks like Ed Sheehan was busy ahead of the New Year.
The singer revealed Saturday that he got engaged to his longtime girlfriend, Cherry Seaborn.
"Got myself a fiancé just before new year," he wrote in a caption on Instagram. "We are very happy and in love, and our cats are chuffed as well xx."
Sheeran, 26, and Seaborn, a 25-year-old hockey star, initially met in school. Still, they only started dating back in 2005, according to the BBC.
The "Shape of You" singer told Zane Lowe on Beats 1 back in January 2017 that he had finally fallen in love the right way.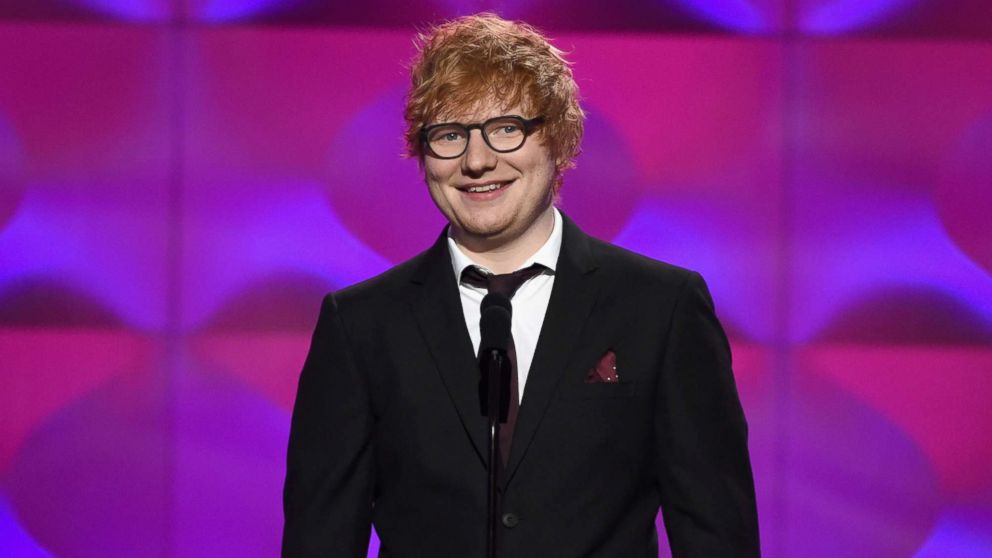 "This has been the first time I've ever actually had the time to fall in love properly," he explained. "I've always [gotten] into relationships very passionately -- I'm a redhead and also Irish."
Sheeran also said he's ready to start a family.
"I'm ready, let's go -- tour bus babies, little fat, chubby babies that just walk around," he said.