— -- The new animated "The Emoji Movie" hits theaters today, but many young moviegoers will likely be unaware that they're taking in a performance from one of the most celebrated actors on the the big screen. In this film, British actor Patrick Stewart stars as Poop.
Stewart has been a franchise movie star for nearly 30 years, with long stints in the "Star Trek" TV series and movies and then the "X-Men" film franchise. He stopped by ABC's "Popcorn With Peter Travers" to talk about his incredible career and his newest role as the voice of Poop.
"It might have partly been one of my team saying, 'Patrick, this could be the apex of your career,'" joked Stewart. "And then there were all of those people who said Patrick Stewart's acting is a pile of poop. Well now they've got justification."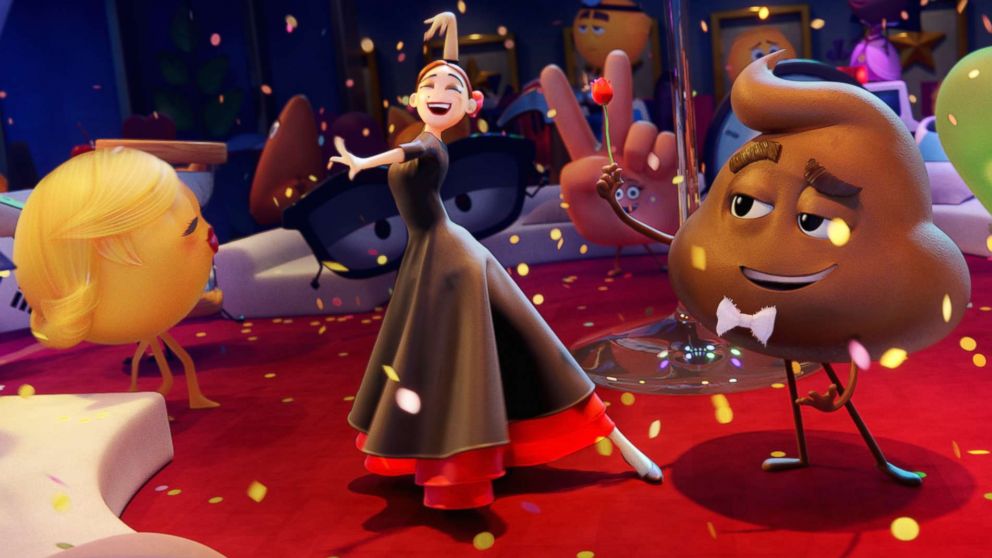 The animated feature follows a very expressive emoji who lives in a phone but sets out on a journey to become a normal emoji.
When Travers asked Stewart how he prepared to play a pile of poop, the jokes continued.
"It's been a lifelong preparation," Stewart said. "I knew a time would come that all of that hard work would add up to something."
Stewart announced earlier this year that he's retiring from the "X-Men" franchise, which made "Logan" his last appearance as Professor X.
Travers said there should be Oscar buzz around Stewart's Professor X performance and Stewart talked about the moment he knew it was time to say goodbye to the franchise.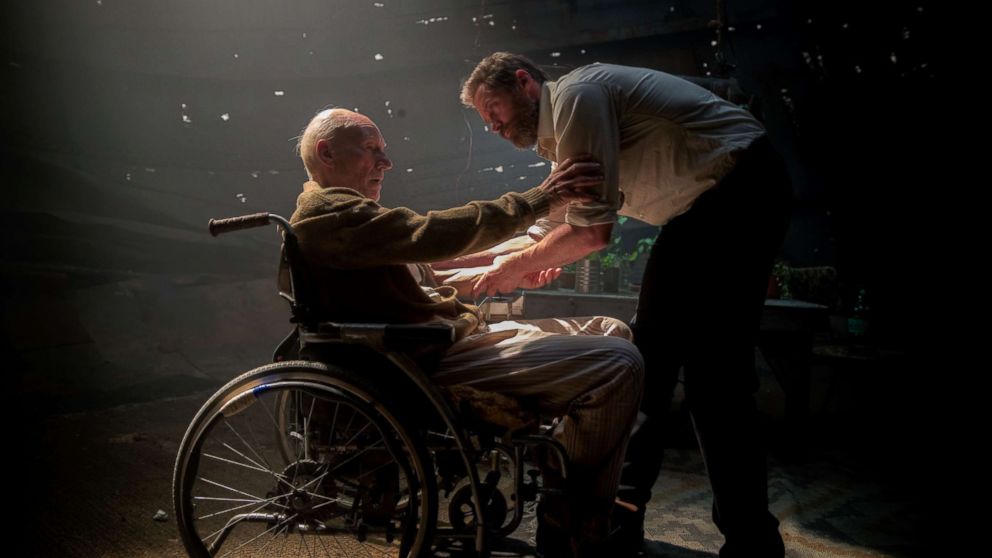 "For me it happened on my first viewing of the movie with an audience which was at the Berlin Film Festival," Stewart, 77, told Peter Travers. "And I sat alongside Hugh [Jackman]. And when we got into the last five or six minutes of the movie, I saw Hugh's hand come up and just do this [wiping tears] and I thought, 'Oh my Lord, he was crying.' And I too was feeling emotional and I thought, 'Well, if Hugh Jackman can cry at a movie, I can do it as well.'"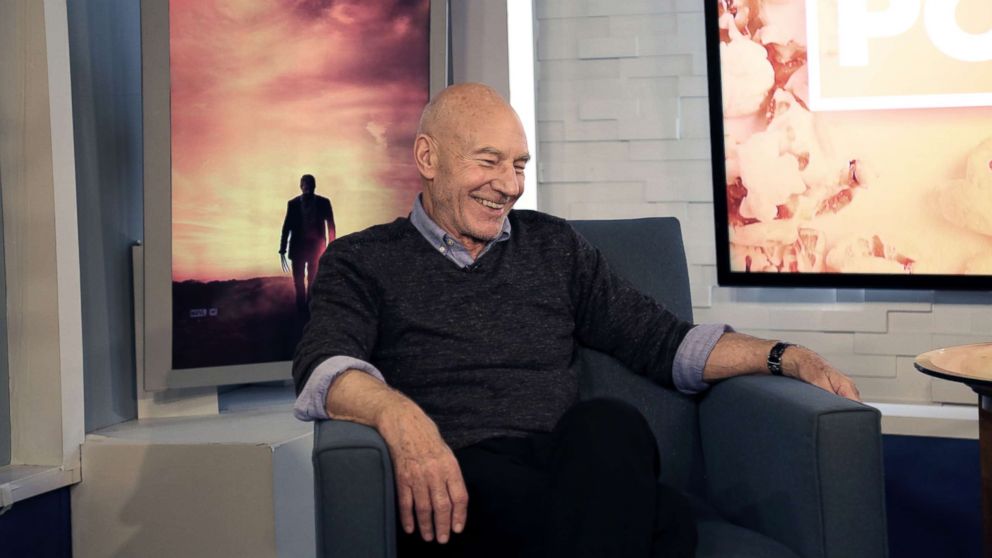 He continued, "You know what happened next? He then took my hand and held on to it for the whole ending sequence of the movie. While I was sitting there, I thought at some point I will say 'au revoir' to this franchise, can it ever be better than this? I don't think it could."
Maybe he'll have some new fans after his turn as the much-beloved poop emoji.
"The Emoji Movie" is in theaters everywhere today.
Be sure to watch the full interview with Peter Travers and Patrick Stewart in the video above.
Download the all new "Popcorn With Peter Travers" podcasts on Apple Podcasts, Spotify, Google Play Music and Stitcher.