— -- "I, Tonya" star Margot Robbie was nominated for her first SAG Award on Tuesday, and she found out during a taping of ABC News' "Popcorn With Peter Travers."
While talking about the acclaimed film focused on the life of Olympian Tonya Harding, Robbie turned to her publicist in the room and said, "Oh, my God! What?!"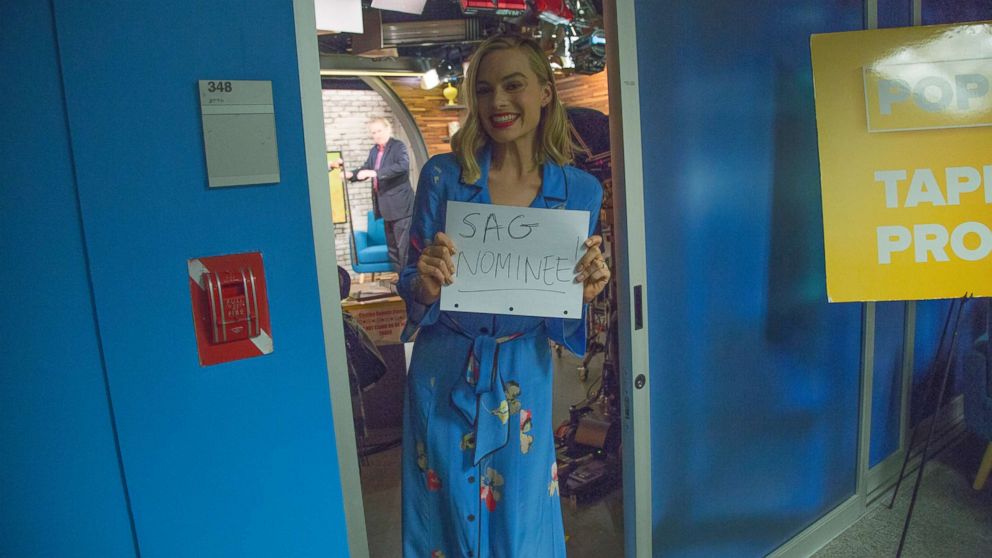 It's at that moment she found out about the great honor.
"That's so exciting!" she added after congratulations from host Peter Travers. "Oh, my God, amazing. Oh, wow."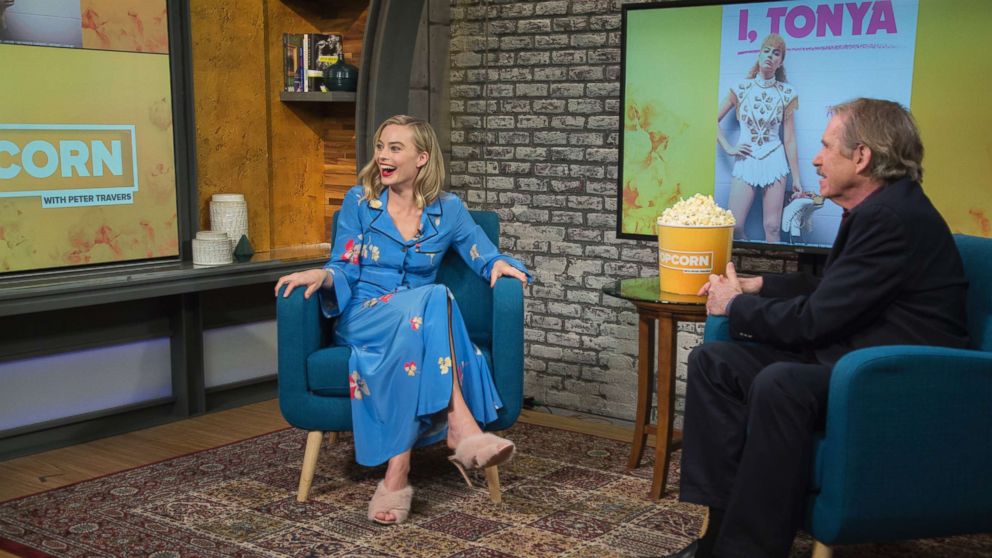 The longtime Rolling Stone critic said that he "never got a reaction at that moment" when someone is overjoyed to find out his or her work is being recognized.
"Breaking news! That was, like, as immediate as it could be," Robbie said. "When you make the film, you're so worried about actually pulling it off and making it or even making the days or even getting everything shot so you can piece it all together to have a film that you kind of forget about the part when you show everyone and wait to see what they think. Yeah, it's scary. So now everyone knows. Now we know that everyone thinks it's good. That's really nice."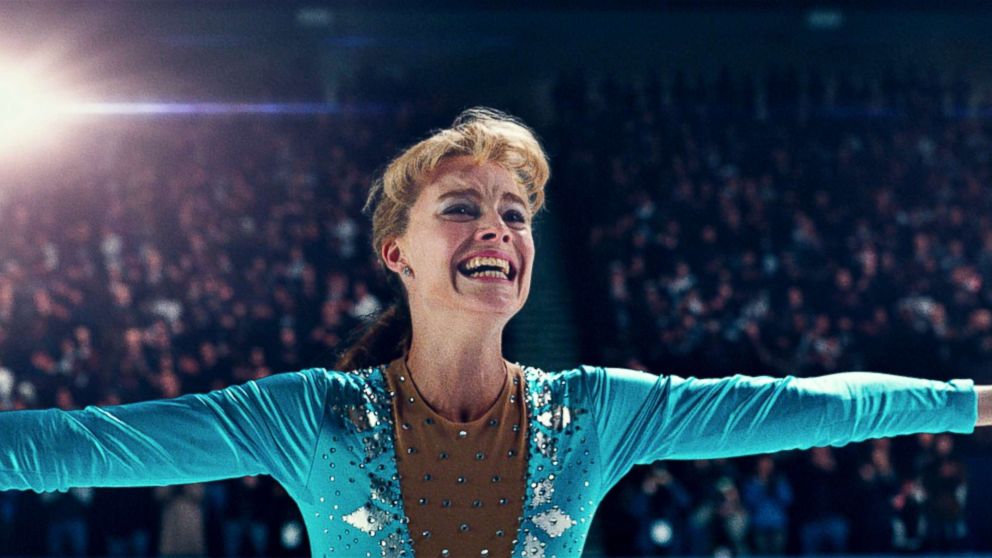 Watch the full clip above and check back for the full interview with Robbie on "I, Tonya."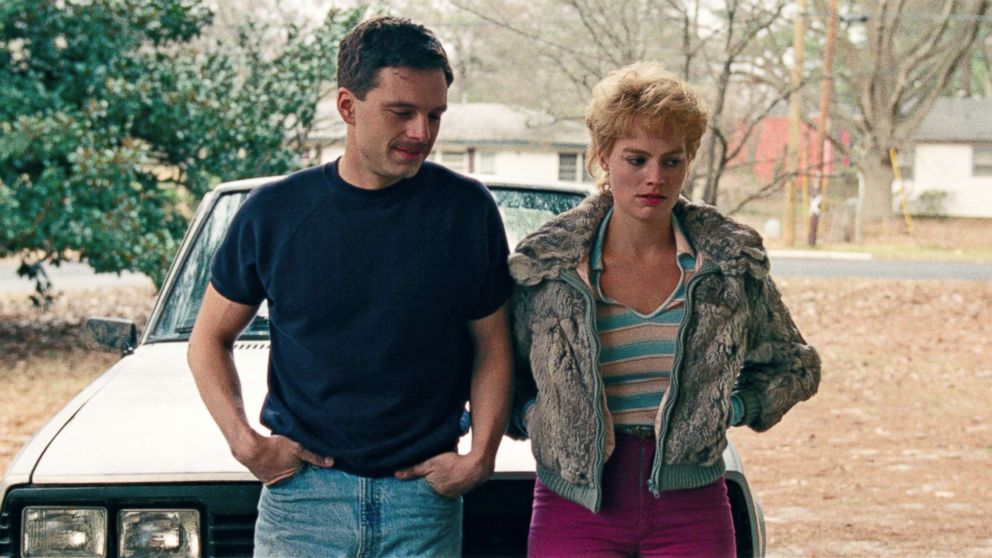 Download the all new "Popcorn With Peter Travers" podcasts on Apple Podcasts, Spotify, Tunein, Google Play Music and Stitcher.