— -- Ernie Hudson has had one of the most prolific and iconic careers in the movie industry.
The acting legend, 69, admits that along with the iconic hit "Ghostbusters," he has fans who still come up to him today and bring up other classic movies like "The Substitute," "The Crow," and "The Hand That Rocks the Cradle," along with shows like "Oz."
Now, Hudson is starring in a new movie "To Hell and Back" on TV One that premieres Saturday.
"It's nice to do a movie and be able to get behind it, talk about it and mean it," he told ABC News of the modern film, which is a take on The Book of Job. "It's really for me, one of the fascinating books of the Bible. It starts out with God and the devil making a bet."
The movie features Hudson's character at the height of life, but then goes through tragedy.
"When this happens, it's all about how do you hold on to your sanity and belief in life," he said. "When I first got the script, I loved it and I really thought of my grandmother, who raised me. She was very religious. I don't consider myself very religious. I do think of myself as spiritual... I thought of her and I know this is something she would have enjoyed seeing. I knew this is something she would have wanted me to do."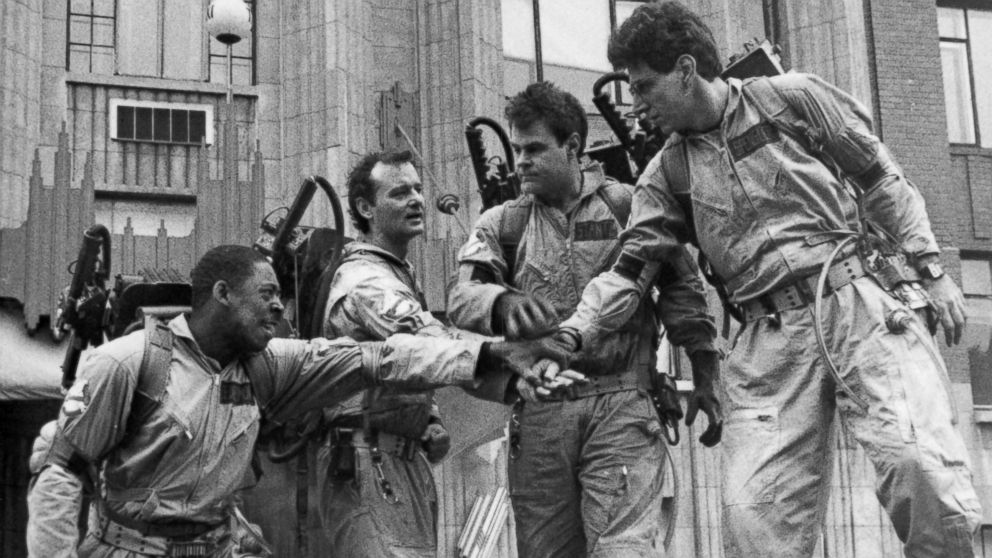 Recalling his time in "Ghostbusters," Hudson said he's thankful to have been in a role fans still love three decades later after the 1984 release.
"It's so funny, we were driving here [in NYC] and going past the building where that ghoul was and we had our war with the Gods, and saw the church that the marshmallow man stepped on. I see that stuff and it makes me laugh. I knew when we were shooting the movie, it would register and be a 'hit,'" he said. "But most hits run for six, seven months. I had no idea 31 years later, I'd be sitting here talking about this movie."
In fact, Hudson said fans take things to the next level with their love for his character Winston and the movie.
"Everybody finds something in it," he said. "I've seen every kind of Ectomobile you can imagine ... I went to buy a car, and the salesman said, 'We have a mechanic, he's a big fan and he has a tattoo of you.' I was, 'Really, a tattoo of me!'"
Hudson said a big 6'4" guy came walking in and pulled his pant leg up and from "his ankle to his knee is my face."
"Winston was his favorite character," he said. "It's just taken a life of its own."
Hudson couldn't be more gracious and thankful for the fans who have kept "Ghostbusters" alive.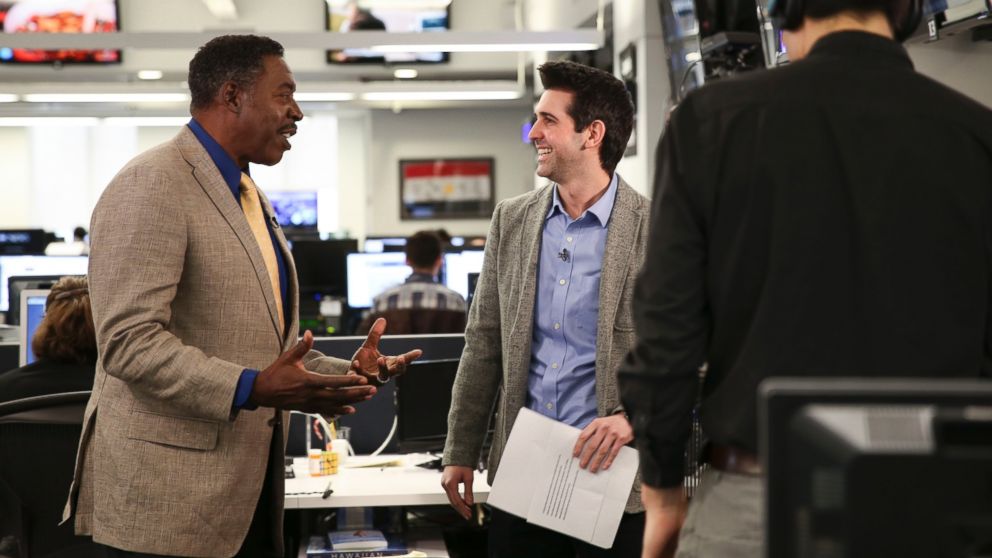 One woman was such a fan that when she met the actor at a convention, she had a unique request.
"I love conventions because you get a chance to meet the fans and actually talk to them," he said. "This girl came up with her fiance and they were getting married at the convention. She wants me to give her away. That was around the time I would wear my 'Ghostbuster' outfit ... I told her, 'This really seems like something you should call your dad for.' She said she really wanted me too."
She showed him a tattoo on her ankle of his signature.
"So, I did, I gave her away and Margot Kidder from 'Superman' overheard this so, she was in the wedding as well!" he added.
He even said parents who met on their first date to see "Ghostbusters" 30 years ago came up to him and said they named their son Winston!
"These things register with people in ways and I'm very happy it's positive," he said. "For me, that's important."