'The Facts of Life' star Mindy Cohn reveals breast cancer battle
The 51-year-old actress said she kept her diagnosis private for five years.
October 18, 2017, 8:11 AM
— -- Actress Mindy Cohn revealed she had breast cancer, and that she kept her health battle private for the past five years, in a new interview with People magazine.
The "The Facts of Life" star said she is currently in remission, but that she underwent a double mastectomy, chemotherapy and radiation during the course of her journey towards recovery.
"I called my agent and said I had to stop working for at least a year," Cohn, 51, told People. "I just dropped off the face of the earth. I needed to be away and get better."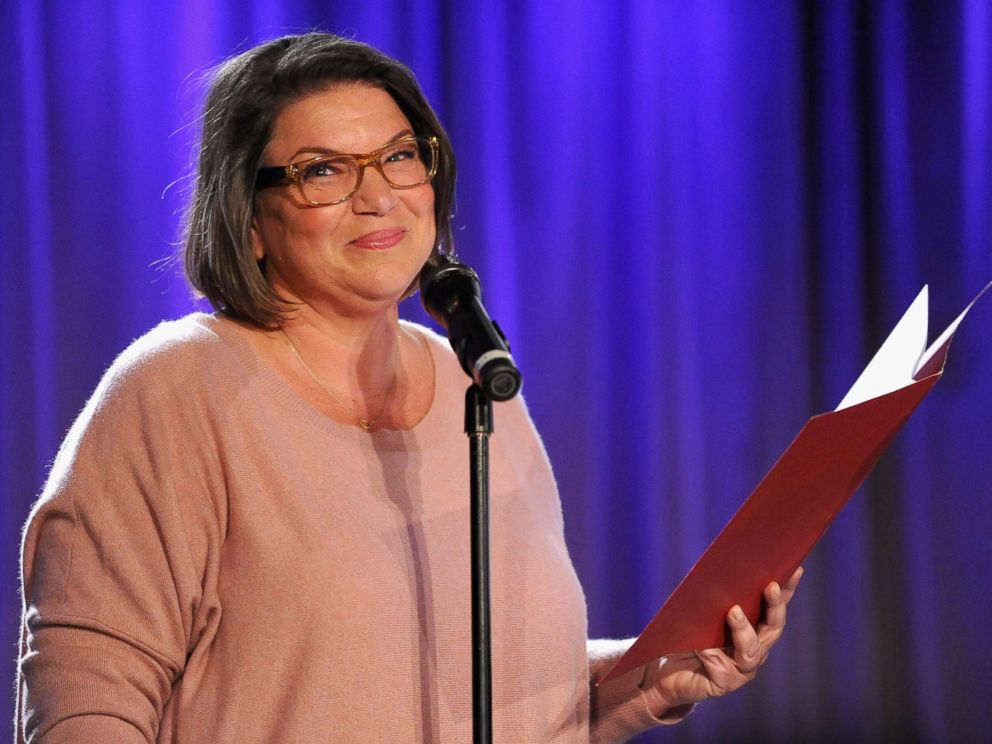 Cohn said she recovered in part on the farm owned by her friends Josh Kilmer-Purcell and Dr. Brent Ridge who appear in the reality show "The Fabulous Beekman Boys."
Kilmer-Purcell and Ridge were there for Cohn "during the worst times," she said. "My recovery included feeding 113 goats, feeding chickens, shoveling poop, working in the garden ... I felt myself growing stronger."
Cohn also spoke candidly about learning to reach out to friends for help.
"I needed to be vulnerable ... I had to learn that asking for help is not me being weak," she told the magazine. "It was hard to go through it alone."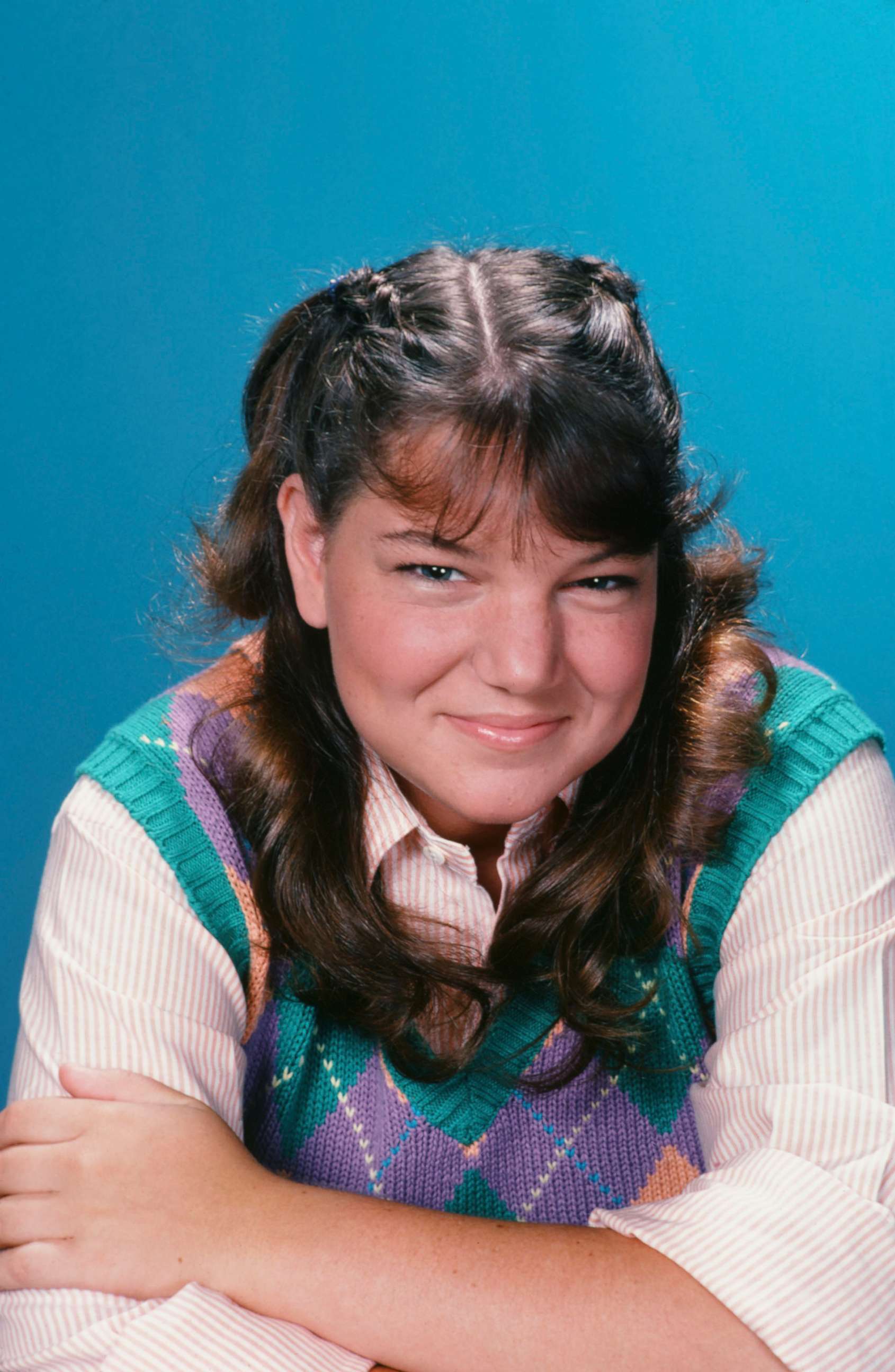 Cohn's "Facts of Life" costar, Kim Fields, stopped by "Good Morning America" today, revealing that Cohn reached out to her after being diagnosed.
"She's an amazing source of everything--of life, of strength, of peace, of beauty ...certainly laughter, still," Fields told "GMA" co-anchor Robin Roberts.
She added, "It was a blessing and an honor at a minimum to be there in any way she allowed."