— -- In "Star Wars: The Last Jedi," Luke Skywalker ominously declares that it's "time for the Jedi to end."
But that's not the only thing coming to an end. For the first time since 1977, you don't hear the famous Wilhelm scream sound effect in a "Star Wars" trilogy film. But, as Yoda says, "there is another."
"In this movie, we decided to move from the Wilhelm scream," revealed Matthew Wood, the supervising sound editor on "The Last Jedi" and all-around "Star Wars" audio guru at Skywalker Sound in Nicasio, California. "We're letting the past die, as Kylo Ren says."
OK, so what's a Wilhelm scream?
As the story goes, legendary "Star Wars" sound designer Ben Burtt took note of the painful scream in the 1953 western "The Charge at Feather River." The distinctive yell is heard during a scene where Pvt. Wilhelm (Ralph Brooks) takes an arrow hit to his leg. While researching sound effect libraries, Burtt found that the scream had already been recorded for a different 1951 western film by actor and singer Sheb Wooley.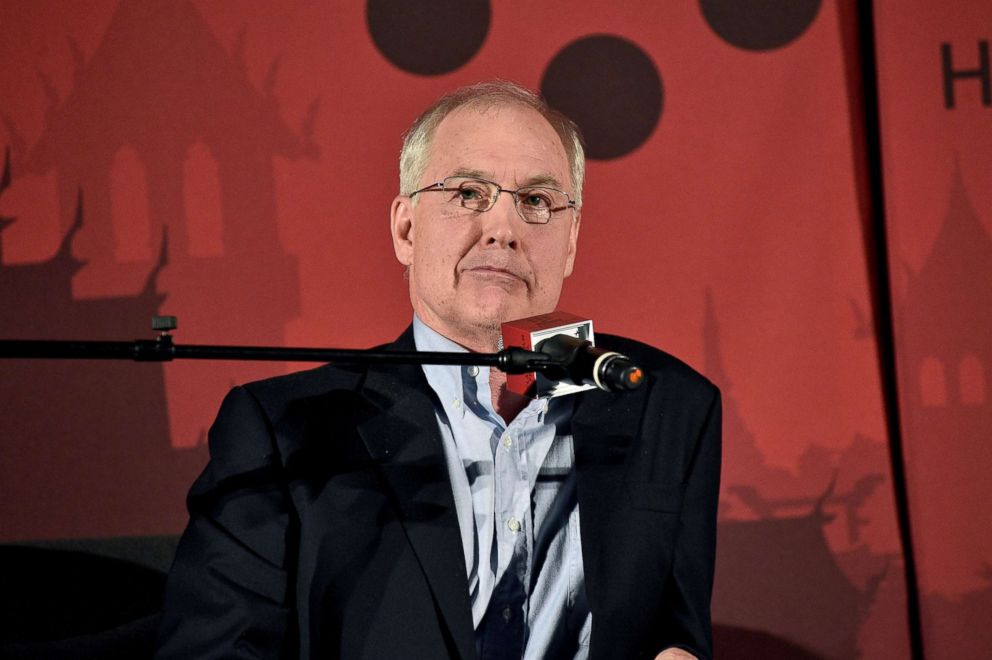 Burtt named the iconic scream the Wilhelm, adding it to a scene in 1977's "Star Wars: A New Hope" as Luke Skywalker blasts a stormtrooper who plunges off a ledge. Over the years, Burtt wove the sound effect into all of the "Star Wars" and "Indiana Jones" films, among many, many others.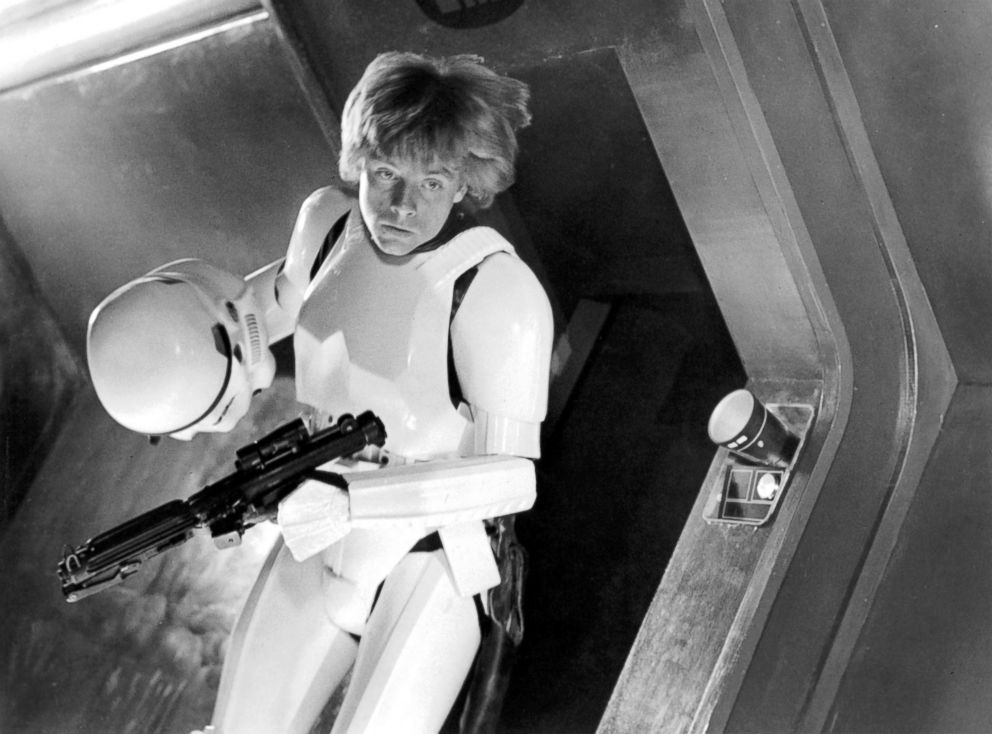 As a result, the Wilhelm — especially in the internet age — developed a cult following as a sort of audio inside joke.
Thanks to YouTube compilations like this, you can hear the Wilhelm in some of the nearly 400 movies that have used it. It even has its own credits page on IMDb.
It continues to occasionally pop up in new movies, but last appeared in "The Force Awakens" in 2015. Listen closely as Finn and Poe blast their way through stormtroopers in a stolen TIE Fighter.
Like "The Last Jedi," Wood said the 2016 standalone film "Rogue One: A Star Wars Story" is also Wilhelm-free. But all is not lost.
"We've started another scream that we like," Wood told ABC News. "It's actually been in this film and 'Rogue One,' and some other films that are not 'Star Wars'-related. But it's our own little calling card."
Wood won't say where the new scream appears in "The Last Jedi" or "Rogue One," preferring to let fans discover it for themselves. He won't even say what the scream is called.
"It would reveal too much, but in due time it will be revealed," Wood said, smiling. "I'll let it gestate in a few more films before we start talking about what it is."
Skywalker Sound and Lucasfilm are both divisions of ABC News' parent company, Disney.