— -- Actor Mark Hamill gave "Star Wars" fans the surprise of their lives Tuesday night when he crashed a ride at Disneyland in California.
Yep, this happened.
In a video posted on his Twitter page, Hamill, 66, comes out of nowhere during the Star Tours ride introduction as fans take their seats and get instructions on what to expect before their adventure begins.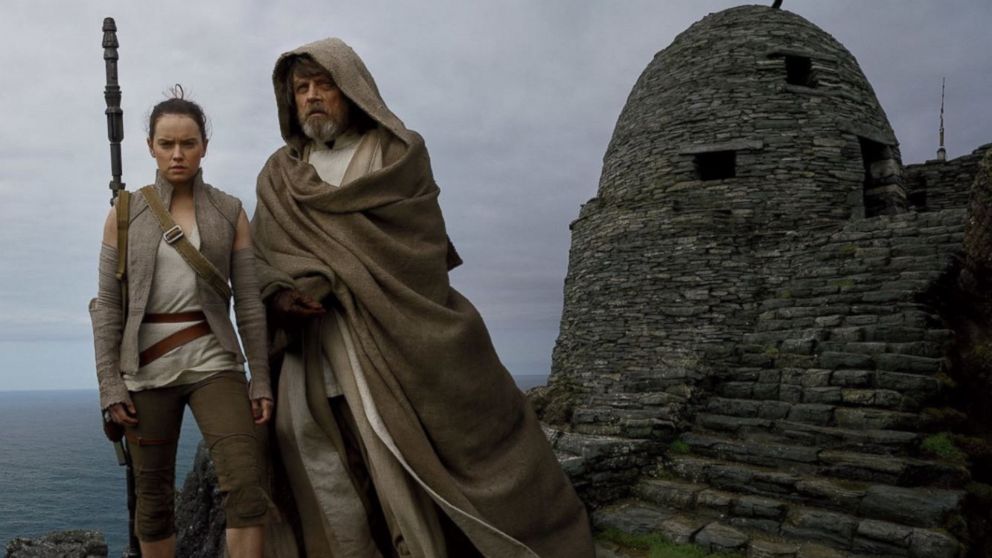 "The captain did mention something about a special passenger," a Disney employee tells fans who are all seated and ready to go. "Oh, and the Force is strong with this one."
"Hello, everyone," Hamill shouts, as fans jump back and lose their minds in excitement. (Watch below and look out for the very excited fan in the front row!)
Hamill continues to joke and asks, "There's no 'Star Wars' fans here, are there?"
The "Star Wars" icon also commented on the video, writing, "It took me long enough - but my childhood dream of working Disneyland finally came true!"
Looks like more than one person's dream came true Tuesday night.
Hamill will be on tour in the coming weeks promoting the highly anticipated "Star Wars: The Last Jedi," which hits theaters Dec. 15. Expect to see more fans delighted with his goofy antics, which often include his crashing a children's hospital to lift the kids' spirits.
ABC News and Lucasfilm Ltd., the production company behind "Star Wars," are both owned by the Disney Co.