— -- Thirty years after it was released in theaters, "Ferris Bueller's Day Off" remains beloved and has found a new generation of fans.
The John Hughes classic film starred Matthew Broderick as a teen who skips school and spends the day in downtown Chicago with his girlfriend, played by Mia Sara, and his best friend, played by Alan Ruck. All the while he manages to creatively dodge his parents; his sister, played by Jennifer Grey; and his school's dean of students, played by Jeffrey Jones.
Hughes, who died in 2009, wrote and directed some of comedy's biggest blockbusters including "National Lampoon's Vacation," "Pretty in Pink" and "Home Alone." He wrote the script for "Ferris" in less than a week and shot the film in his hometown Chicago. After it was released on June 11, 1986, it went on to become one of the highest grossing films of that year.
Some of the film's devices -- Ferris speaking directly to the camera, the bromance between the seemingly opposite Ferris and his best bud Cameron and the prominent use of music to create de facto music videos -- are recognizable in film and television today. So are some of the film's breakout characters, including Jones' Edward Rooney and Ben Stein's economics teacher and a then-unknown Charlie Sheen, who played juvenile delinquent Garth Volbeck.
As to why the film endures, Stein, now a financial commentator, told ABC News, "It is about something very basic in human life, a wish to get away, escape responsibility, and have a day where your day is every fantasy you've ever had."
It's also about a period in life familiar to everyone.
"All kids, when they are forging their own identities from being kids to their own people, they want to feel powerful and like they are getting away with things," Jones explained to ABC News.
And Ferris was the ultimate teenage master of manipulation.
"He gets to be the thing that every human be wants to be, the coolest kid in high school," Stein said. "For men, especially, the absolute zenith would be to be the coolest kid in high school."
Looking back 30 years, Stein and Jones shared some behind-the-scenes stories from the making of this modern classic.
Stein Ad-Libbed
Stein, an economist and former Nixon speechwriter, was asked by his friend Michael Chinich, a Hollywood casting director and then head of Hughes' production company, to stop by the set and do a reading off camera as the economics teacher. Stein proceeded to read a roll call of names in his flat nasally voice. "The student extras were laughing so hard that John Hughes said, 'Well let's put you on camera.'"
Stein then ad-libbed an economics lecture.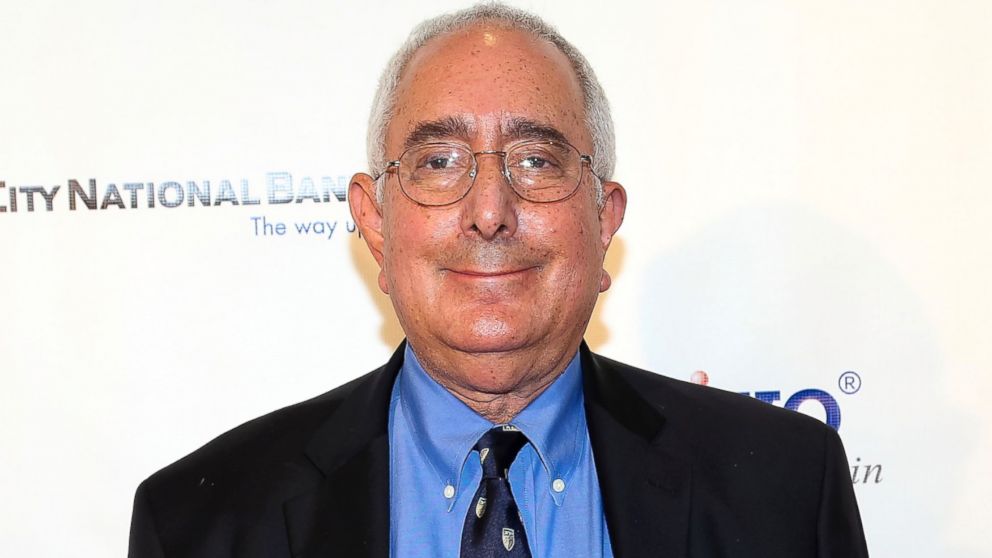 "I had never seen the whole cast and crew give applause at the end of a scene, and they did that in my scene," he recalled. "I was so stupid, I thought, 'Wow, they've learned something about why supply-side economics doesn't work and they're grateful and that's why they're clapping.' And I didn't realize it was because they thought I played a boring teacher so well."
So well that when Stein travels through airports today, people will ask him to say "Bueller, Bueller" like he did in the movie. "It's just phenomenal how much that happens. I love it," said Stein, adding that his time on the set was the "best day of my life."
Rooney Was Based on Hughes' Assistant Principal
Before shooting began, Hughes took Jones on a trip to meet the assistant principal at his old high school in Chicago. "We met him in his office, and he was wearing a suit," recalled Jones, who played the emperor in "Amadeus." "He was kind of like ex-military, not an educator as far as I could see. He was a disciplinarian. John nudged me and said, 'Look at his belt.' The guy turned around and his suit jacket was open. He was wearing a handgun. I was gobsmacked."
He and Clint Eastwood ended up serving as inspiration for Jones' portrayal of Rooney.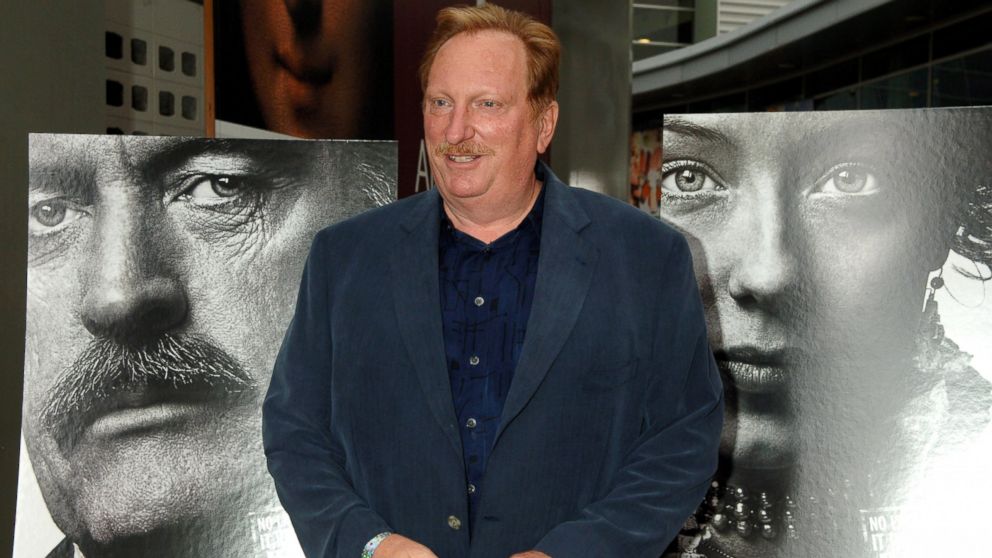 Thank Jones for 'Danke Schoen'
One of the highlights of the film was when Ferris and his friends join a downtown Chicago parade and lip-sync Wayne Newton's cover of "Danke Schoen" as well as The Beatles' "Twist and Shout" to get the entire crowd dancing.
Jones recalled riding around Chicago with Hughes at the wheel and Broderick, Ruck and Sara in the back. While taking the cast around to see the various locations for the film, Hughes would play different cassette tapes of music he was considering for the film. The late director explained that for the parade sequence he wanted to use a Beatles song but also wanted something with a Chicago feel. So Jones suggested polka music or something schmaltzy, like Wayne Newton. Hughes, who had never heard of Newton, stopped at the nearest record store and came out with a copy of "Danke Schoen."
Jones, who had been rifling through a rack of sunglasses, then showed Hughes what he had found. Hughes loved all three pairs, including one that flipped up, and they each ended up in the film.