'Game of Thrones' Actress Lena Headey on the Show's Success and Aging in Hollywood
The actress describes the success of her show as "bonkers."
— -- Lena Headey has watched her "Game of Thrones" character, Queen Cersei, have a dramatic fall from grace, from powerful queen to disgraced prisoner.
The Bermuda-born actress, 42, says she believes the character's good and bad attributes is what gives fans something to which they can relate.
]/>
"I think everybody has that in them," Headey told ABC News' Jesse Palmer. "There's shades in people."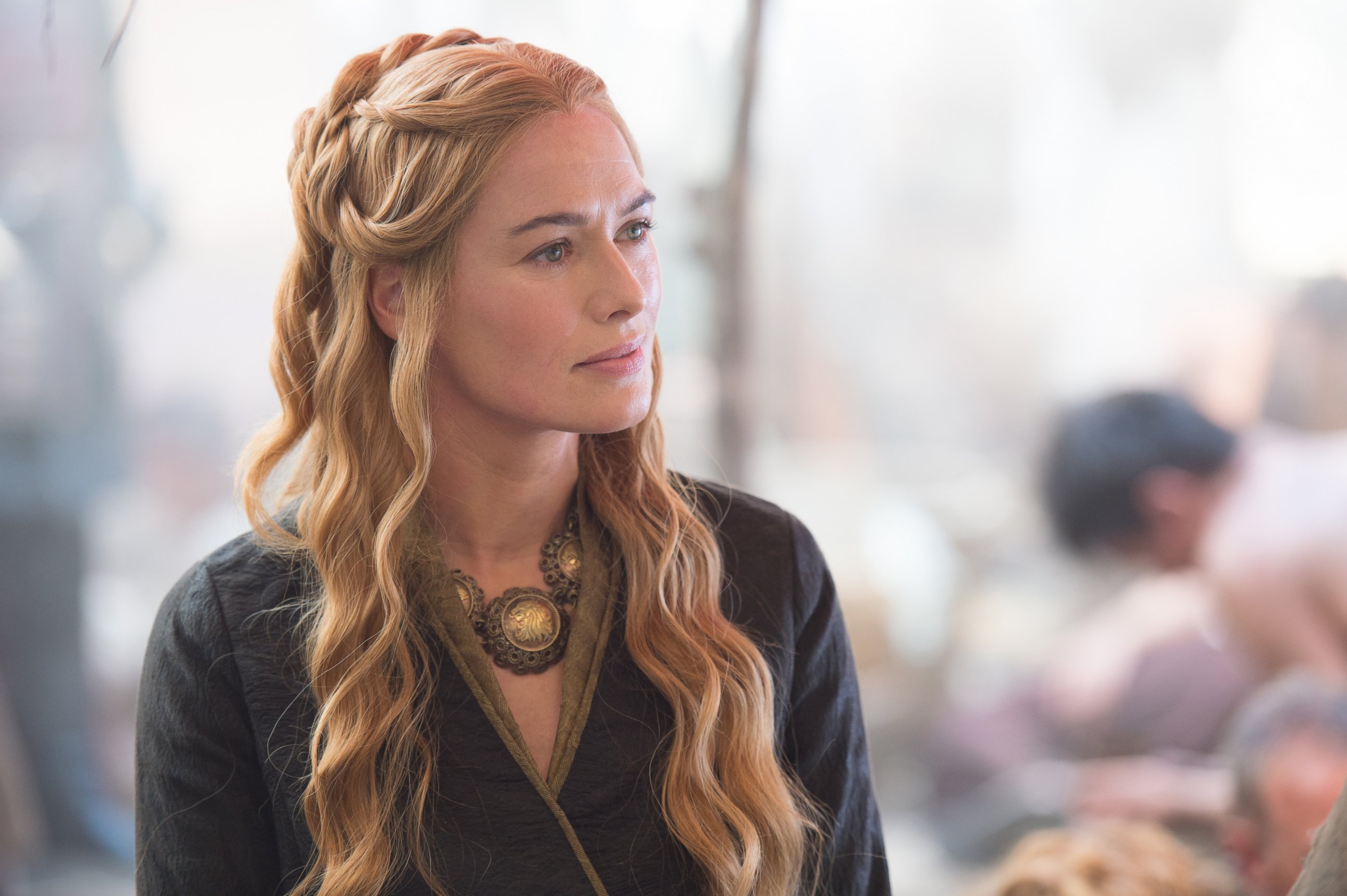 Headey added, "People always said, 'Oh, she's so mean, 'but I think the reason people like her is because you feel the goodness in there somewhere. It's in there somewhere."
Headey said she didn't foresee the success of the hit HBO show. "I don't think anybody did, because the notion is bonkers," she said.
The success of the show has put Headey and her co-stars in the spotlight. The actress says she finds the lack of roles for aging women more of an issue in Hollywood than the female pay gap that has found its way into headlines.
"What I find more disturbing is the lack of leading roles for women above a certain age, well, because I am," Headey said. "But I'm always like, 'Where are they?'"
The actress continued, "These women are sort of these, you know, women are fascinating and strong and just as brilliant to watch."