— -- Garth Brooks took home Entertainer of the Year last night at the 51st CMA Awards, but he also came under fire for apparently lip syncing during his performance of "Ask Me How I Know."
Country music fans took to Twitter to express their disappointment.
"My heart is broken - how could you lip sync?" one fan wrote. Another added, "280 characters still aren't enough for me to accurately describe how upset I am that Garth Brooks is lip syncing on the CMAs."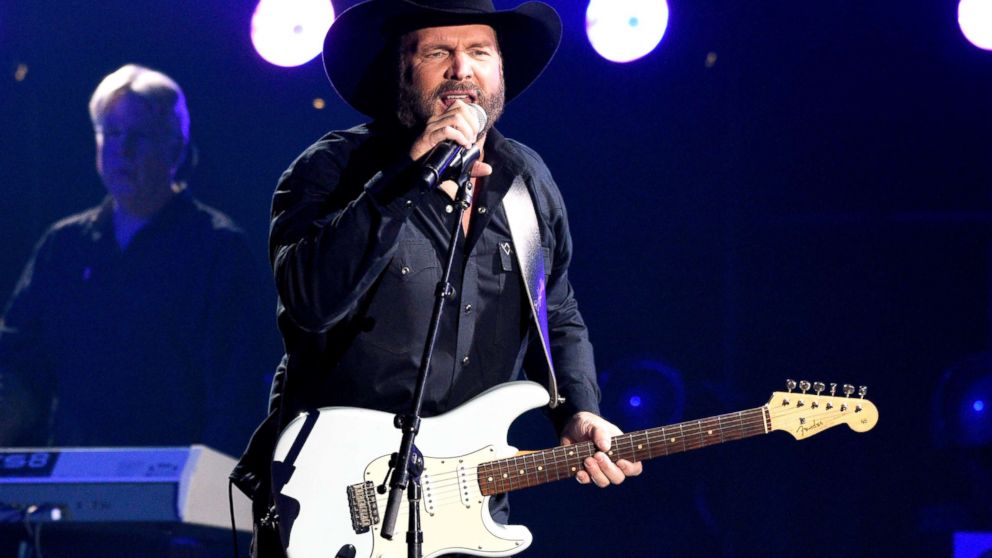 After his big win, Brooks talked backstage with reporters, admitting that he did in fact lip sync. "The voice is gone," he said.
Brooks added that he was "trying to save what will be on stage tomorrow night [and] for another seven nights. Hopefully in Spokane."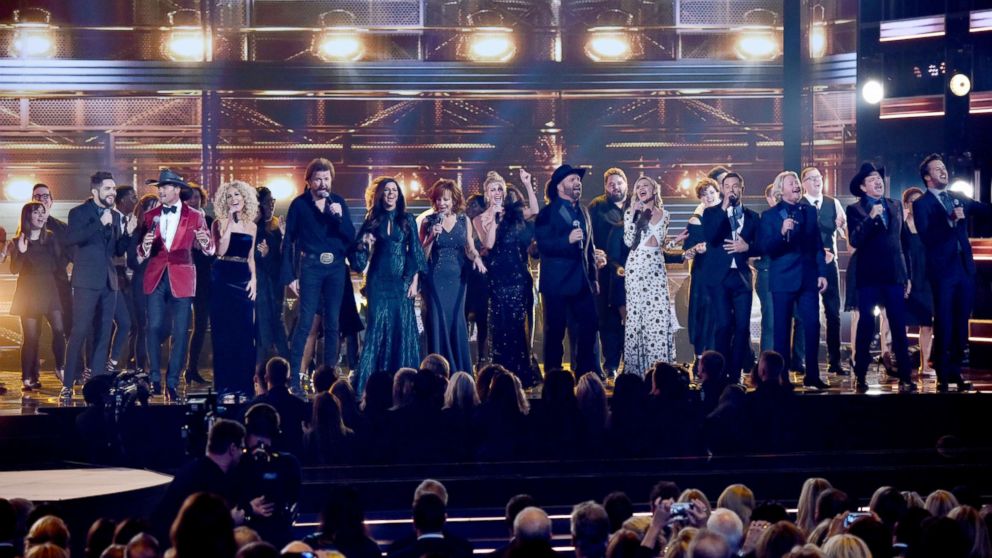 "The CMAs were sweet enough to let me sleep until Wednesday," he said. "We did our rehearsals today and a game time call on whether or not we would sing to track or lip sync it and I decided to lip sync because the voice was just not there and you want to represent country music the best you can."
With all that said, how will Brooks celebrate his sixth Entertainer of the Year award?
"Two words: Taco Bell. that's where we were a year ago tonight," he told "Good Morning America" of how he celebrated last year.