Gayle King, Norah O'Donnell react to Charlie Rose allegations: 'This behavior is wrong'
"This behavior is wrong," O'Donnell said.
November 21, 2017, 10:37 AM
— -- Hours after veteran journalist Charlie Rose was accused of sexual misconduct by nearly a dozen women, his "CBS This Morning" co-anchors Gayle King and Norah O'Donnell addressed the situation today, calling for an end to the alleged behavior from Rose or anyone else in a position of power.
O'Donnell applauded the "courage" of these women to come forward with their stories in both The Washington Post and Business Insider, then took a moment for a "frank and honest assessment."
"Let me be very clear, there is no excuse for this alleged behavior," she said. "It is systematic and pervasive and I've been doing a lot of listening ... Women cannot achieve equality in the workplace or in society until there is a reckoning and a taking of responsibility ... This will be investigated, this has to end, this behavior is wrong."
King joined O'Donnell, saying she was "still reeling" from the news and that Rose "doesn't get a pass" here.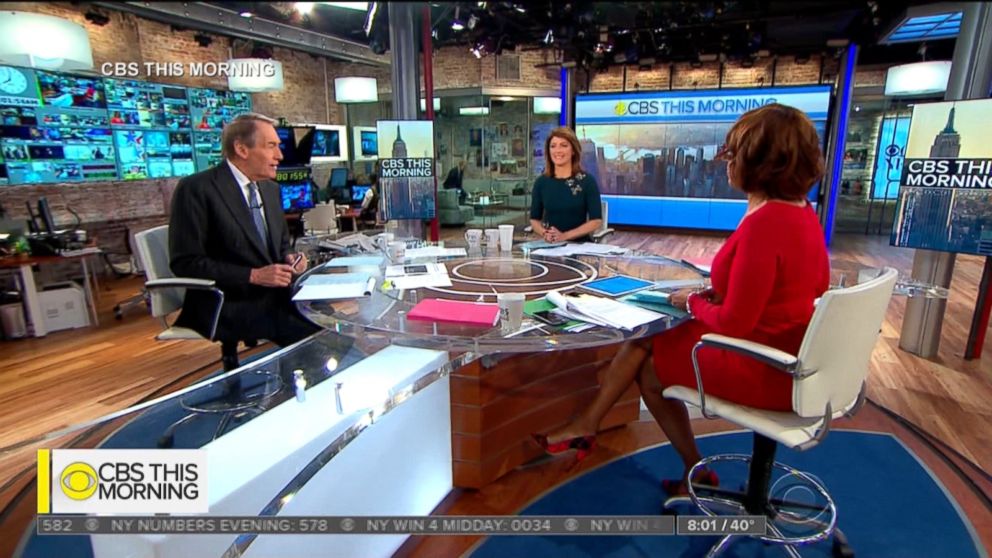 "I got an hour and 42 minutes of sleep last night, both my son and my daughter called me. Oprah called me and said, 'Are you OK?' I am not OK. After reading that article in The Post, it was deeply disturbing," she said.
"I've held [Charlie] in such high regard and I'm really struggling because how do you -- what do you say when someone that you deeply care about has done something that is so horrible?" she continued. "How do you wrap your brain around that? I'm really grappling with that. That said, Charlie does not get a pass here. He doesn't get a pass from anyone in this room."
The Post reported that Rose's accusers either worked with or aspired to work with him on his PBS show, "Charlie Rose," from the late 1990s to 2011. At the time of the alleged incidents, the women ranged in age from 21 to 37, according to the paper.
Business Insider featured three other women, all former "Charlie Rose" interns, who also accused Rose of inappropriate behavior, speaking to the site on the condition of anonymity.
Following the allegations, CBS News said in a statement Monday night that "Charlie Rose is suspended immediately while we look into this matter. These allegations are extremely disturbing and we take them very seriously." PBS also suspended the distribution of Rose's show in light of the claims.
Rose apologized for his actions on Twitter and in a statement.
"In my 45 years in journalism, I have prided myself on being an advocate for the careers of the women with whom I have worked," he said. "Nevertheless, in the past few days, claims have been made about my behavior toward some former female colleagues."
"It is essential that these women know I hear them and that I deeply apologize for my inappropriate behavior. I am greatly embarrassed. I have behaved insensitively at times, and I accept responsibility for that, though I do not believe that all of these allegations are accurate. I always felt that I was pursuing shared feelings, even though I now realize I was mistaken," he went on. "I have learned a great deal as a result of these events, and I hope others will too. All of us, including me, are coming to a newer and deeper recognition of the pain caused by conduct in the past, and have come to a profound new respect for women and their lives."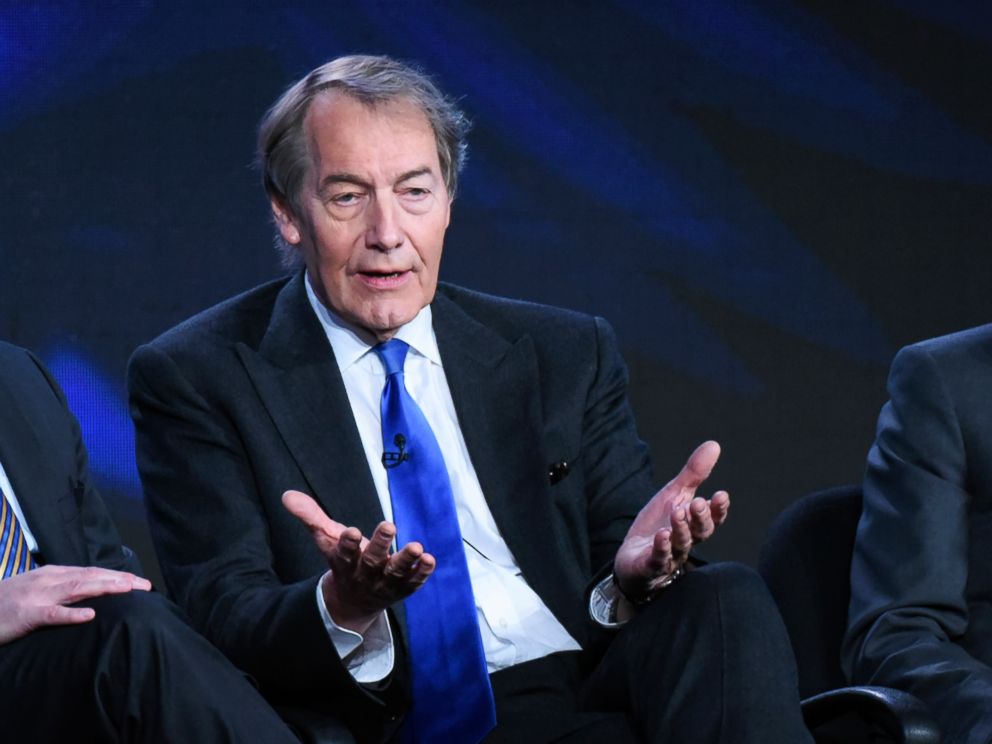 Additionally, in a statement to ABC News, Yvette Vega, executive producer on "Charlie Rose," said, "I should have stood up for them. I failed. It is crushing. I deeply regret not helping them."
ABC News' Lesley Messer and Shah Rahmanzadeh contributed to this report.