— -- George Clooney is taking on Watergate.
The actor is developing an eight-part series about the political scandal for Netflix, Clooney's publicist confirmed to ABC News Saturday morning.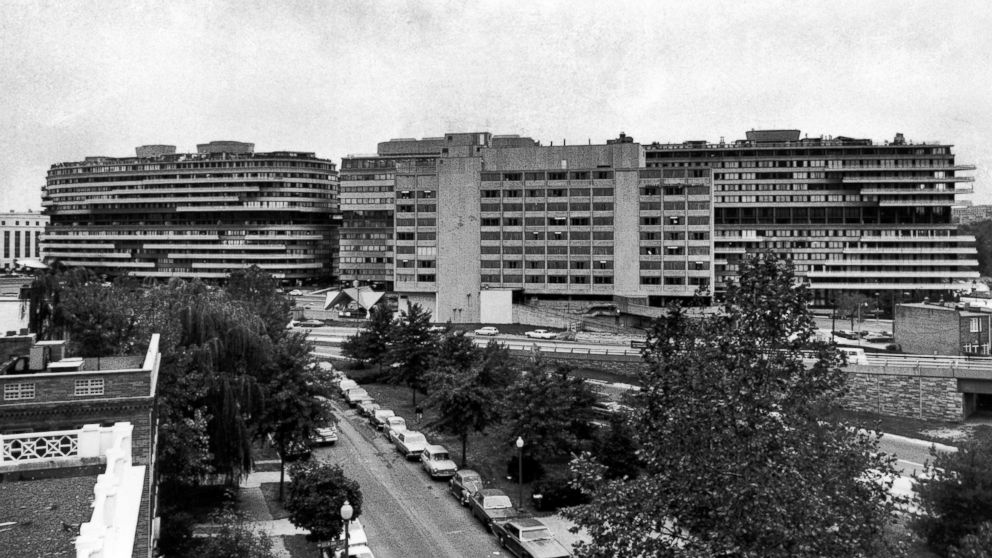 The series is expected to explore the key characters involved in the scandal.
Clooney's production company, Smokehouse Pictures, is working on the project with British screenwriter Matt Charman, Clooney's publicist also confirmed.
Charman was nominated for best orignal screenplay for the 2015 film "Bridge of Spies," which was directed by Steven Spielberg and co-written with Joel and Ethan Coen.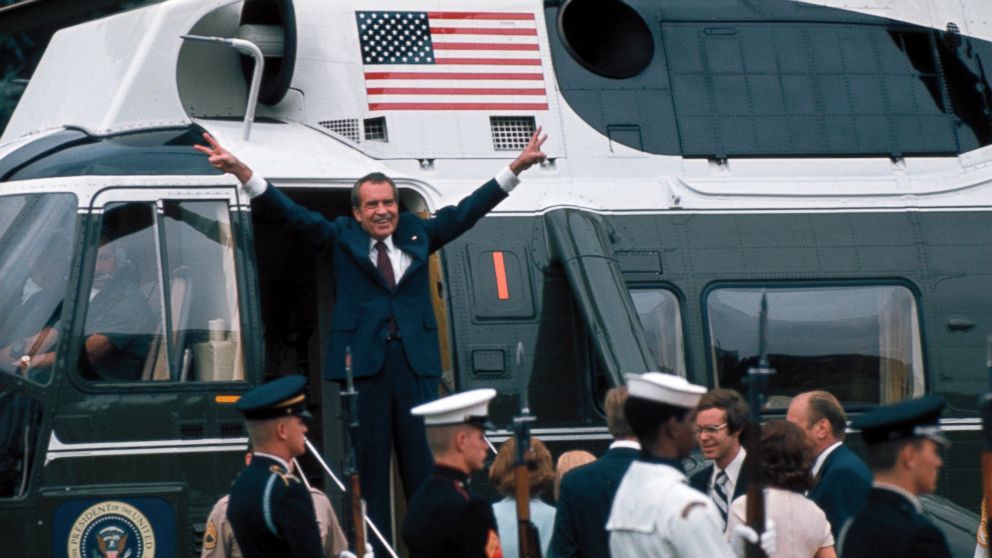 The Watergate scandal stems from a break-in by five men at the Democratic National Committee headquarters at the Watergate office complex in Washington, D.C. on June 17, 1972, and President Richard Nixon's administration's involvement.
Netflix has not yet commented on the project.