— -- One of the women fighting phantoms in this summer's reboot of "Ghostbusters" revealed she hasn't always been a confident comedian.
Leslie Jones spoke to People magazine about the insecurities she faced growing up and how she was able to overcome them.
The actress and comedian said she used to feel particularly insecure about her height and her skin.
"People used to call me names, so my mom had this beautiful African lady come talk to me. I was like, 'Oh my God, if I'm going to look like you, then I don't care what anyone says about me,'" Jones said.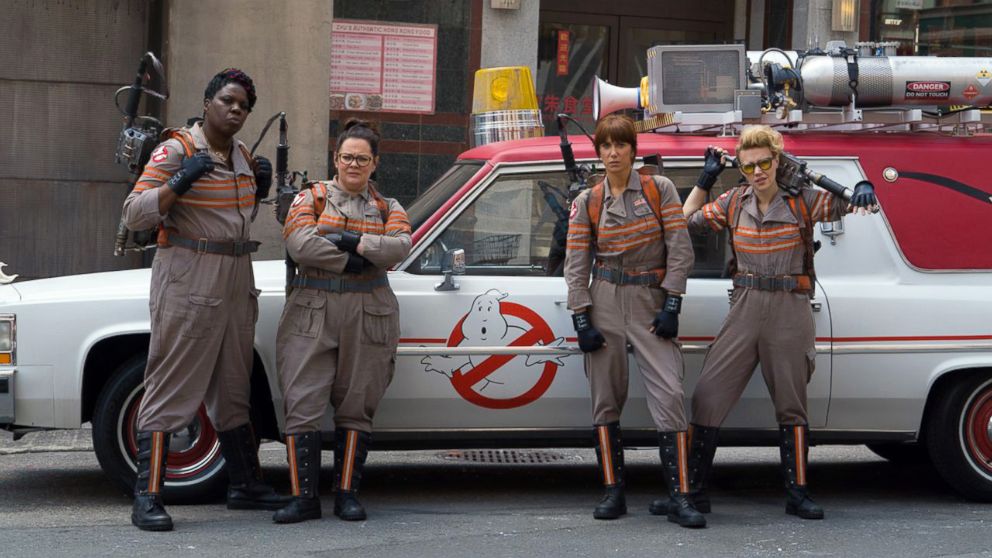 At 6 feet, Jones said her height became a problem for her once boys entered the equation. But now? "I'm totally into it," she said, adding that she'll even wear 6-inch heels.
Jones also spoke about her early days as a professional comedian. According to People, her first official gig was in 1987, when she opened for Jamie Foxx. The performance, however, did not go very well. Luckily, Foxx was able to give the young comedian some advice.
"He told me, 'You're like 18. You don't have anything to talk about. Go get a job, go get fired, go get your heart broken and go break some hearts.'"
But even now, after her success on "Saturday Night Live" and on the big screen, the actress continues to face critics.
"Ghostbusters" has received criticism from some for its nontraditional, all-female band of ghost slayers.
In an interview, Melissa McCarthy told ABC News, "As the mom of two girls, I would hate to think there's that much true hatred for women out there. That's an awfully frightening thing."
"Ghostbusters," starring Leslie Jones, Melisa McCarthy, Kristen Wiig and Kate McKinnon, opens in theaters today.