— -- Newlywed Allison Williams makes no apologies for her skills in the kitchen.
"I am the world's worst cook," the "Girls" star revealed in the December/January issue of Harper's Bazaar. "Not only am I bad at it, but I also have some kind of inability to learn."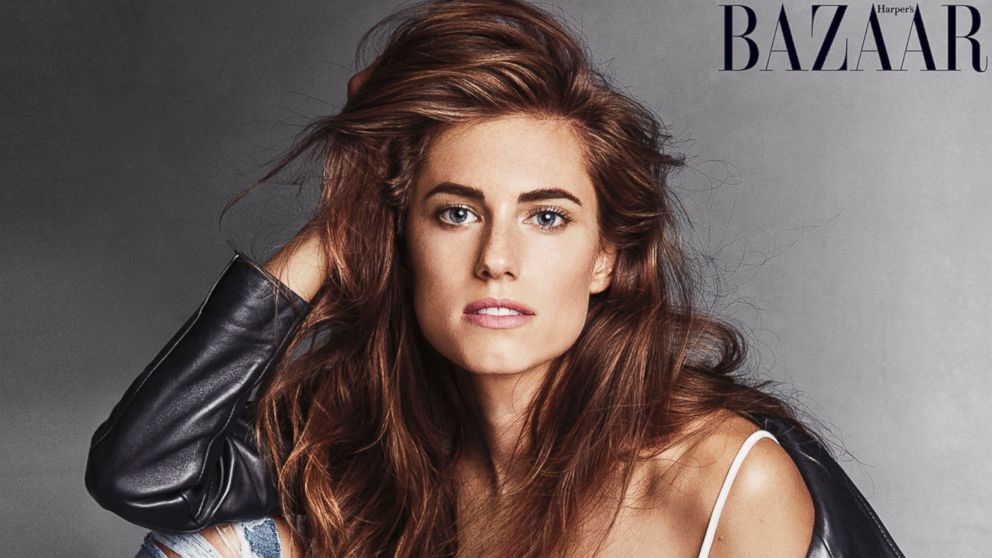 Williams explained what happens whenever she attempts to cook.
"The salad is done first and is soggy by the time you eat, the pasta is al dente, but not in a good way," she lamented. "And I'm perpetually worried that the meat is going to poison everyone, so it ends up being black."
So what's a new bride to do?
"It's a nightmare, so I just order in," she said.
The 27-year-old actress models several denim looks and even shows off some skin in the issue, which hits newsstands Nov. 24.
"When it comes to my style icons, I've always had a thing for the K's: Keaton. Kelly. Kruger. Kate. Katharine," Williams explained. "They all represent sophisticated fashion that's also full of life. After all, clothes are fun -- it's dress-up for adults. I'd like to call my style easy, timeless, and rustic preppy (if that's a thing), which most often translates as endless button-downs, a chic pair of boots, a good variety of sweaters, and my staple -- jeans."