— -- In the classic 1993 romantic comedy, "Sleepless in Seattle," Meg Ryan's character travels to the Pacific Northwest to see if she and Tom Hanks' character are made for each other.
If you've seen the movie, you know how it ended for Annie Reed and Sam Baldwin, but, just as memorable as their romance was the film's Seattle backdrop.
To help you on your next vacation to Seattle, "Good Morning America" is counting down the top five filming locations in the movie.
From fifth to first, here they are: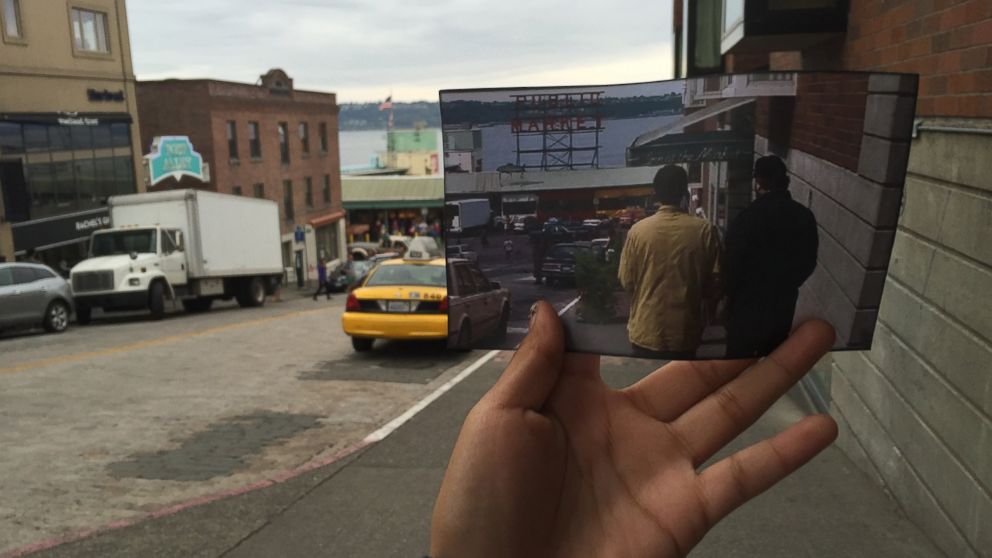 Number 5: The Athenian Inn at Pike Place Market. This is the spot where Hanks' character and Rob Reiner's dine. The market is one of the top destinations for fresh seafood.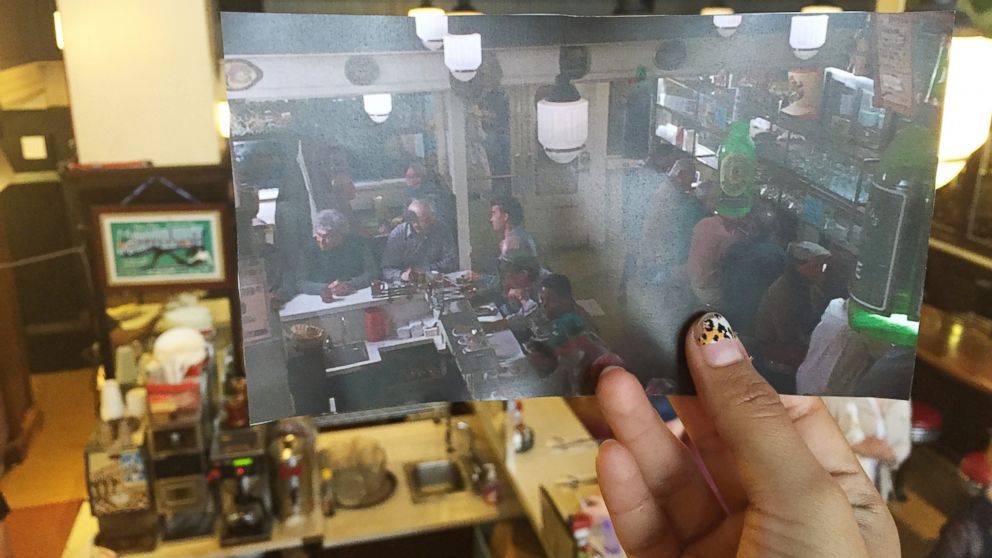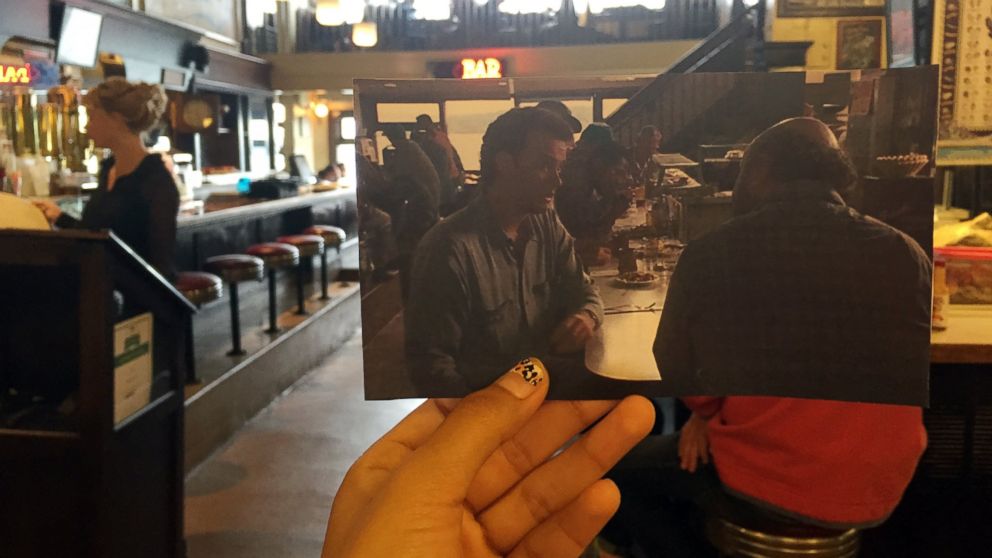 Number 4: Alki Beach. It's featured in one of the film's most unforgettable boating scenes.
Number 3: The Space Needle. This skyline-defining landmark hosts more than one million visitors a year. Visitors have many options for activities, including having a meal or going up to the observation deck.
Number 2: Lake Union, where Baldwin's houseboat was docked. The houseboat that was used in the film reportedly sold last year for more than $2 million.
Number 1: The Dahlia Lounge. Owner Tom Douglas called his establishment "the quintessential Seattle restaurant," adding that the triple coconut cream pie is a best-seller.
Interested in other movie tours? Click HERE to see the New York City spots featured in "The Devil Wears Prada," and click HERE to see the North Carolina locales shown in "The Hunger Games."