— -- The Golden Globe Awards may have a different temperament this year -- think stars dressed in black and host Seth Meyers addressing the elephant in the room -- but in the end, it's about who takes home the prize.
"I suspect there's going to be a lot of people bringing up the state of the industry," Joey Moser, senior contributor for Awards Daily, told ABC News. "It's one of the first big platforms where stars can address it directly."
From the show's promos, it does not appear that Seth Meyers will be shrinking away from the wave of sexual harassment and assault allegations that has roiled Hollywood either.
"I think it's going to be there," Moser said. "But it would be very different if Ricky Gervais were hosting. Everyone would be on their toes. But Seth will approach everything very deliberately and with care."
How Meyers and the stars will respond to the #MeToo movement is not the only thing up in the air. Moser said with no obvious frontrunners in either the film or TV categories, "everyone is talking about how unpredictable this year is. Couple that with a history of the Golden Globes doing whatever they want and it should be a great show."
The Golden Globe Awards will air live on Sunday from the Beverly Hilton Hotel.
Here are Moser's predictions for the winners: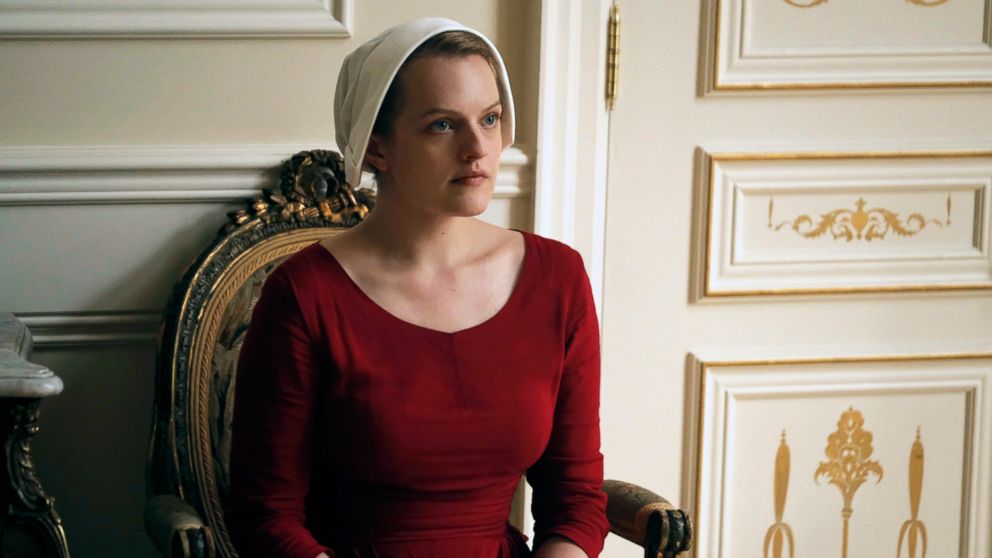 TELEVISION
The Crown
Game of Thrones
Stranger Things
This Is Us
The Handmaid's Tale
"'The Handmaid's Tale' is a 'shoo-in to win,'" Moser predicted.Best actor in a TV Series, drama
Sterling K. Brown, This Is Us
Freddie Highmore, The Good Doctor
Bob Odenkirk, Better Call Saul
, Ray Donovan
Jason Bateman, Ozark
Moser called Brown the "logical choice" for his performance in the NBC series "This Is Us." But, he added, "I would watch out for Highmore in 'The Good Doctor.' He's the riskier choice."Best actress in a TV series, drama
Caitriona Balfe, Outlander
Claire Foy, The Crown
, The Deuce
, The Handmaid's Tale
Katherine Langford, 13 Reasons Why
Like the series she leads, Moser believes Elisabeth Moss will win the Globe. "I don't think there's anybody who can beat her," he said, with the exception of Gyllenhaal, who received the sole nomination from her HBO series "The Deuce." Best TV series, comedy
Black-ish
The Marvelous Mrs. Maisel
Master of None
Will & Grace
SMILF