Gord Downie, the frontman of Canadian rock group the Tragically Hip, died Tuesday night following a nearly two-year battle with brain cancer. He was 53.
"Last night Gord quietly passed away with his beloved children and family close by," a statement from the Downie family posted to The Hip's website Wednesday read.
Beloved in their native Canada, the Tragically Hip is perhaps best known in the U.S. for their single "Courage," which appeared on their 1992 album "Fully Completely." The band released a total of 13 studio albums, the most recent of which was 2016's "Man Machine Poem." Downie himself released five solo albums, with a sixth, "Introduce Yerself," set to be released on Oct. 27.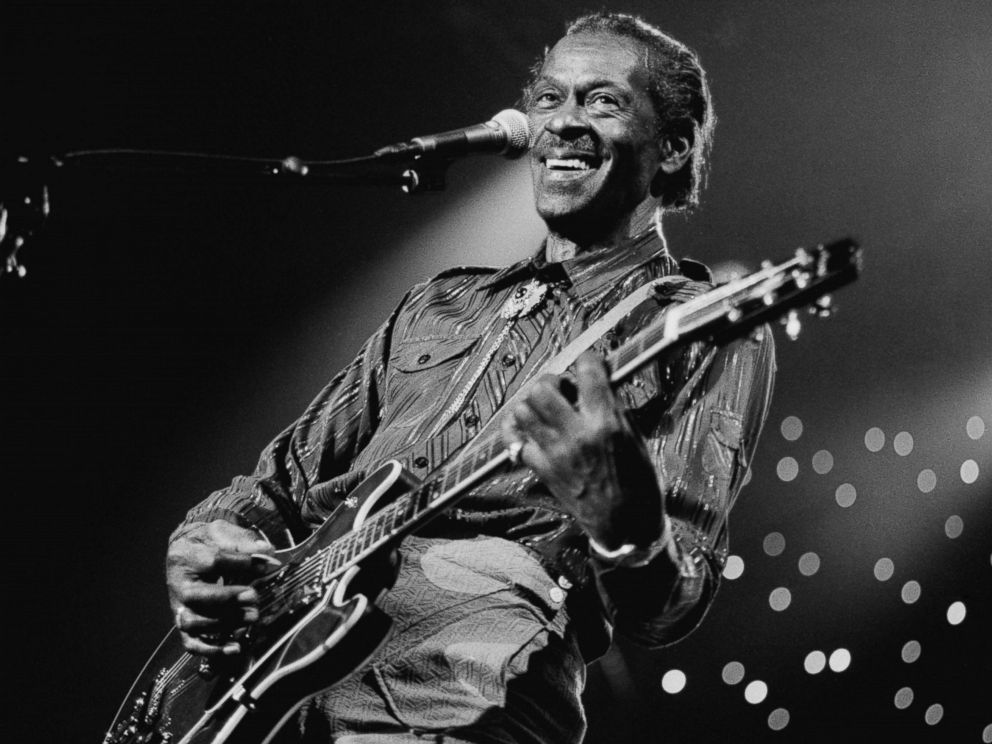 Following Downie's diagnosis, the Hip embarked on a final tour, which concluded in August 2016 with a show in their hometown of Kingston, Ontario.
"There will never be another one like you, Gord," Canadian Prime Minister Justin Trudeau tweeted Tuesday. Trudeau, who attended their final concert, added: "Rest in peace, my friend."
There will never be another one like you, Gord. Rest in peace my friend.

— Justin Trudeau (@JustinTrudeau) October 18, 2017
"Thank you, everyone, for all the respect, admiration and love you have given Gord throughout the years," the Downie family said in their statement. "Those tender offerings touched his heart and he takes them with him now as he walks among the stars."