— -- Marvel Studios has surprised fans with a new trailer for "Black Panther."
Chadwick Boseman returns as T'Challa, aka Black Panther, the prince-turned-king-turned-superhero, who made his debut in last year's "Captain America: Civil War." This time around, much of the action appears to take place in T'Challa's African nation of Wakanda.
As mentioned in "Avengers: Age of Ultron," Andy Serkis' Ulysses Klaue was the first outsider to see the technologically-advanced nation and make it out alive, along with a haul of Wakanda's precious super-metal, Vibranium.
In the trailer, Klaue is back, having been sprung from federal custody by Michael B. Jordan's Erik Killmonger, a banished Wakandan who is eager to oust T'Challa from the throne.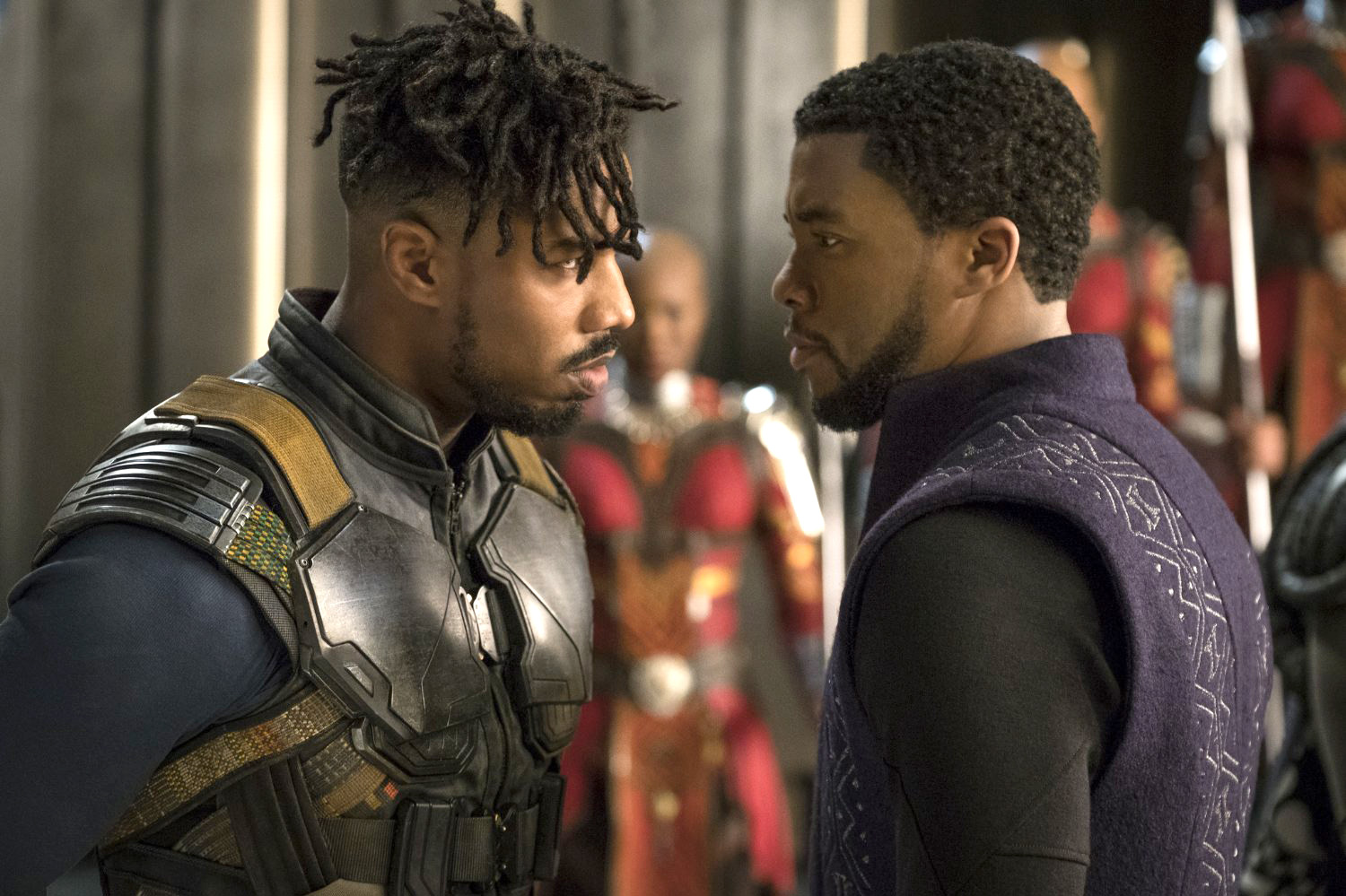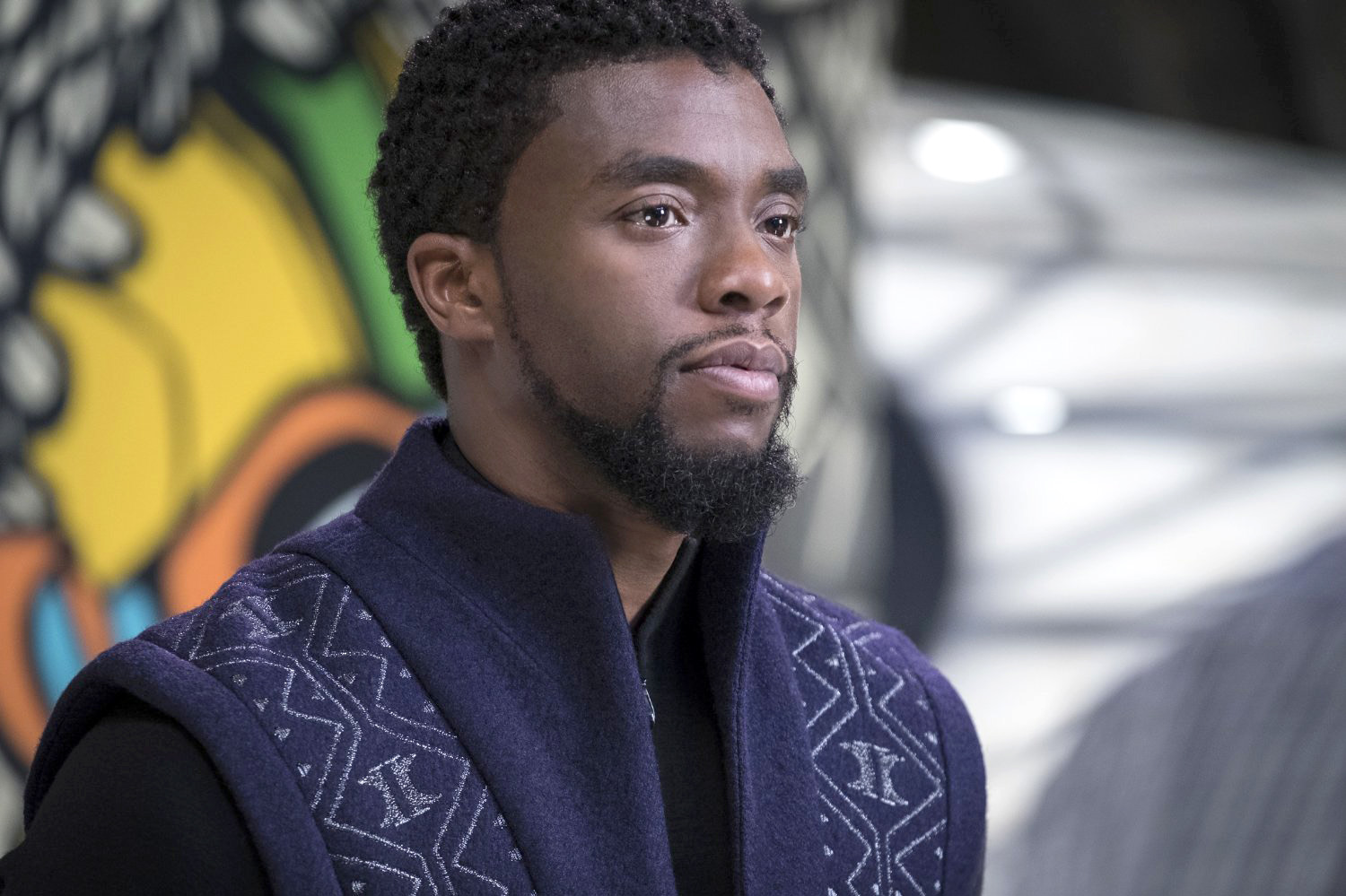 "The world's gonna start over!" Killmonger screams. "I'm a burn it all!"
The trailer is packed with eye candy and action: there are shots of the colorful, technically advanced Wakanda and a car chase that has Panther vaulting from an exploding car, scrambling up a skyscraper and using his Vibranium claws to rip off a moving SUV's wheel.
Panther also faces off with Killmonger wearing a matching super-suit, and Wakanda itself appears to be under attack -- we see some shots of notable cast members Danai Gurira of "The Walking Dead" and Oscar-winner Lupita N'yongo in action.
Directed by Ryan Coogler of "Creed," "Black Panther" arrives Feb. 9, 2018, from Marvel Studios, which like ABC News, is owned by Disney.