— -- With Harrison Ford recovering in a California hospital after crashing a World War II-era plane on a golf course this week, a grateful man reflected on the day the "Star Wars" actor came to his rescue in Wyoming more than 13 years ago.
In 2001, Cody Clawson was a 13-year-old Boy Scout when he got lost near Yellowstone National Park in Wyoming. He was missing for more than 18 hours and spent the night curled up in a cave, Clawson told ABC News today.
"It rained and sleeted that night," said Clawson, who now lives in Ogden, Utah, with his wife and 16-month-old son. "It was pretty scary."
When he woke up, he heard airplanes and helicopters overhead, he said.
"I started looking for an open place that I could signal them," Clawson said. "I used my belt buckle to reflect the sunlight. They saw it and landed."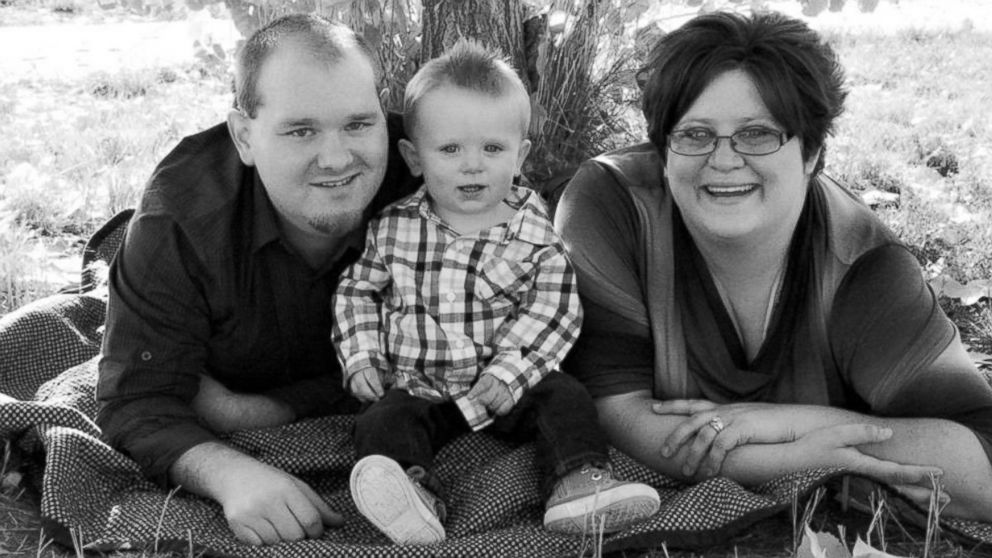 The Boy Scout was shocked to see it wasn't just a search and rescue crew who landed -- the pilot was none other than Harrison Ford.
"He said, 'Good morning,' and I recognized [his voice] because he said it just like he did in 'Star Wars,'" Clawson said.
"He asked how I was doing and said, 'You certainly should have earned a merit badge for this,'" he said.
Ford, an avid helicopter pilot, lived part-time in Jackson, Wyoming at the time.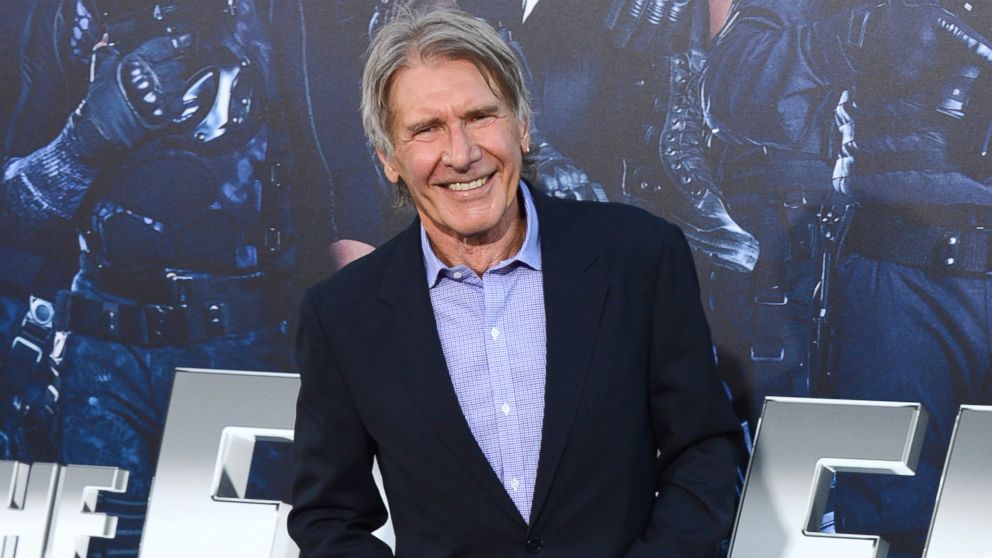 On Thursday, the movie star had just taken off from the Santa Monica Municipal Airport when his plane crashed on a golf course.
Ford appeared to do "his best to keep the airplane flying," ABC News consultant Col. Stephen Ganyard said.
The actor's son Ben Ford tweeted Saturday, thanking fans for their concern and saying Ford is getting "the best care possible."
Ford's publicist, Ina Treciokas, has described the actor's injuries as non-life-threatening.
"I'd just like to express my gratitude to him and my best wishes," Clawson said today. "I was always grateful and hoped the best for him."