— -- Disgraced movie mogul Harvey Weinstein ran into trouble at an Arizona restaurant Tuesday night, when a patron approached the former producer, yelled profanities and slapped him in the face -- all of which was captured on video.
TMZ reports Weinstein was with his sober coach at a restaurant on the grounds of the Sanctuary Camelback Mountain Resort and seated at a table near the patron in question. The two were talking when the man approached along with a friend filming the encounter.
The video, obtained and released by TMZ, shows Weinstein asking the friend not to film him, while the sober coach tries to block the camera. That's when the man who approached Weinstein slaps him twice in the face, right before he and his friend leave the restaurant.
The man is then seen yelling at Weinstein, "You're such a piece of s--- for what you did to these women."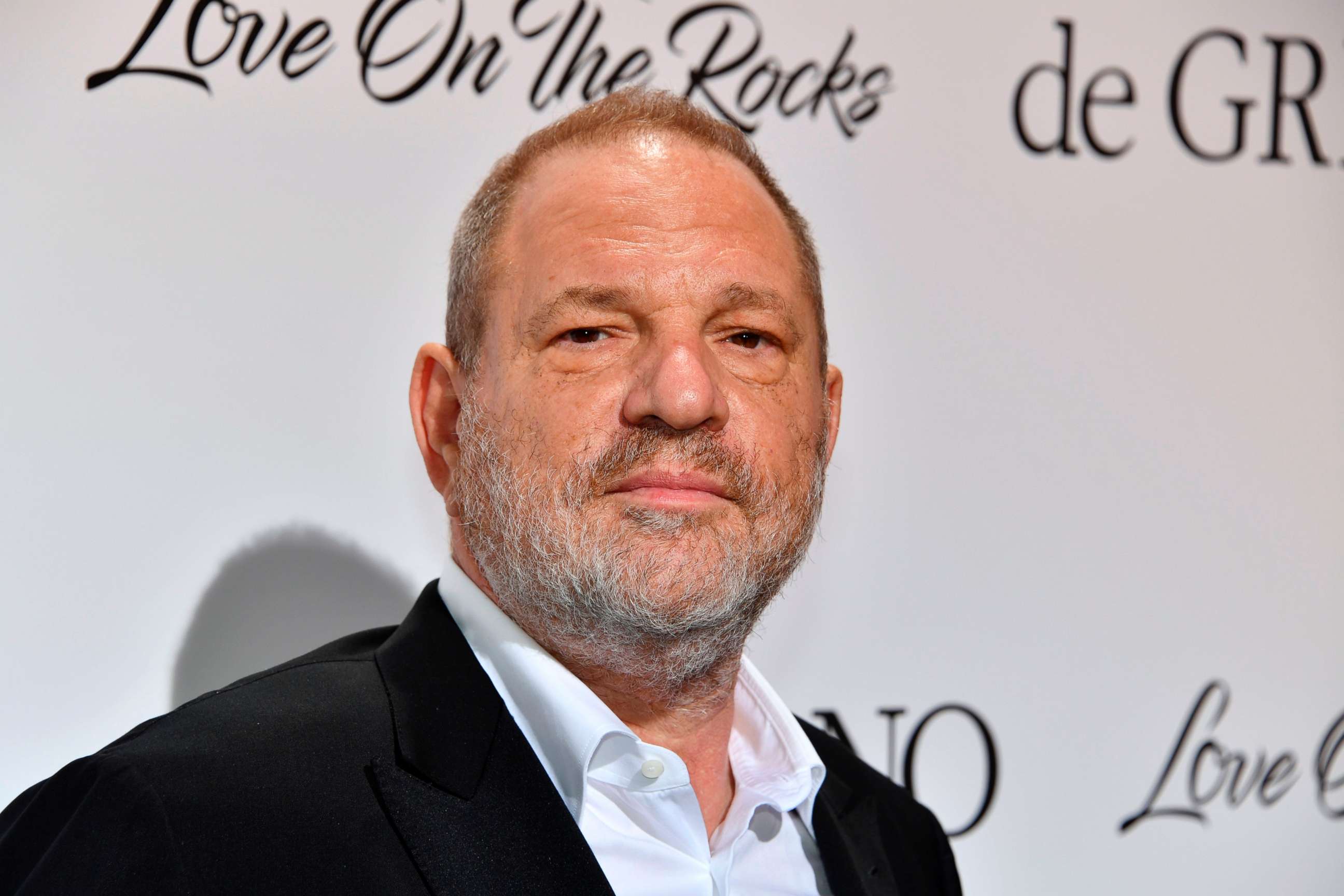 The producer wasn't harmed and reportedly declined to call police, according to local ABC affiliate KNXV-TV.
Weinstein's rep told ABC News he had no further comment about the incident. The resort itself released a statement to ABC News that read, "Our guests' privacy is paramount at Sanctuary on Camelback Mountain Resort & Spa. Therefore, we are unable to provide a comment."
The 65-year-old former head of The Weinstein Company has been accused by dozens of women of sexual misconduct, including rape, since October.
Though the former studio head has admitted to some wrongdoing and sought professional help, his spokeswoman has said that "any allegations of nonconsensual sex are unequivocally denied by Mr. Weinstein." Following these claims and reports, Weinstein was fired from his company, banned from the Producer's Guild of America and expelled from the Academy of Motion Picture Arts and Sciences.