HBO president asks viewers to reserve judgment on 'Confederate': 'It's not whips and plantations'
The network's president added, "It's not whips and plantations."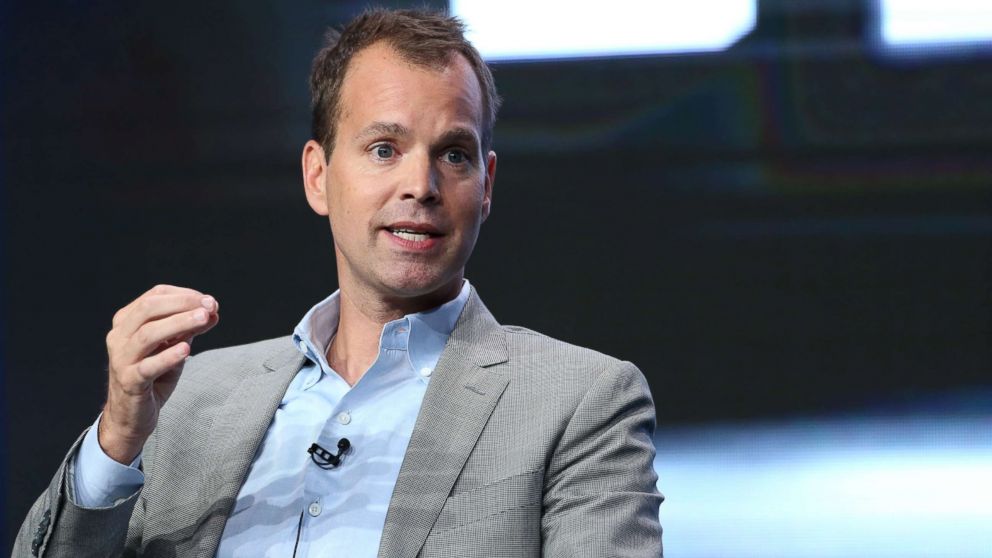 — -- HBO is standing firm against the backlash from critics of the network's upcoming show "Confederate," from the creators of "Game of Thrones."
The series "chronicles the events leading to the Third American Civil War," according to a news release from HBO. "The series takes place in an alternate timeline, where the Southern states have successfully seceded from the Union, giving rise to a nation in which slavery remains legal and has evolved into a modern institution."
HBO president Casey Bloys said Wednesday at the Television Critics Association's press tour in Beverly Hills, California, that the show's rollout was "misguided."
Still, thanks to the shows' creators and writers, he said he's convinced the show will be of quality.
"It's not whips and plantations," he told reporters. "It's what they'd imagine a modern-day institution of slavery might look like."
The network did expect some public resistance, he said, but trusted the show's talented writers: David Benioff, D.B. Weiss, Nichelle Tramble Spellman and Malcolm Spellman.
"They're going to be the difference," he said of the writers. "My hope is that people will judge the actual material as opposed to what it could be, should be, or might be, and they -- and we -- will rise or fall based on the quality of that material."
The network takes full blame for how the show was announced, Bloys said.
"File this under hindsight is 20/20," Bloys continued. "If I could do it over again, HBO's mistake -- not the producers' -- was the idea that we would be able to announce an idea that is so sensitive that requires such care and thought on the part of the producers in a press release was misguided on our part."
"If I had to do it over again," he added. "I would've rolled it out with the producers on the record so people understood where they were coming from."
ABC News' Jason Nathanson contributed to this report.