— -- As always, there are tons of great movies coming to Netflix in January, but before you get a chance to see those titles, here's a quick list of amazing films that are set to leave the streaming service on Jan. 1.
From "Love Actually, to "My Girl," these movies are great to watch with the family over the holidays.
Read: 'Almost Famous,' 'The Wolf of Wall Street' and 'Troop Beverly Hills': What's New on Netflix in December
Here they are, straight from Netflix:
"Happy Gilmore, starring Adam Sandler"
"My Girl," starring Macaulay Culkin
"Love Actually"
"Rocky," starring Sylvester Stallone
"Spaceballs"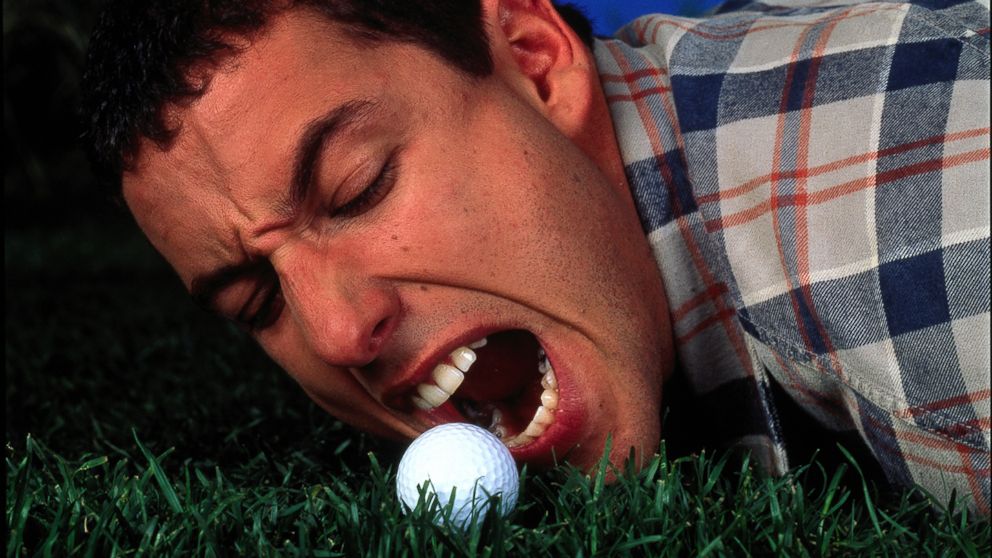 "The Breakfast Club"
"The Mighty Ducks," starring Emilio Estevez
"The Parent Trap," starring Lindsay Lohan
"Saved"
"Hitch," starring Will Smith
"Bad Boys"
"Backdraft," starring William Baldwin and Kurt Russell