— -- Hugh Jackman opened up about his role in the upcoming film, "The Greatest Showman," which he called a risky "passion project" for him that was years in the making.
"If it doesn't work out, people don't like it, if it bombs, I'll be disappointed," Jackman told ABC News' "Nightline." "But I'll be OK, because in the end, I've learned from experience when you do something for the wrong reason and it fails it's very hard to live with. It feels embarrassing, humiliating, and I berate myself for not listening to my instincts. I think you just have to feel a gut instinct of, 'I've got to do this.'"
That's what drove him to "The Greatest Showman" -- a musical take on the real life of P.T. Barnum, the risk taker, impresario and marketer, who founded the Barnum and Bailey Circus in the 19th century. Jackman plays Barnum.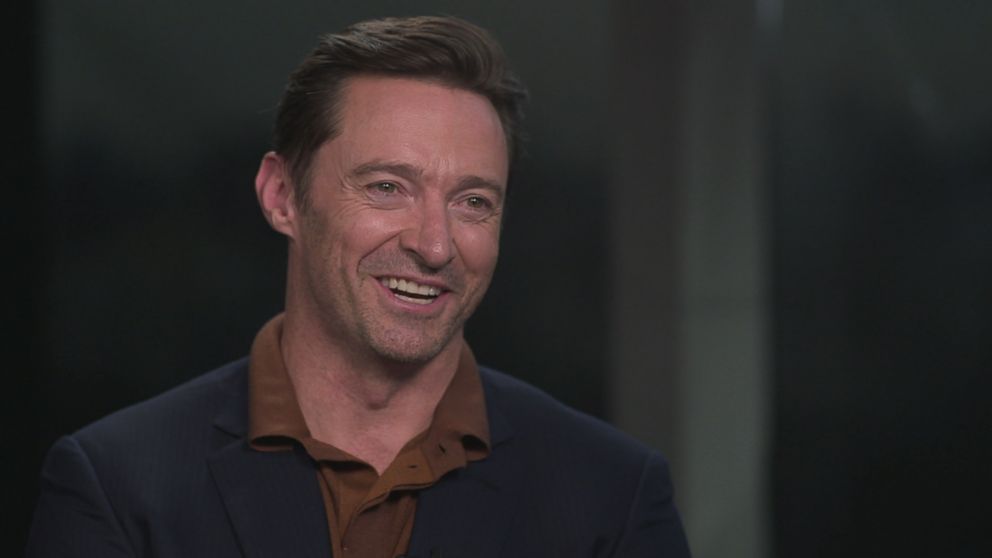 "He made some people like the bearded lady, the three-legged man, Tom Thumb, who were previously pretty much locked in their family basements and people were ashamed of them," Jackman said. "He brought them out in the spotlight and [made them] the most famous, most beloved people in the world."
The film spent seven years in development, and Jackman had 10 weeks of rehearsal before shooting began.
He says he'd been vocally preparing for the role two years before that and went straight into production for "The Greatest Showman" from shooting "Logan," in which he played the character Wolverine for the last time.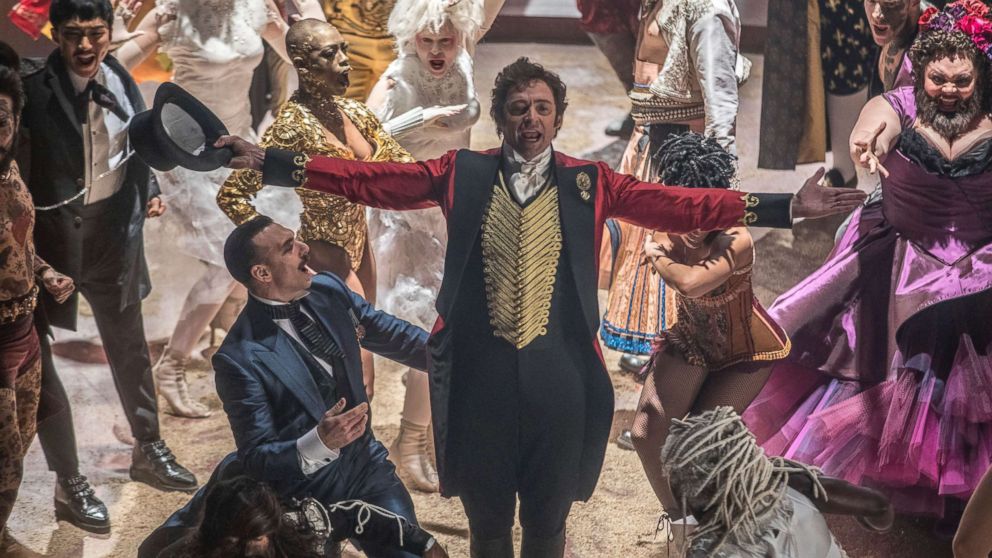 "And I can tell you this was tougher physically [more so than 'Logan']. If you dance for 12 hours a day, and we were singing, dancing, having the time of [our life], but it's not easy," said Jackman.
Wolverine and Barnum are different people on the surface, Jackman said, but the two characters "both have fight."
"At the end of the day, [Barnum] would not be told by anybody else. And that's something definitely the Wolverine has. And I've got a little bit of that," said Jackman.
Jackman got emotional when he recalled saying goodbye to Wolverine in "Logan." He said he watched the final performance with tears rolling down his cheeks.
"I'll be honest. I was so nervous to see that final showing. As the credits ran, the relief, the pride, the gratitude I felt for the character, for all the people I've worked with, it hit me, and I literally, just, I wept," Jackson said.
"I just really was pinching myself and felt so blessed and so relieved, because I knew it was my last and I wanted to go to sleep at night for the rest of my life knowing that I'd made the movie that I always felt was there."