— -- International supermodel Iman took some time on Wednesday night to reflect on her late husband of almost 25 years, David Bowie, who died in January after battling cancer.
It was the first time Iman opened up about Bowie, speaking with ABC News' "Good Morning America" and fellow fashion icon Joe Zee.
"I'm holding up. I'm holding up. Today was first day of school," the 61-year-old fashion legend said, with her daughter restarting school this week.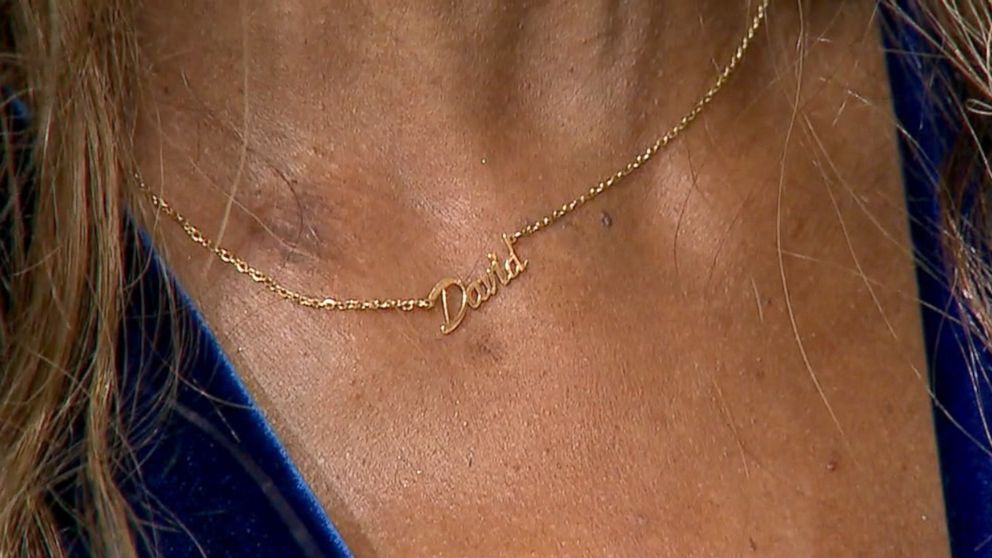 Iman didn't speak about Bowie, the game-changing musician and actor who died at age 69, but wore a special necklace that says "David" in his honor.
"I'm wearing this until my death," she said proudly.
Iman not only lost her husband this year but also her mother.
"So, it's been a tough year but I'm holding up," she said. Zee followed by telling her she's a survivor.
"Not as much as you think," Iman replied, candidly.
Thursday morning on "GMA," Zee spoke more about Iman and said, "She really is a true survivor, as much as she says she isn't."