Adrian Cronauer, the American disc jockey whose military stint became the inspiration for Robin Williams in "Good Morning Vietnam," has died. He was 79 years old.
Jeff Hunt, who hired Cronauer at Roanoke FM station WPVR, confirmed the DJ's Wednesday passing to the Roanoke Times. Hunt explained that Cronauer had been living in a nursing home in Troutville, Virginia.
Oakey's Funeral Service in Roanoke also confirmed the death to ABC News.
"Goooooooood morning, Vietnam!" was Cronauer's signature sign-on for his morning show "Dawn Buster," which he hosted from Saigon from 1965 to 1966.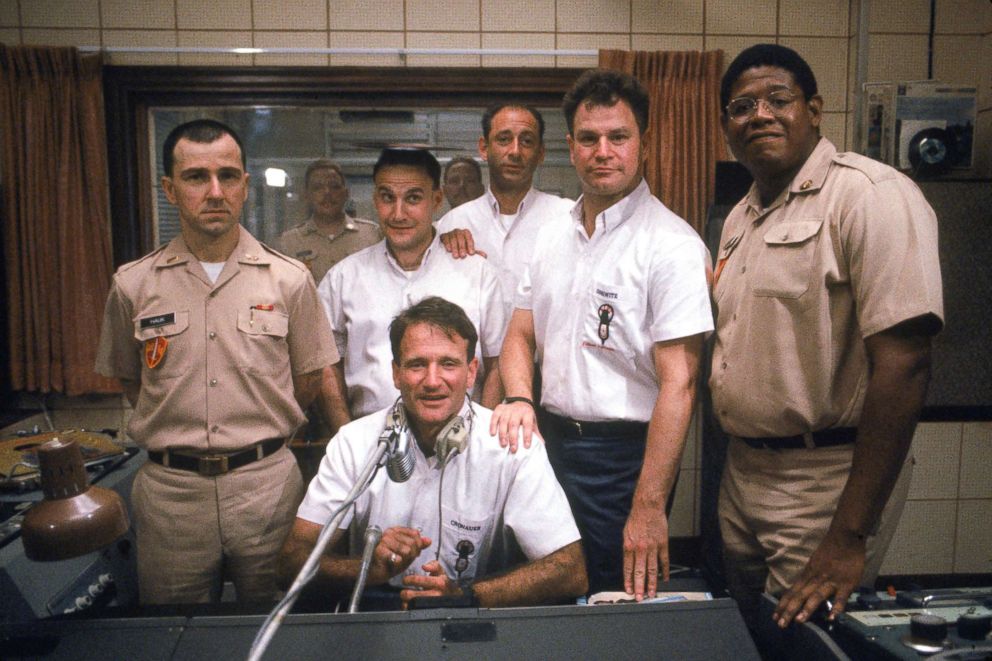 Williams portrayal of the real-life DJ earned him an Oscar nomination in 1988 and a Golden Globe win.
According to USA Today, the real Cronauer insisted that the hit 1987 Barry Levinson-directed movie took some real liberties with his life story.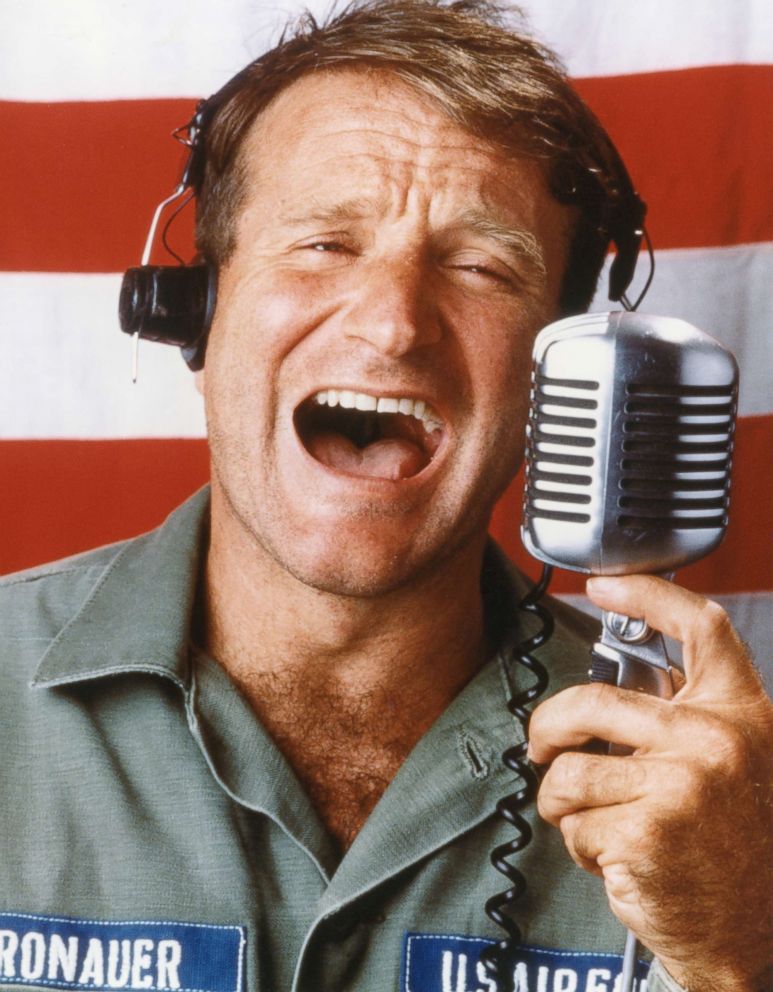 Still, Cronauer was happy with the movie, especially its respectful portrayal of Americans who were sent overseas. He and Williams became friends after the film was completed, and he was reportedly "gobsmacked" by Williams' death by suicide in 2014, according to the Military Times.
But Cronauer was a Renaissance man and in addition to his radio work, he ran a law practice, "owned his own advertising agency, managed a radio station, was program director of a television station, and was a TV news anchorman."
His official obituary on Legacy.com added that he later "served as a confidential advisor to the Deputy Assistant Secretary of Defense from 2001 through 2009," where "He represented the POW/MIA Office at meetings within the Office of the Secretary of Defense and at various outside functions including liaison with the leadership of veteran's service organizations as well as family and activist groups."
He also earned the Secretary of Defense Medal for Exceptional Public Service.