— -- It's a great week to be a James Bond fan.
Not only were four new photos released from "Spectre," the latest film in the franchise, but now, there's a new trailer, too.
In the two-minute, 20-second-long video, viewers see that Bond, played by Daniel Craig, is on a new mission that takes him to Mexico City and Rome. According to a newly released synopsis of the film, 007 discovers a new organization -- SPECTRE -- along the way, and must ascertain what it's up to, with the help of Naomie Harris's Moneypenny and Ben Whishaw's Q.
"As Bond ventures towards the heart of SPECTRE, he learns of a chilling connection between himself and the enemy he seeks, played by Christoph Waltz," the summary revealed. "Meanwhile back in London, Max Denbigh (Andrew Scott), the new head of the Centre for National Security, questions Bond's actions and challenges the relevance of MI6, led by M (Ralph Fiennes)."
For all of the action, watch the trailer below.
Naomie Harris (MI6 agent Moneypenny)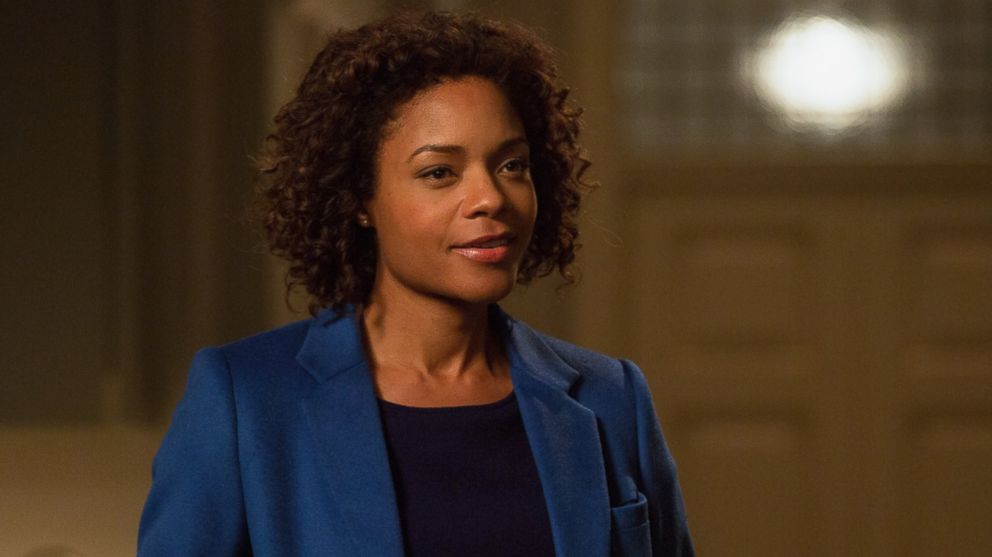 Léa Seydoux (Madeleine Swann, daughter of Bond's former enemy, Mr. White)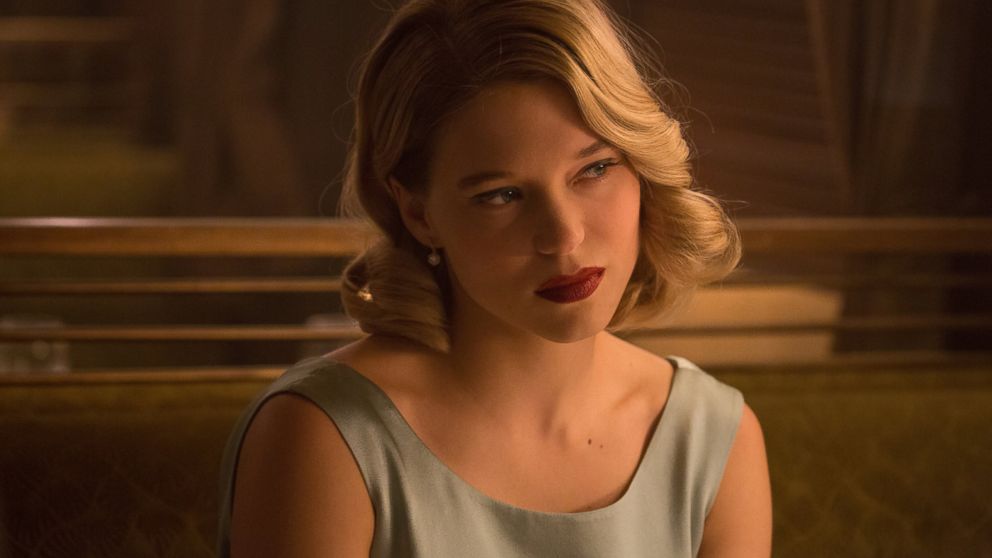 Monica Bellucci (Bond's love interest, Lucia Sciarra)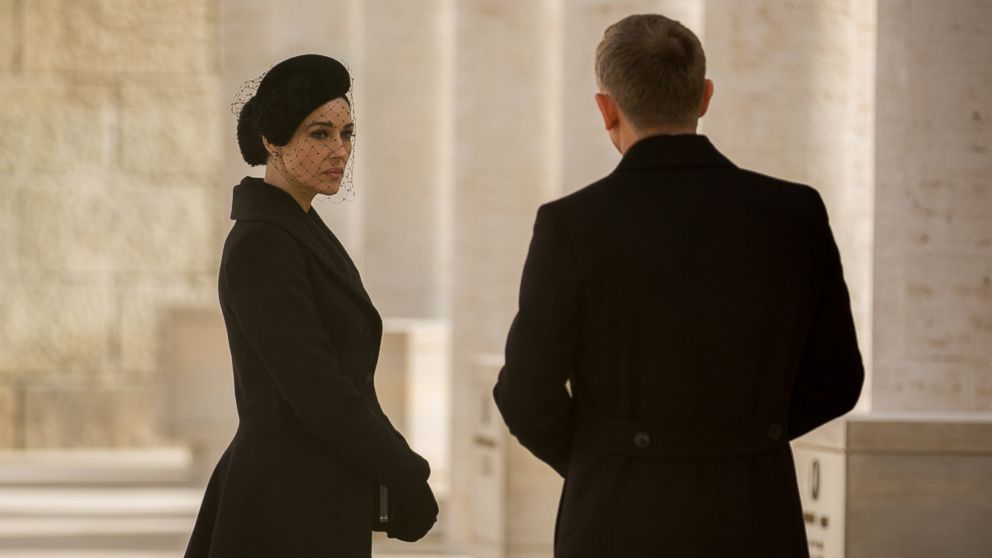 Stephanie Sigman (Estrella, a new character about whom not much is known)