— -- Janet Jackson wasn't a part of Sunday's big game, but the music icon was definitely there in spirit.
That's because a group of her biggest fans created a major social-media campaign in an effort to make #JanetJacksonAppreciationDay a trending topic on Super Bowl Sunday -- and it worked.
Celebrities and Jackson fans from around the world included the Janet Jackson Appreciation Day hashtags in tweets about the singer's legacy and influence, making her a top-five trending topic on Twitter Sunday.
The music-streaming platform Spotify even tweeted about the five-time Grammy Award-winning star, linking to a playlist of some of her biggest hits and adding: "She influenced a generation. Celebrate #JanetJacksonAppreciationDay with us."
The campaign started out as a way to protest Justin Timberlake as this year's halftime headliner, after he mistakenly ripped off a piece of Jackson's costume during a halftime performance in 2004.
Jackson's career took a hit in the wake of the so-called Nipplegate controversy, while Timberlake went on to enjoy a mega-platinum film and music career with few repercussions, according to music industry analysts.
But Sunday's Jackson-appreciation movement was less about harping on the past and more about celebrating the singer's influence on pop culture.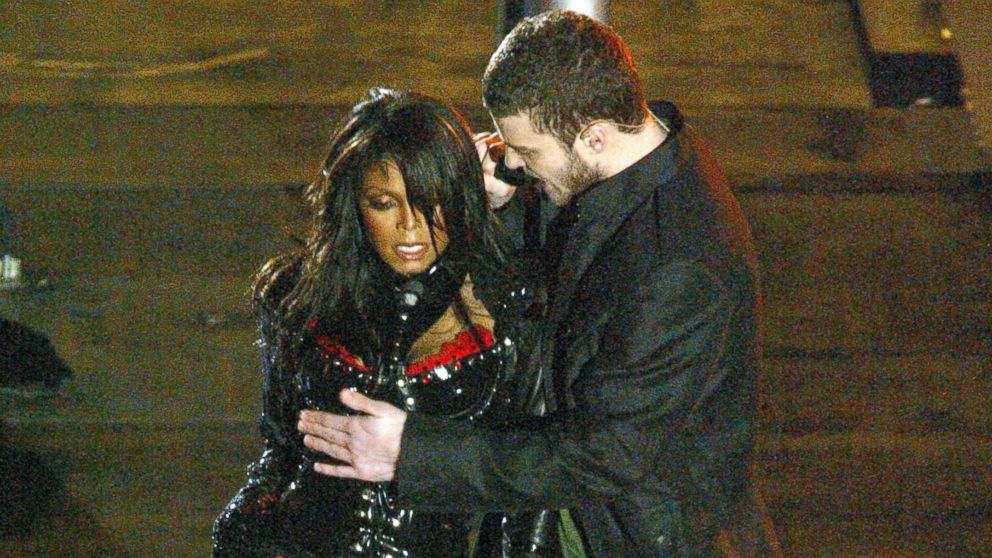 "The Super Bowl stage won't be graced with Janet's presence, after all. We will, however, stream her iconic catalog in appreciation of her unmatched talents in crafting and delivering music. Join us today," one fan group, Janet Jackson Brasil, wrote on its Facebook page on Sunday. "Janet has a legacy that survives any malfunction," it added in another post.
Some celebrities, including Chance The Rapper, Jussie Smollett and Questlove, tweeted images of the megastar along with messages about how she's impacted the music industry, while others simply tweeted their favorite Jackson songs and videos.
Take a look at how other stars celebrated the icon:
Rapper Chance the Rapper
The Roots' Questlove