Jennifer Aniston, Justin Theroux separating: 'We are two best friends who have decided to part ways as a couple'
The pair married in 2015 in a private ceremony in Bel-Air.
February 15, 2018, 6:45 PM
— -- Jennifer Aniston and Justin Theroux are separating after two and a half years of marriage but they remain "best friends," the pair confirmed to ABC News in a statement Thursday night.
"In an effort to reduce any further speculation, we have decided to announce our separation," the couple said in a joint statement to ABC News. "This decision was mutual and lovingly made at the end of last year. We are two best friends who have decided to part ways as a couple, but look forward to continuing our cherished friendship."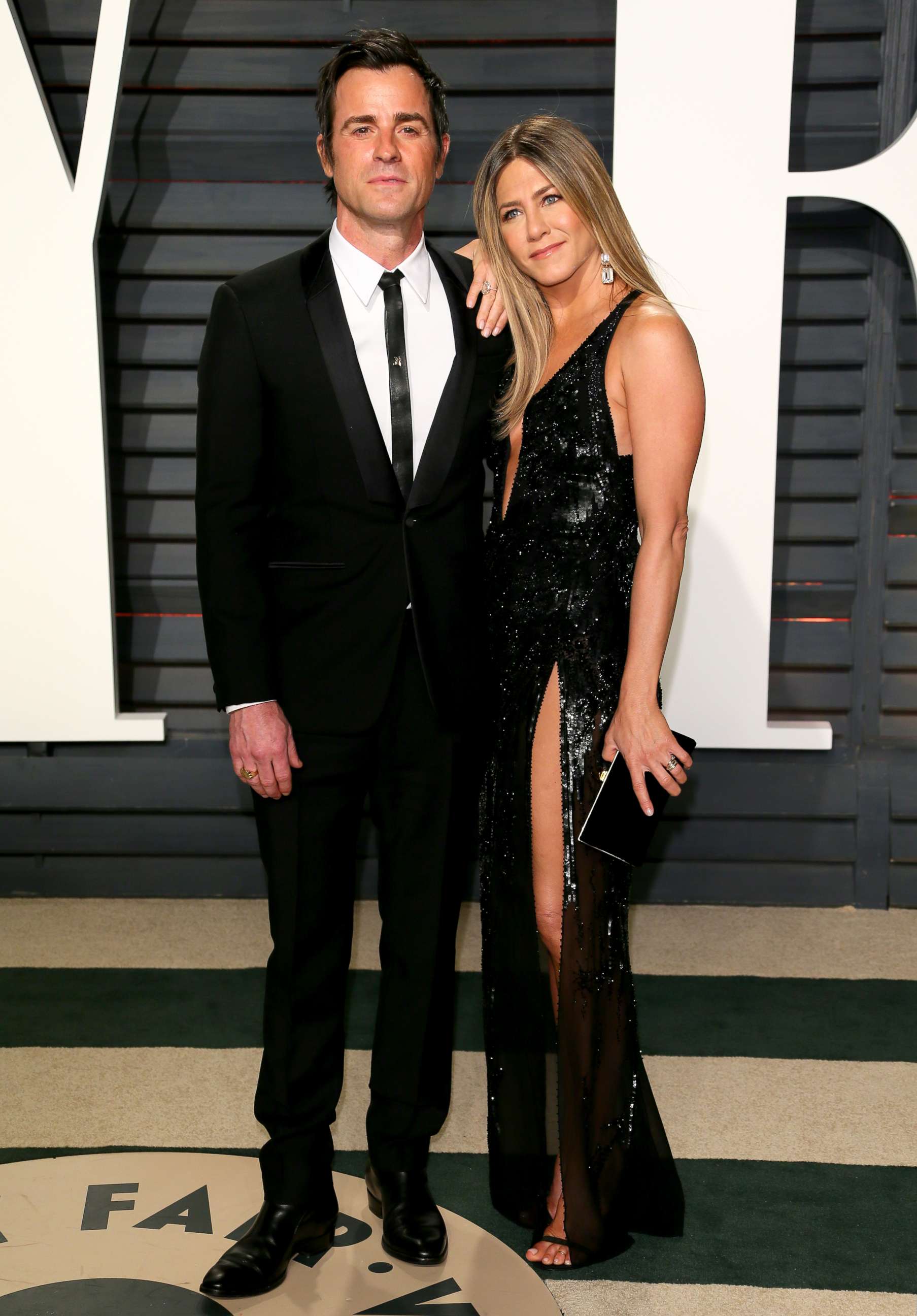 In a nod to the salacious tabloid frenzy that will undoubtedly ensue, the statement continued, "Normally we would do this privately, but given that the gossip industry cannot resist an opportunity to speculate and invent, we wanted to convey the truth directly. Whatever else is printed about us that is not directly from us, is someone else's fictional narrative. Above all, we are determined to maintain the deep respect and love that we have for one another."
Aniston turned 49 on Sunday, and celebrated without Theroux, 46, People magazine reported. Instead, she celebrated with a group of girlfriends, including Courteney Cox.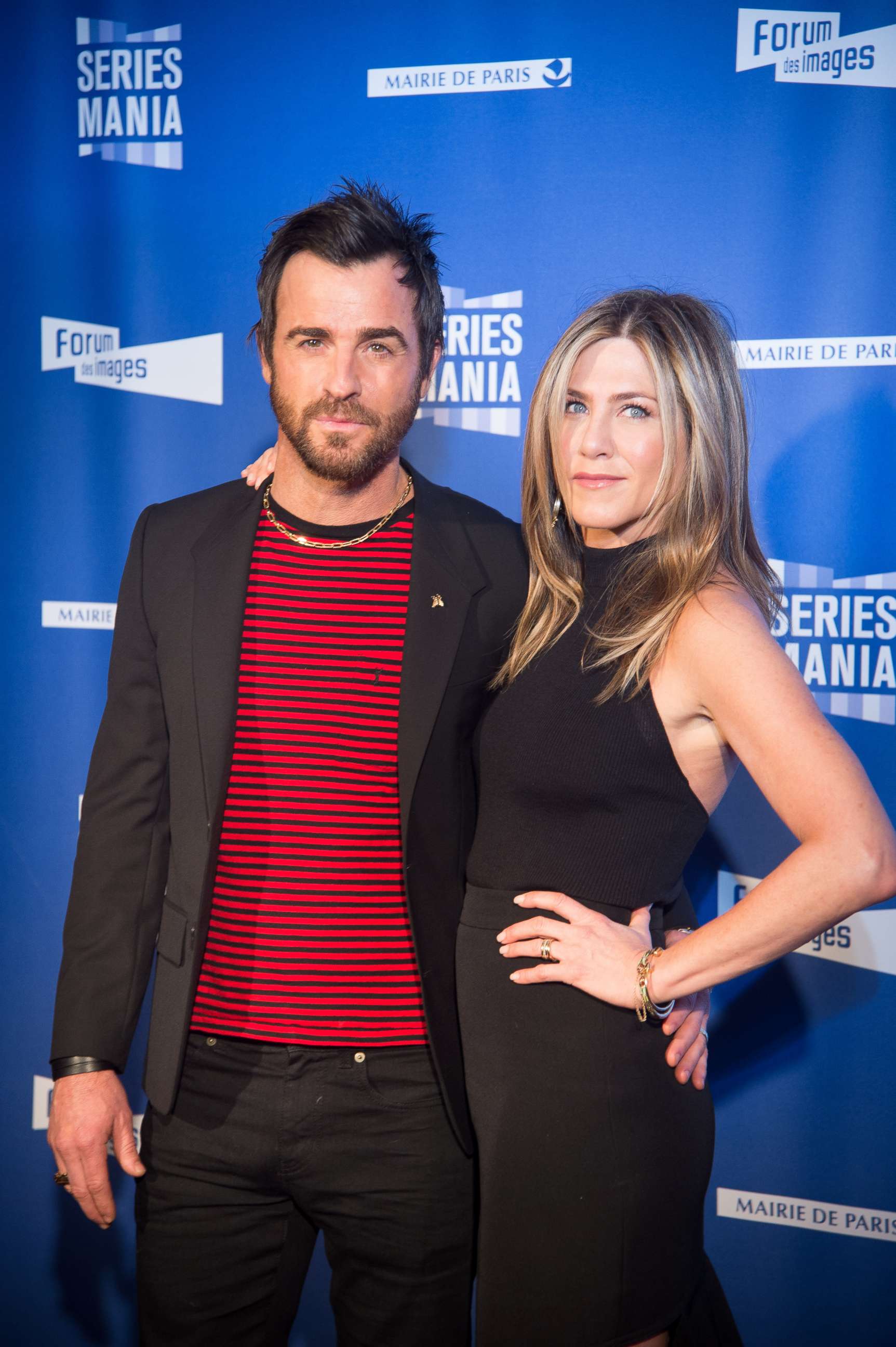 The pair first met on the set of the 2008 film "Tropic Thunder," while shooting in Hawaii, but they didn't start dating until 2011. The following year, they became engaged on Theroux's 41st birthday.
Theroux's rep said at the time, "Justin Theroux had an amazing birthday on Friday, receiving an extraordinary gift when his girlfriend, Jennifer Aniston, accepted his proposal of marriage."
But the duo didn't rush down the aisle. Instead, they waited three years to marry.
"We just want to do it when it's perfect, and we're not rushed, and no one is rushing from a job or rushing to a job," Aniston said in 2013. "And, you know, we already feel married."
They ended up marrying in a hush-hush ceremony on Aug. 5, 2015 at their home in Bel-Air.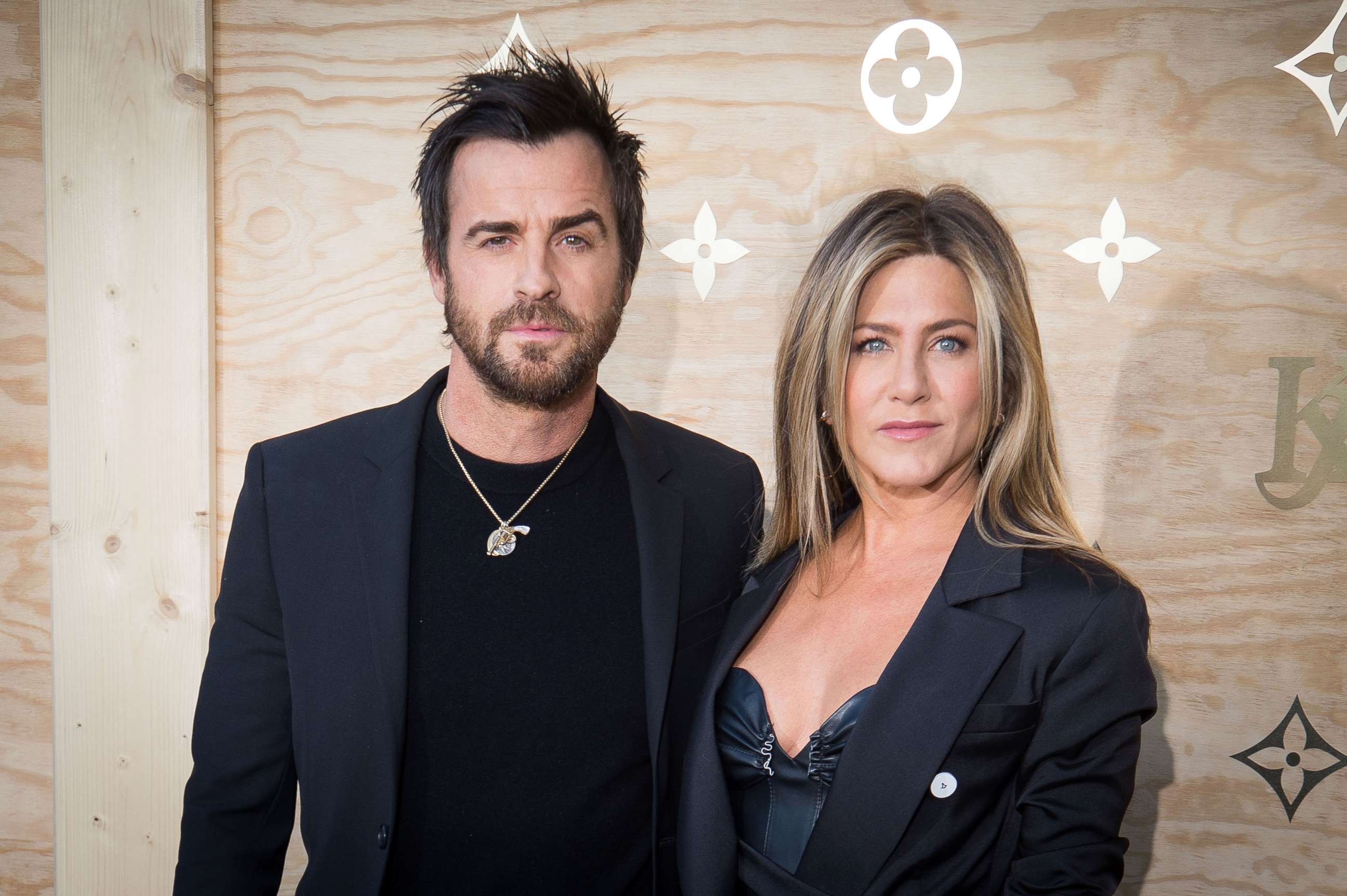 In the March issue of Architectural Digest, which featured a pictorial on the $21 million Los Angeles mansion Aniston and Theroux designed together, Aniston gushed about her husband, "I look around at my husband and my dogs and our home, and there's nowhere else I want to be."
But she added, "Justin definitely wanted to be involved, so there was a bit of a learning curve for me on how to include another voice in the design process. For instance, I figured out that immediately saying 'No!' to any suggestion is not the most collaborative move."
Aniston was previously married to Brad Pitt from 2000 to 2005. She later dated Vince Vaughn and John Mayer, following her split from Pitt.