Jennifer Aniston is set to star as the first female president in a new Netflix film -- and she'll be bringing first lady Tig Notaro with her.
Netflix announced the film, titled "First Ladies," on Friday. The comedy will be about lesbian couple Beverly and Kasey Nicholson as they move into the White House.
Notaro will write the film along with her real-life wife, Stephanie Allynne. The two married in 2015.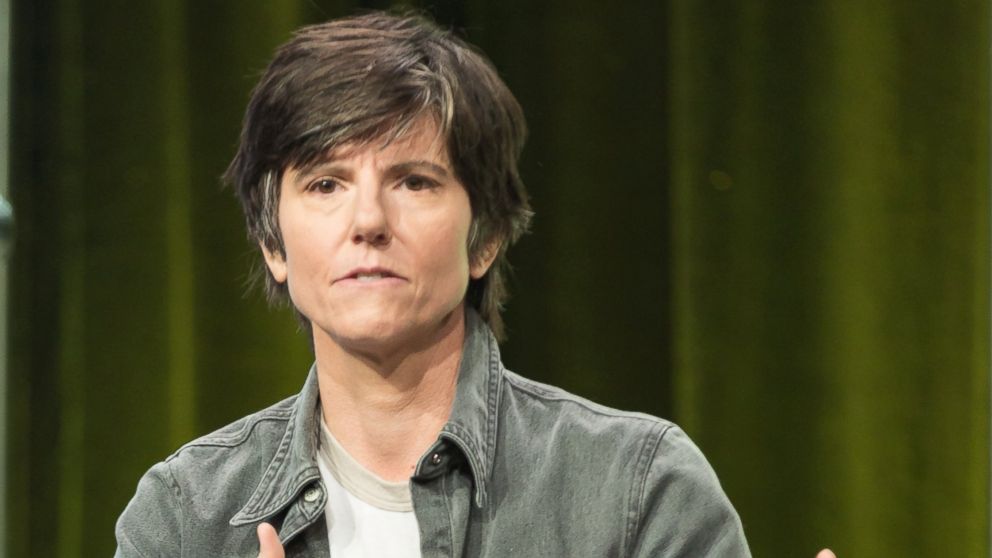 Producers for the movie, in addition to Aniston, Notaro and Allynne, include "SNL" veterans Adam McKay and Will Ferrell.
The streaming service has increasingly expanded into original films lately. Netflix signed a deal with Adam Sandler and his Happy Madison Productions in 2014 and have so far debuted five original films. Variety reported in late March that Sandler's next film for the company will be called "Murder Mystery" and star none other than Aniston.
Sandler released his most recent Netflix original, "The Week Of," in late April.
Reuters reported this week the company plans to released 86 original films in 2018. The service released 61 films in 2017, including the big budget film "Bright," starring Will Smith, and "Mudbound," which was nominated for four Oscars.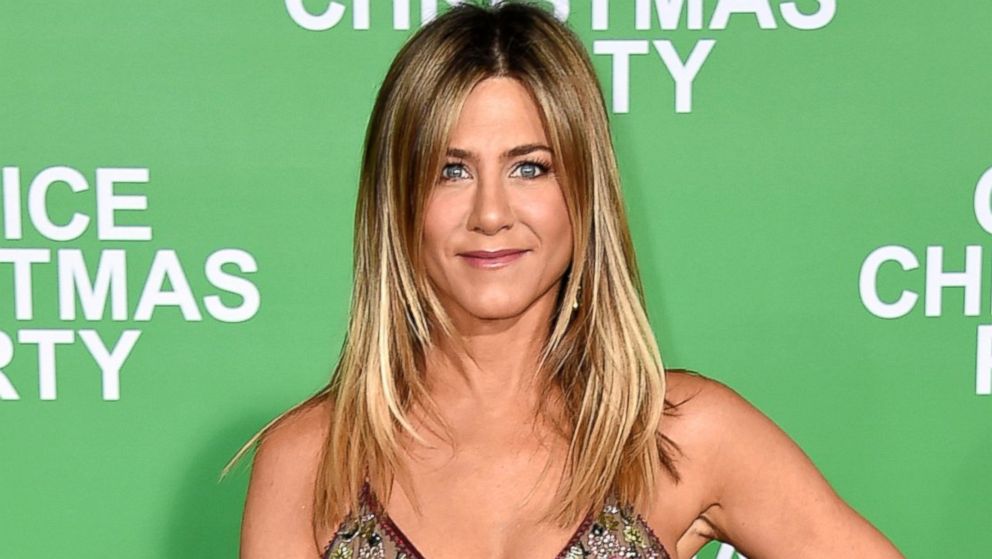 Notaro is no stranger to Netflix, though "First Ladies" will be her first film for the company. She has a comedy special debuting on the service next week and is directing Ellen DeGeneres' Netflix comedy special.
Notaro has written for multiple TV series, including "Inside Amy Schumer" and her own show "One Mississippi," but she's never written a film.
Aniston, of course best known for starring in the TV show "Friends" for over a decade, has been in 21 films since the show's finale. She stars alongside new Han Solo, Alden Ehrenreich, in the war drama "The Yellow Birds" set to be released next month.
Aniston split from fellow actor husband Justin Theroux at the end of 2017 after three years of marriage.