Jennifer Lawrence Tops Forbes' List of Highest Paid Actresses
For the second year in a row, Lawrence takes the cake with $46 million.
— -- The results are in.
With the wildly popular "Hunger Games" franchise and a reportedly generous advance for her role in the upcoming film "Passengers," Jennifer Lawrence has earned herself the title of the world's highest paid actress.
Thanks mostly to "The Hunger Games: Mockingjay -- Part 2," the actress pulled in an impressive $46 million over 12 months. Though it's not the same $52 million she raked in last year, Lawrence still managed to top Forbes' list for the second year in a row.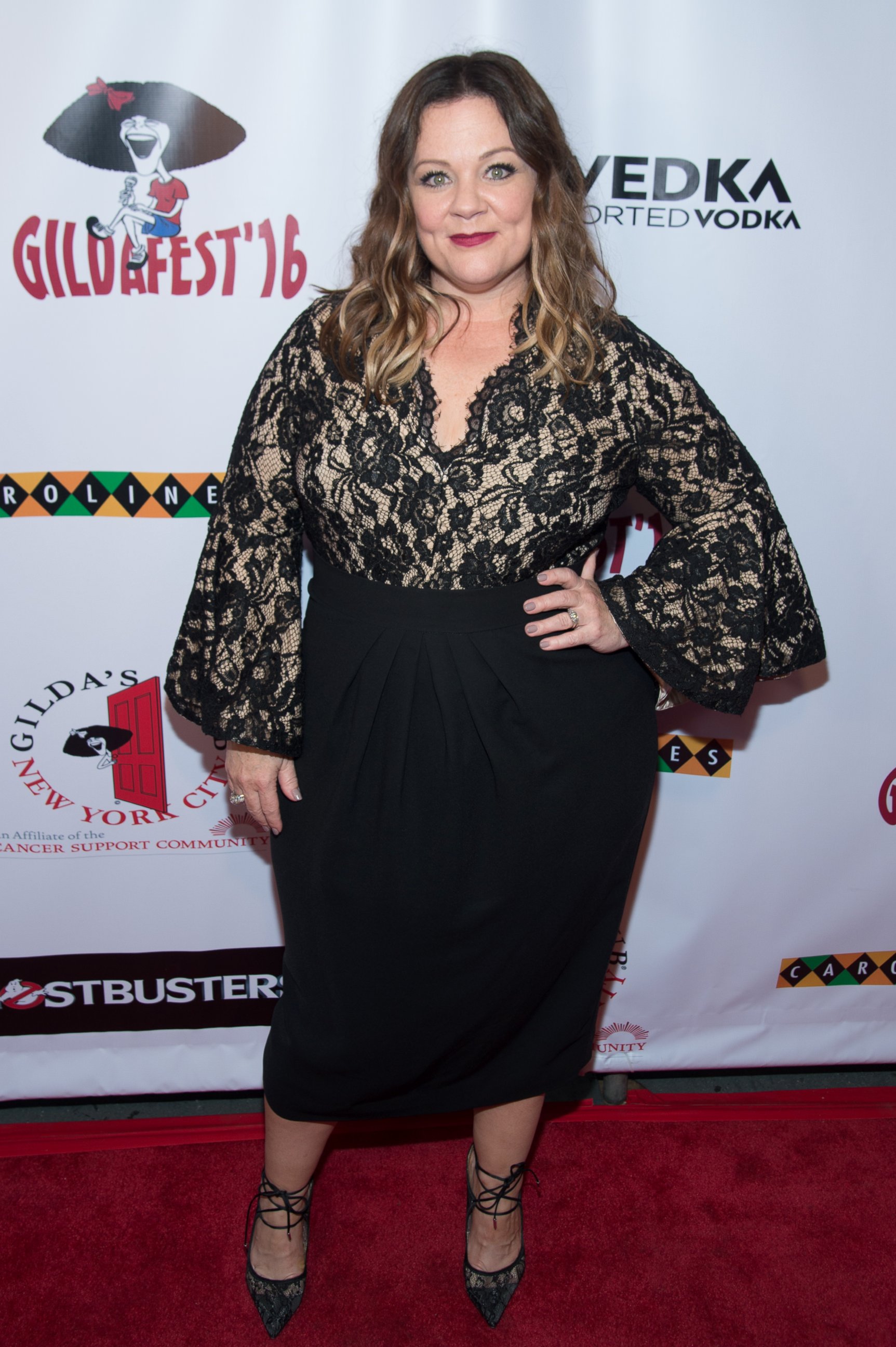 Melissa McCarthy came in second with $33 million -- $13 million less than Lawrence. The "Mike and Molly" actress received a reported eight-figure payday for her role in "Ghostbusters," according to Forbes. The actress also recently launched her own clothing line, Melissa McCarthy Seven7.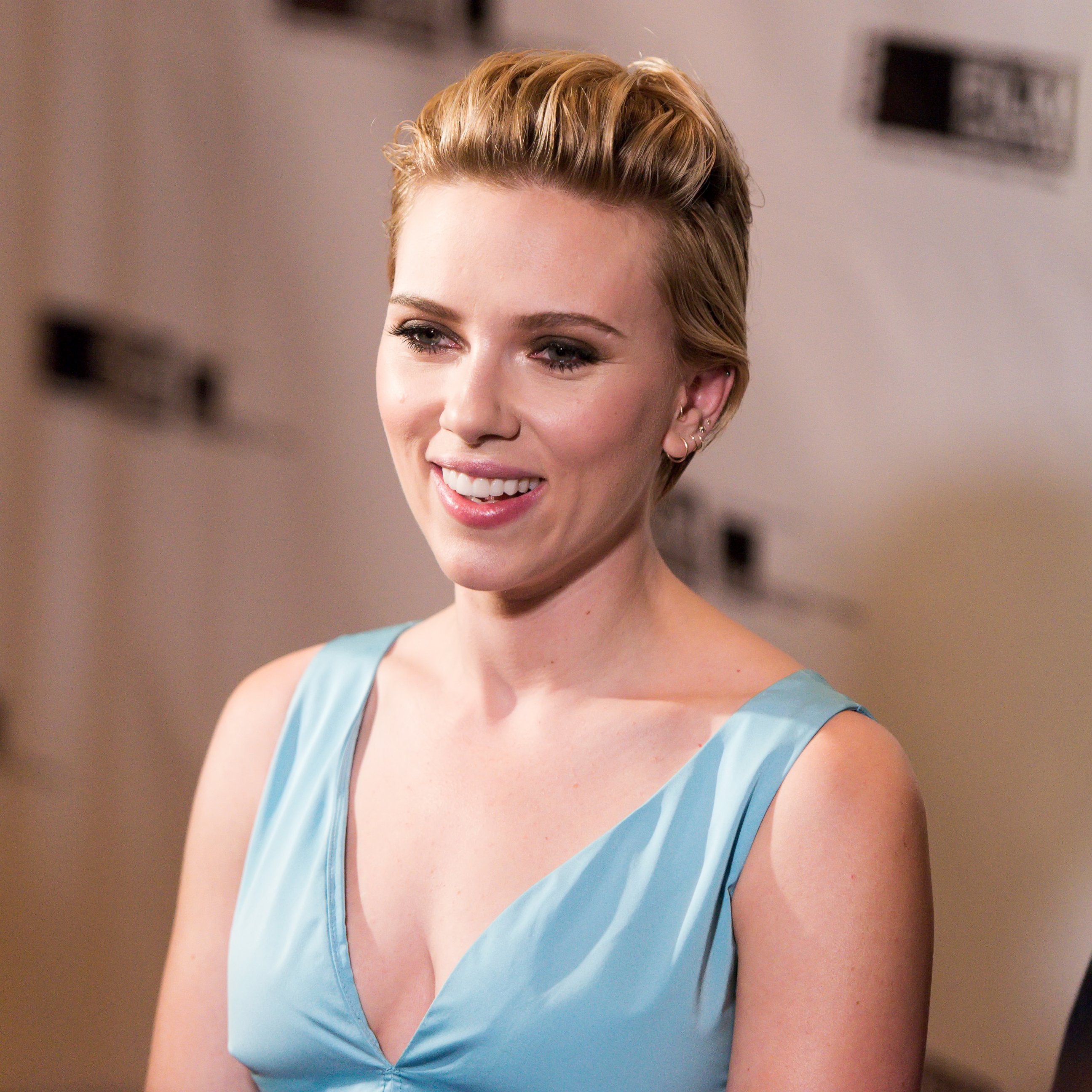 Just behind McCarthy is Scarlett Johansson, who earned a total of $25 million in the last 12 months. In addition to the $17.5 million she made for her role in "Ghost in the Shell," the actress has an endorsement deal with Dolce & Gabbana.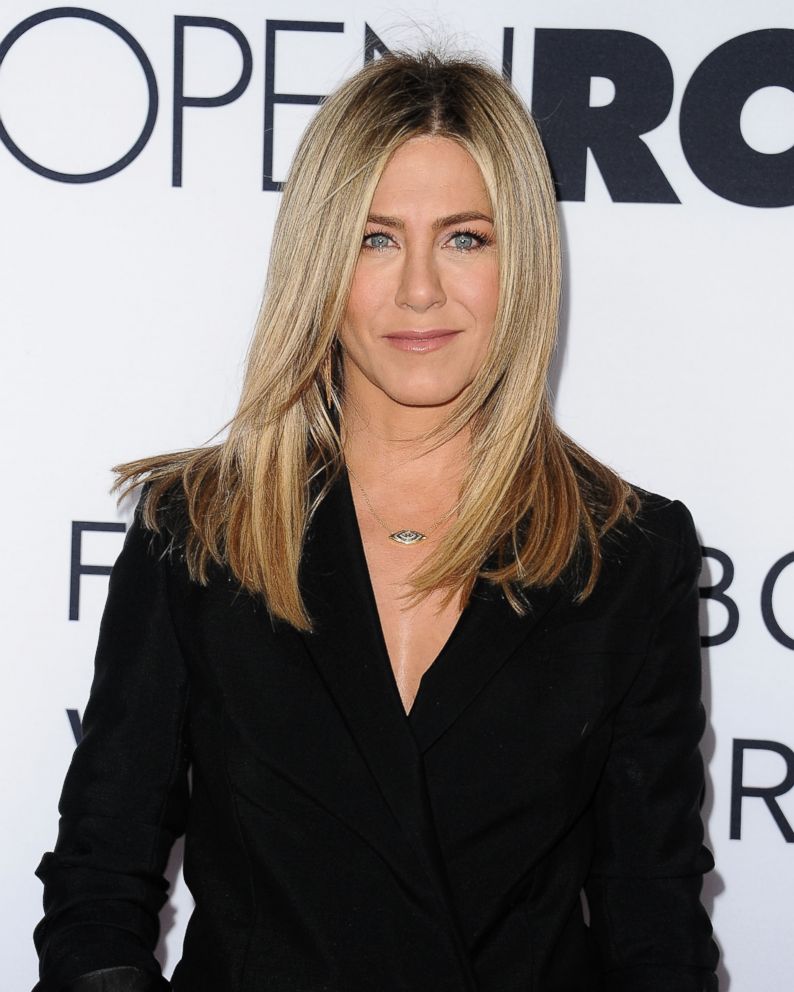 Not surprisingly, Jennifer Aniston made the top 5, coming in fourth place with $21 million over 12 months. According to Forbes, the actress mostly has her endorsement deals with Aveeno, Smartwater, and Living Proof to thank.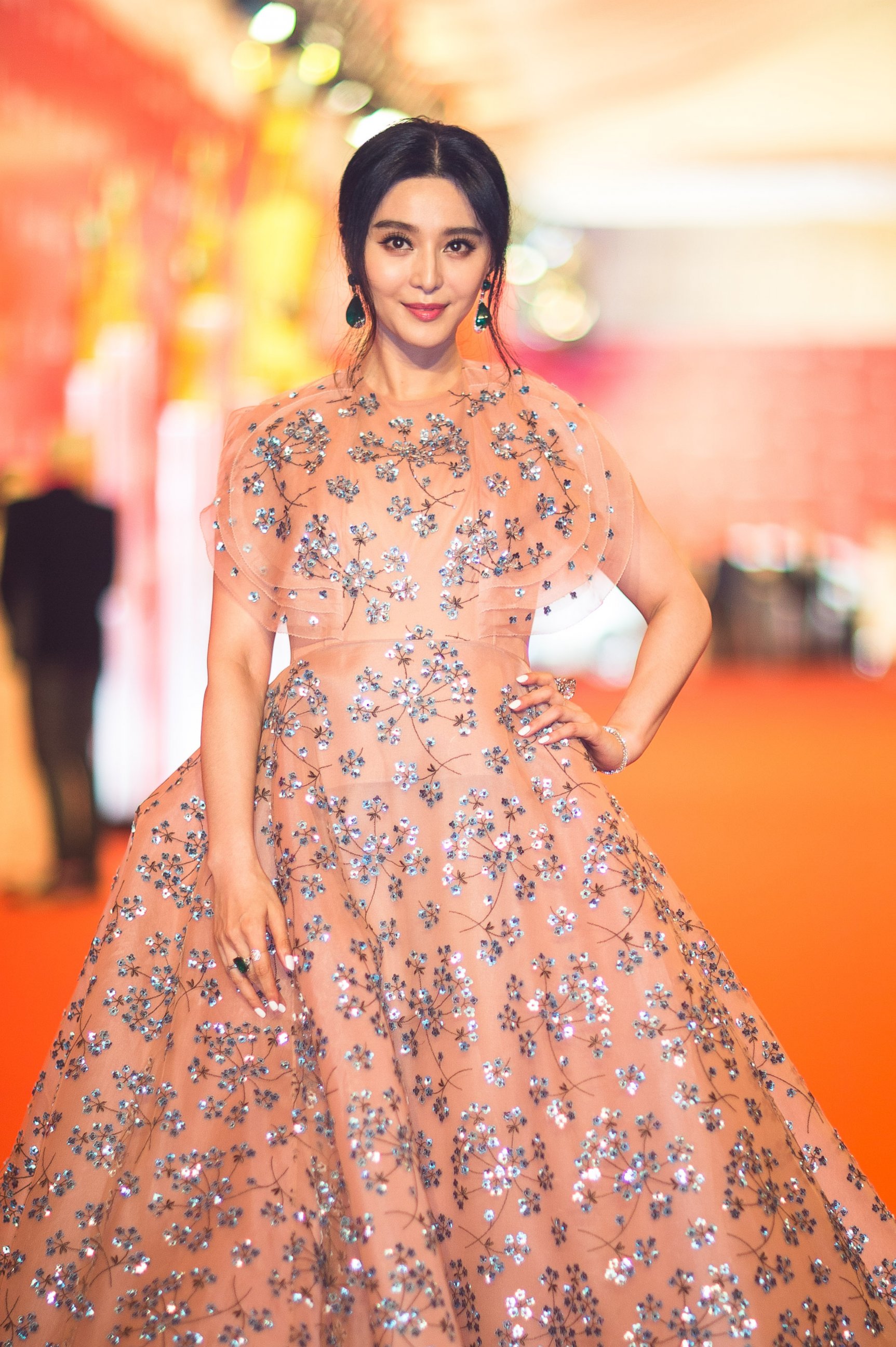 Fifth place went to Chinese actress Fan Bingbing. Aside from her roles in Chinese flicks, Fan, who made $17 million this year, is also a pop singer, model and producer. She has appeared in advertisements for Chopard and L'Oreal, and had a role in "X-Men: Days of Future Past."