— -- It was gone and now it's back.
Alex Trebek ditched his iconic mustache more than a decade ago, but the "Jeopardy!" host is reviving the famous facial hair, just in time for the show's 30th season to start.
Fans are so excited that the 'stache is back someone even created a Twitter account for it: @Alexs_Mustache.
But the host himself apparently isn't impressed by all the buzz his new look has generated:
For the rest of us, here's a reminder of Trebek's style through the years. We met in 1984, when he started hosting "Jeopardy!":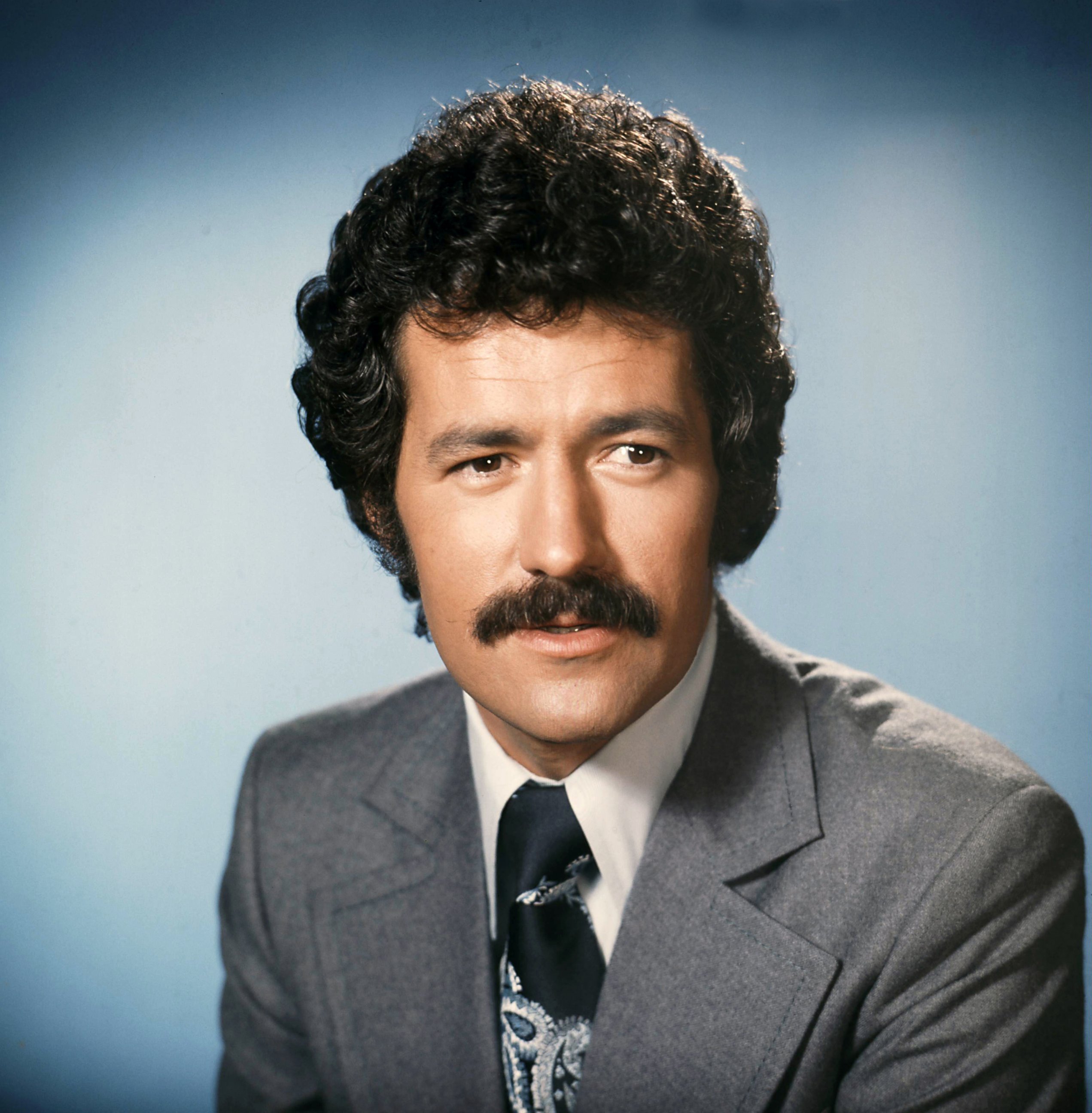 A few years later, in 1998, the mustache was still going strong: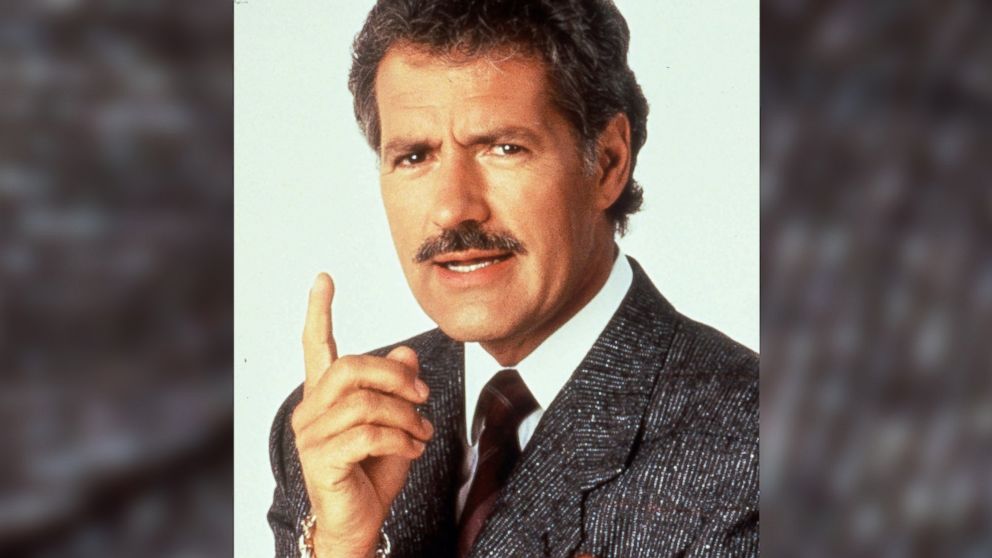 But fast forward to 2004, and the mustache is curiously missing. He shaved it off in 2001: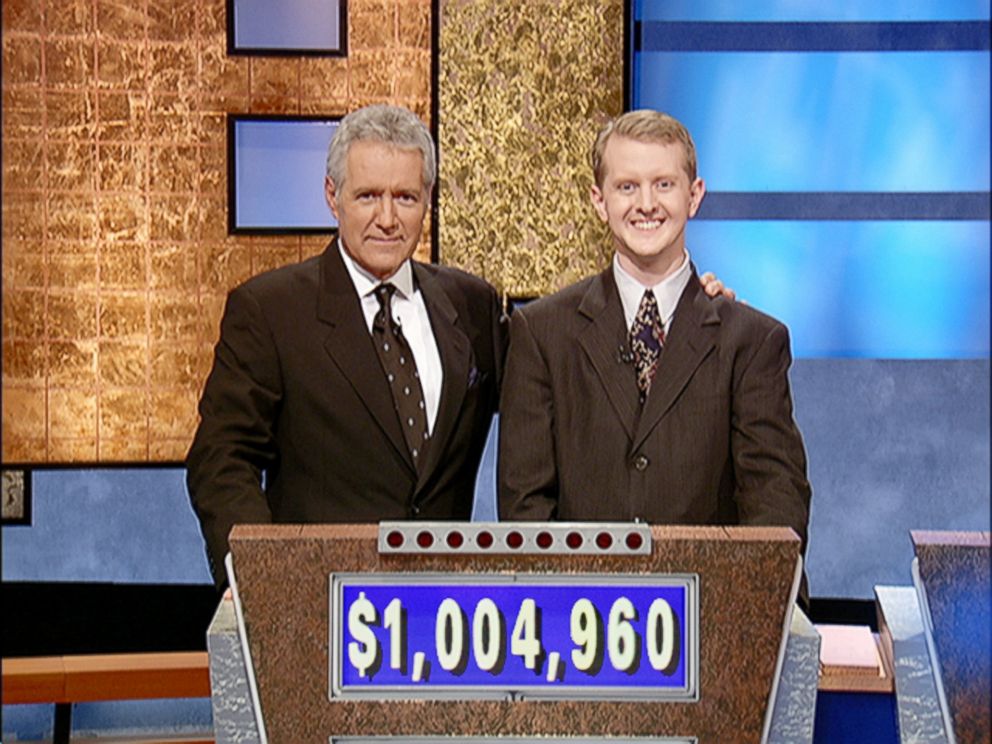 Nearly a decade later in 2013, Trebek is still clean-shaven. But tune in next week on September 15 to see Trebek's new look for yourself.