Jessa and Ben Seewald Reveal Meaning Behind Son Spurgeon's Name
Find out about the religious leaders the Duggars named their son after.
November 12, 2015, 1:04 PM
— -- Jessa Duggar Seewald and Ben Seewald have named their baby boy Spurgeon Elliot Seewald, and the question everybody is asking is "What does this mean?"
There's a lot behind the name.
According to a video posted to YouTube, the former "19 Kids and Counting" stars named their baby after Charles Spurgeon, a British preacher from the mid to late 1800s. In fact, he founded a college in London named Spurgeon's College.
"He had a big impact on our lives," Ben said in the clip. "His writings and his sermons and books are still around today. They just continued to impact many, many people."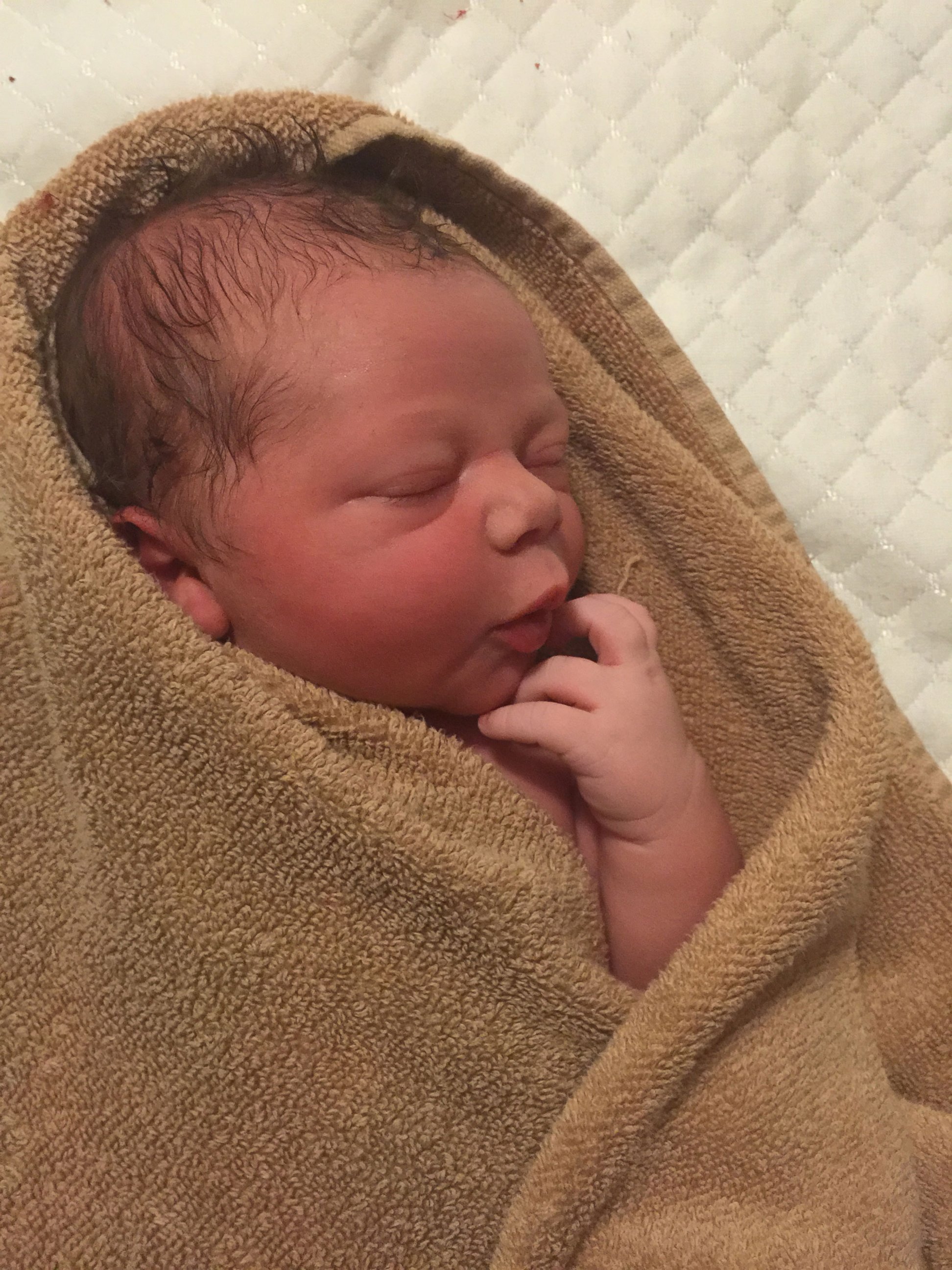 There's also meaning to the baby's middle name, Elliot. It was chosen to honor missionaries Jim and Elisabeth Elliot. Jim was killed while working as a missionary in Ecuador, while Elisabeth continued on as a Christian author and speaker. She died this past June at the age of 88.
"[Jim] died on the mission field," Ben says in the clip. "His wife...she actually went back to the tribe after her husband's death. She continued to take the Gospel there."
The couple even have a nickname already picked out for Spurgeon.
Jessa said yesterday on her Facebook page that everybody calls the baby Quincy -- "his nickname since we first found out we were pregnant," Jessa said in the video.