John Stossel, co-host of the weekly ABC News program "20/20," will leave the network to take a position at Fox News.
Stossel was named co-anchor of "20/20" in May 2003. He joined the hour-long program in 1981 and began reporting and producing one-hour primetime specials for ABC in 1994.
He will join Fox Business Channel and Fox News in October, Fox announced.
"It is a decision that affords John more air time to pursue issues that he is passionate about," ABC News President David Westin said in a statement. "John has been an important part of the ABC News family for decades and we will miss him. He has engaged, and occasionally enraged, our audience with thought-provoking opinions and analysis. John is a unique figure in American journalism and will be an asset to Fox News in this next chapter of his terrific career. We wish John the very best and look forward to hearing his take on the great issues of the day from his new home at Fox."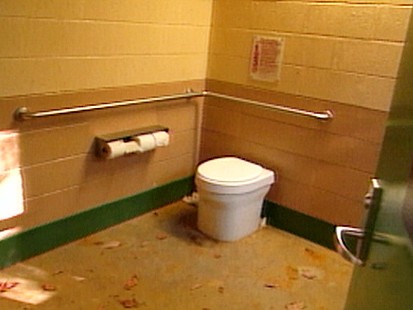 Stossel aired the news in a blog post early this afternoon.
"I'm moving to Fox," the post said.
"It's time for a change. ...
"I'm grateful to ABC News for allowing me to do stories that challenged conventional wisdom, and occasionally enraged many of its viewers. But it's said that everyone should change jobs every seven years. I've been at ABC for 28 years...
"In my new job, I want to dig into the meaning of the words 'liberty' and 'limited government.' ABC enabled me to do some of that, but Fox offers me more airtime and a new challenge."
In addition to longer in-depth reports for "20/20" on subjects ranging from addiction to parenting issues, Stossel delivered short commentaries, under the tagline "Give Me a Break," taking a skeptical look at issues from pop culture controversies to censorship and government regulations.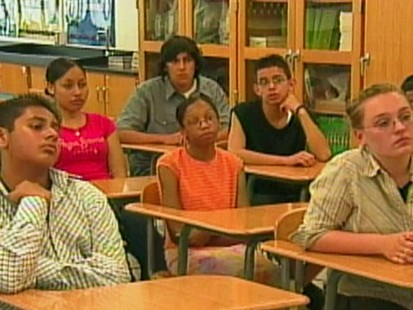 In his most recent ABC special, Stossel questioned whether addiction is a disease or if people have a choice. He looked at overweight people, drug users, smokers and gamblers, among others, as well as treatment options. In another recent special, "Family Fix: Help! I've Got Kids," Stossel explored what to do with kids who disobey, parental favoritism and different ways boys and girls communicate.
Stossel's Journalistic Achievements
Stossel has received 19 Emmy Awards. He has been honored five times for excellence in consumer reporting by the National Press Club. Among his other awards are the George Polk Award for Outstanding Local Reporting and the George Foster Peabody Award.
In his early years at ABC, Stossel was consumer editor at "Good Morning America." Prior to that he was a consumer reporter at WCBS-TV in New York City. He began his journalism career as a researcher for KGW-TV in Portland, Ore. Stossel is a 1969 graduate of Princeton University, with a B.A. in psychology.