— -- Many may know Jonathan Lipnicki best for his role as Renee Zellweger's adorable son in the 1996 film "Jerry Maguire."
Lipnicki, who was 6 when the hit film came out, is still a working actor and is speaking out about the struggles that ensued from his childhood fame. In a pair of Instagram posts, Lipnicki reveals that when his early success led to his being bullied in school he suffered anxiety and depression.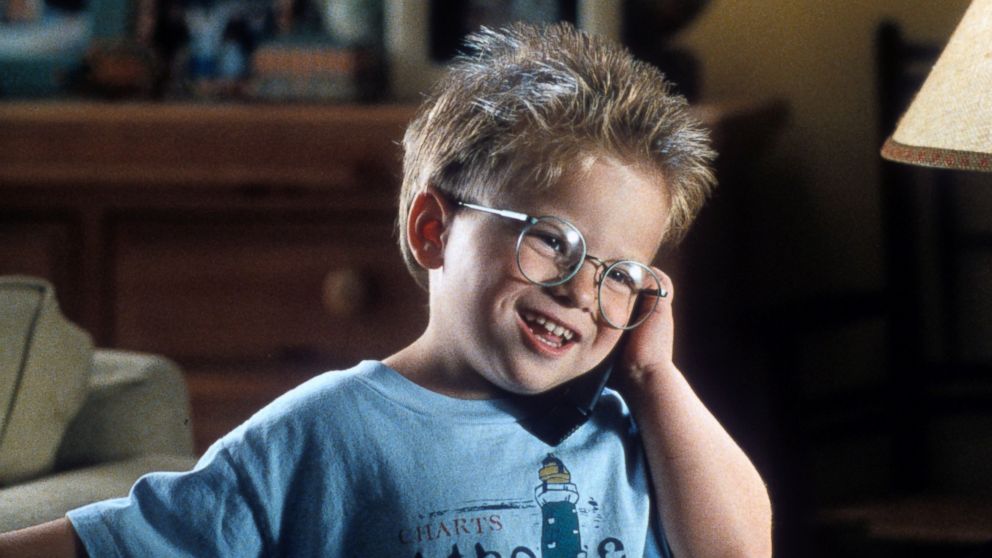 "As a kid/teen I was made fun of relentlessly by some people who are now even my friends on FB," he wrote in the caption. "I was told I was a has-been and would never book a job again. I was made to feel like garbage every day of middle school to the point where I had a panic attack every night before school, because I wondered how I would get through the next day."
Now Lipnicki, 26, said he's passed the milestone of having made more movies as an adult than he did as a child -- his IMDB page lists seven projects for 2017 alone. He said that although they may not be large studio films or wide releases, they are in theaters.
"I am chasing my dreams and I couldn't be happier," he wrote.
In a second post, he went on to say that he plans on speaking even more about these issues.
"Honestly it's scary to share the most personal stuff that has happened to me, but I really hope it can resonate with some kids out there," he wrote, adding that he did an interview about the anxiety and depression he suffered.
Lipnicki thanked those who support him and said he hoped children dealing with similar issues will find hope in his story.
"Thanks to everyone for the support but I would like to tell you I don't need sympathy," he wrote. I'm here because I'm tough. I'm here to help others by sharing my experience. I'm not a victim, I'm a survivor and kids will hopefully see that they can be too."