— -- A juror in the Bill Cosby sexual assault trial described how several people broke down in tears in the deliberation room as the jury struggled in vain to reach a consensus.
"The most intense moment I think was when there was about four people crying in the room. One was out in the hallway pacing, visibly upset," said 21-year-old Bobby Dugan, one of the 12 jurors assigned to the case.
After more than five days and some 52 hours of deliberation, the jury was not able to reach a unanimous decision, resulting in a mistrial.
Montgomery County, Pennsylvania District Attorney Kevin Steele has said that he plans to retry the case.
Dugan said that over one week later he still agonizes over the fact that the jury was not able to reach a verdict.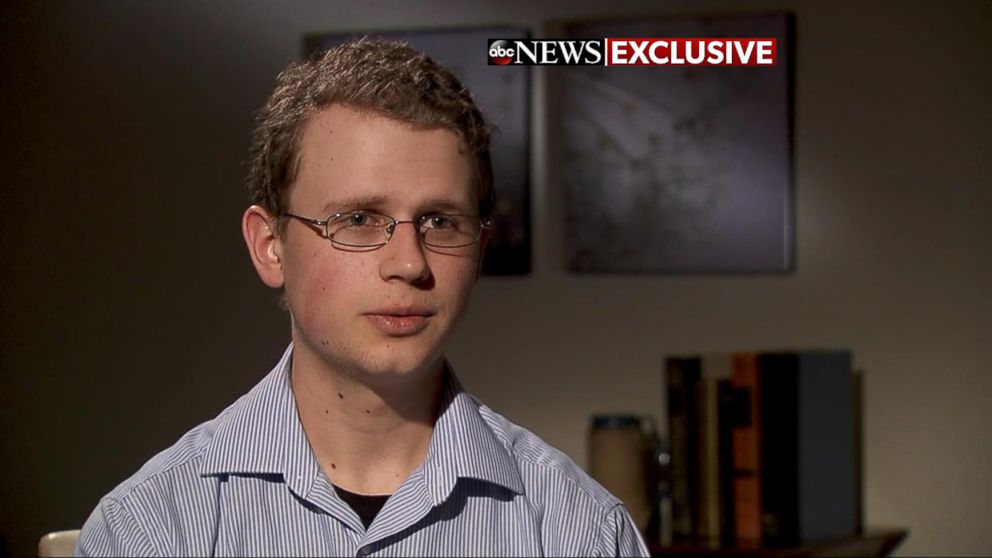 "We couldn't really get anything down to like a solid thing and that just frustrated people," he said. "I have had a regret I guess when we came to the final deadlock decision, and it has kind of been eating at my mind, like, this could have all been done with."
Cosby, 79, was charged in 2015 with three counts of felony aggravated indecent assault stemming from a 2004 encounter with Andrea Constand at his home in Pennsylvania.
She testified during the six-day trial that he gave her a drug that rendered her incapable of stopping his alleged assault, though she said she tried. Though he did not take the stand, he said in a decade-old deposition that he gave her Benadryl to "relax" her, and then the two had a consensual sexual encounter. He pleaded not guilty to the felony charges and denied wrongdoing in other accusations made against him.
More than 50 women have come forward with claims that the comedian drugged and/or sexually assaulted them, but Cosby has denied all allegations of wrongdoing.
Dugan said "I would say I was a fan," of Cosby and he didn't initially believe the defendant was guilty but was eventually swayed by "people's opinions and hearing their arguments."
He said the moment that stuck out for him was "when they were asking him if he would use the word consent. He said: 'I wouldn't use that word.' And I was like you pretty much said it there yourself man."
"Somebody brought it up inside the room the deliberation room and so when we went back out to hear it just like lit up a light bulb in my head," Dugan remembered.
Nevertheless, in the end he felt it was Bill Cosby's word versus the account of his accuser.
"It was all he said, she said, and what it really comes down to is who are you going to believe more and that was all it was."